Lately it seems I have been drawn to the label Apiece Apart for many of the Style Server boutiques and decided to share the attraction.  This week, I am dedicating the Wardrobe Update to their 2017 Pre-Fall Collection.
The brand came to be from a lifelong friendship between Laura Cramer and Starr Hout who were literally born a day apart.  With the universe at their backs the two designers with a matching esthetic spirit devised a logo based on the type of clothing that will work together in style and ease.  The apparel group continues to introduce new pieces each season that will coordinate with a variety of wardrobes to allow dressing to be a harmonious task.
The Style Server showcases the new designs along with a few runway comrades that appeal to the free-thinker with a style spirit that relishes rich quality and feminine flair.  The transition team of garments can be layered together and paired with boots, mules, or summer footwear to comply with summers end and welcome the new autumn months ahead.
Forever Chic!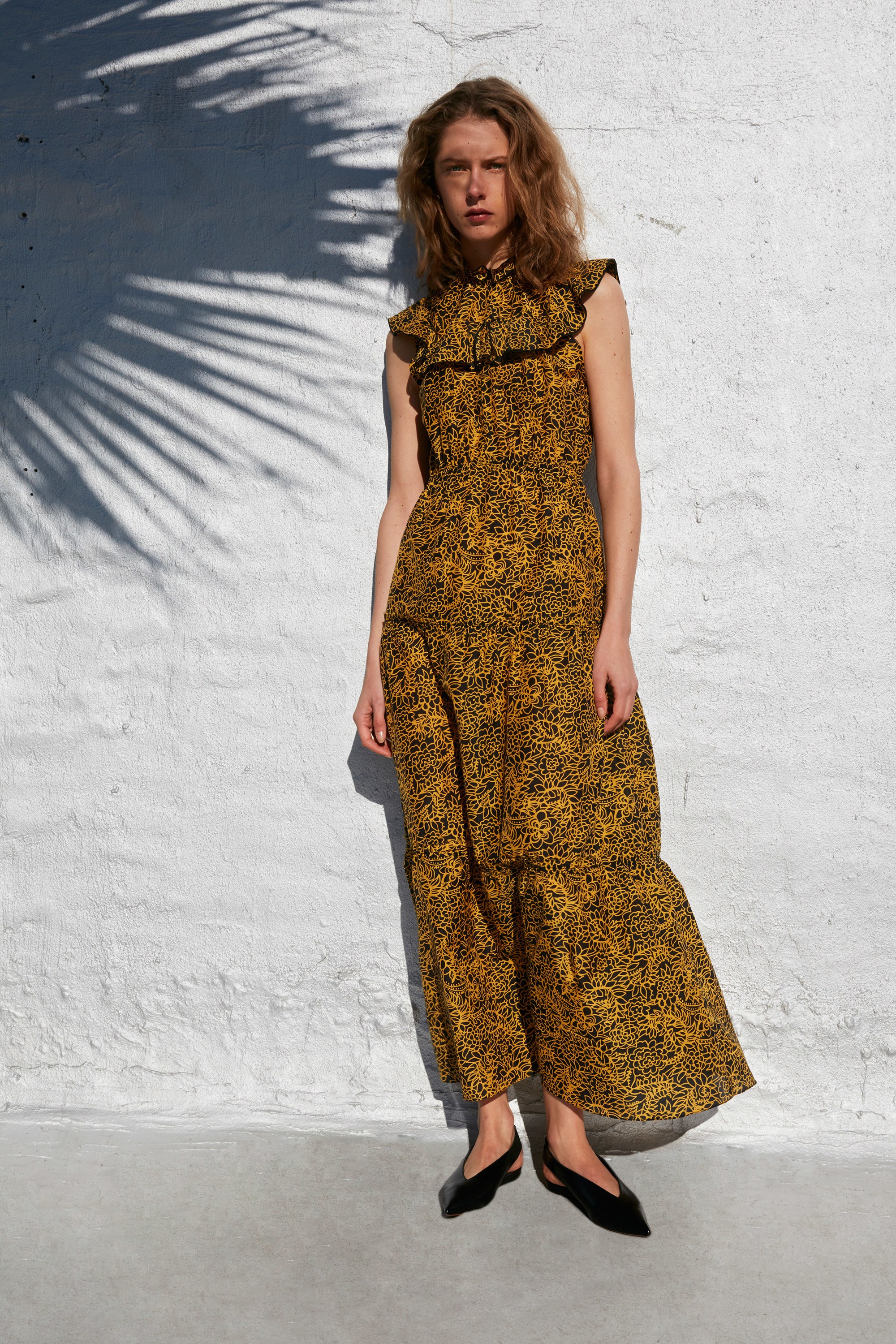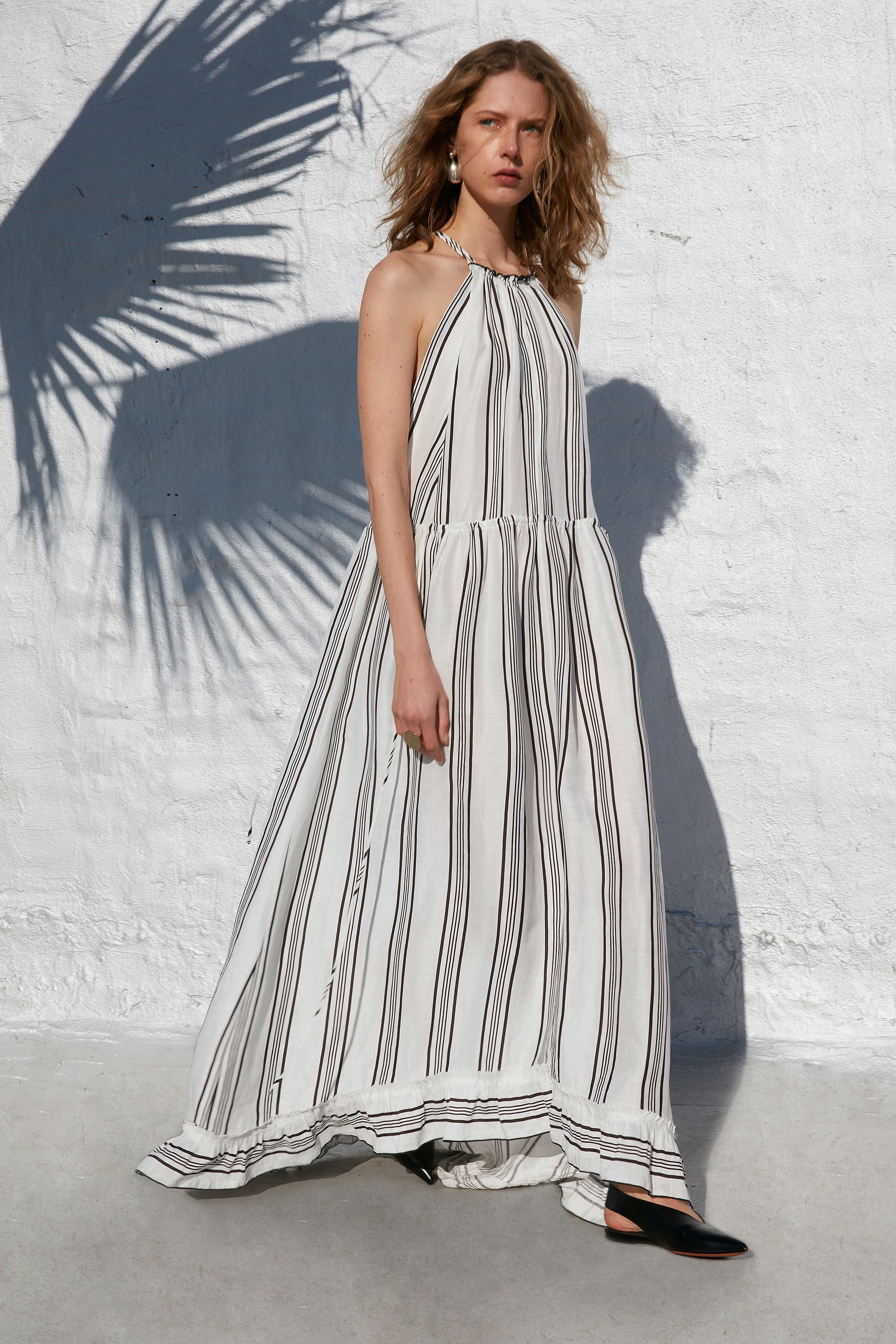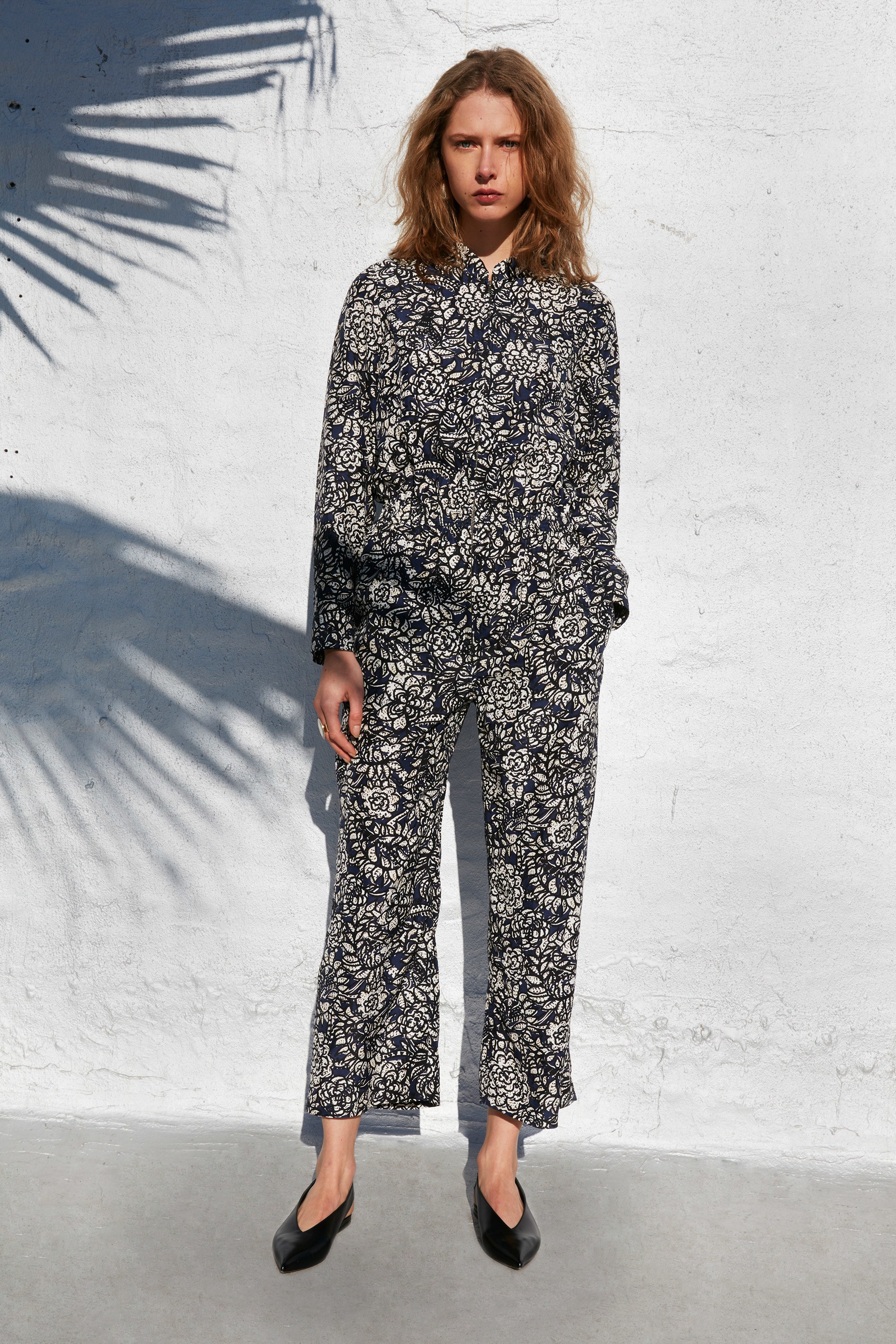 Image Source©Vogue

SaveSaveSaveSave
SaveSave
SaveSave
SaveSave
SaveSave

SaveSave