Once again, Bob Weir, Bill Kreutzmann, and Mickey Hart along with keyboard player Jeff Chimenti, Alman Brothers alumni Oteil Burbridge, and Mr. John Mayer graced the stage as the charismatic collaboration of Dead and Company.  Possibly, a present from heaven, the new new band exhibited their unprecedented talents and willingness to play on.
A Dead show is in a world in and of its own,  composed of an eclectic cast of tie-dye culprits that all share the unique bond of music.  All versions of this troupe have always been innovative leaders within the  industry at times camouflaged by their carefree hippie style.  The present-day collaboration is no exception as the performances continue to share the traditional joyful dance feast adding a modern sophistication.  This fresh aura draws a diverse crowd of timeless Dead Heads along with a new set of followers in bloom that transform the performances into a family affair.
Personally, the night was truly magical.  I am forever thankful for my love of music and respect for the arts.  I am fortunate to follow in the footsteps of a sibling who led the way with his tasteful appreciation for music and parents who exposed me all forms of artistic culture that has shaped my world.
The Weekend Wisdom segment is dedicated to the show and the wise words of Mickey Hart.  If I had the opportunity I would thank them for their great work.  Creating a novel relationship between six exceptional musicians and a fan base composed of the time-honored beatniks and the rejuvenating spunk of the soulful youth.  An ingenious formula destined for success for a group of strangers willing to learn from each other.  So, a big thanks for the chance to experience this heartfelt sound that continues to inspire a kind and grateful world one concert at a time.
Forever Chic!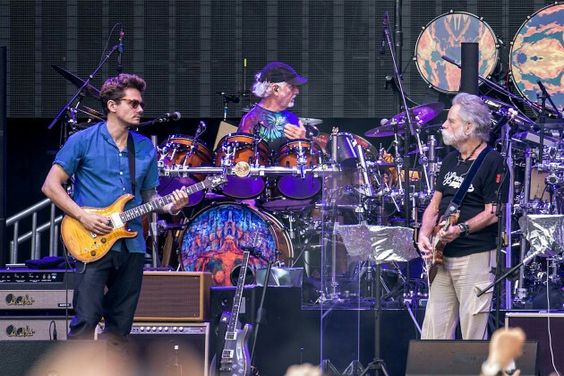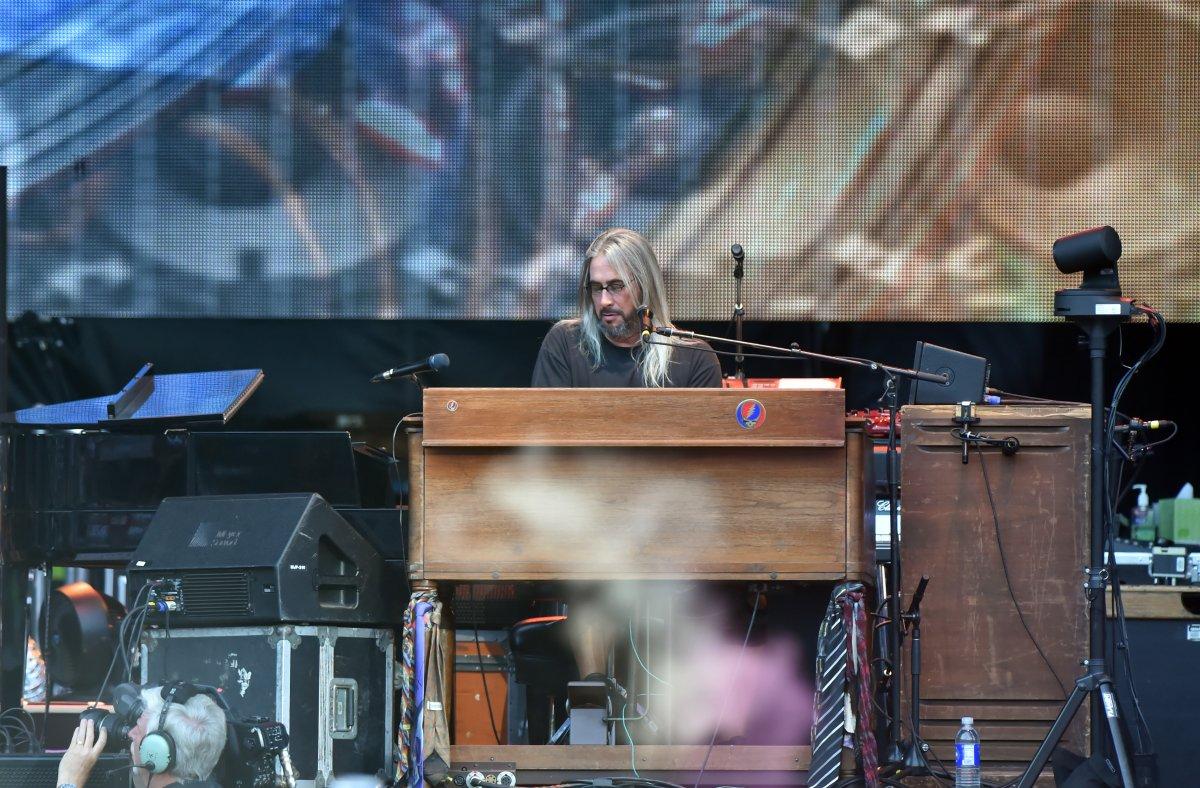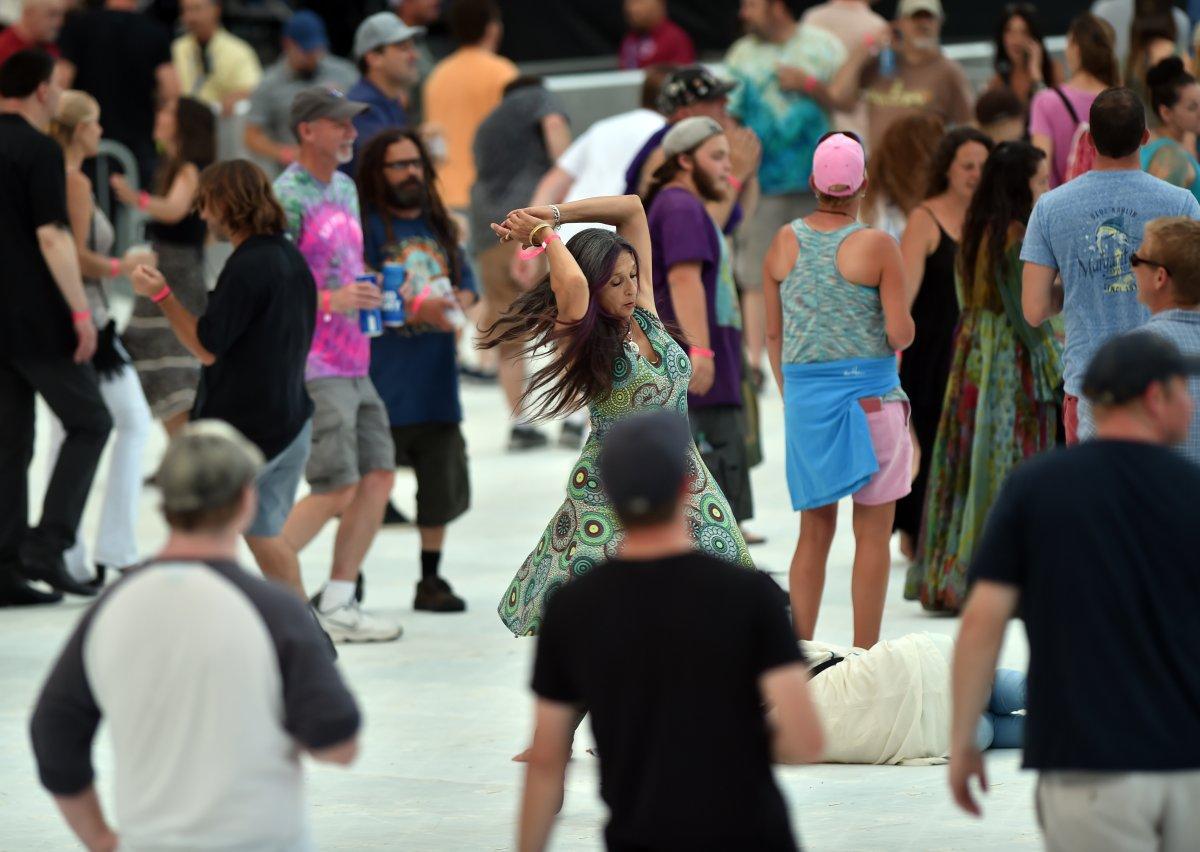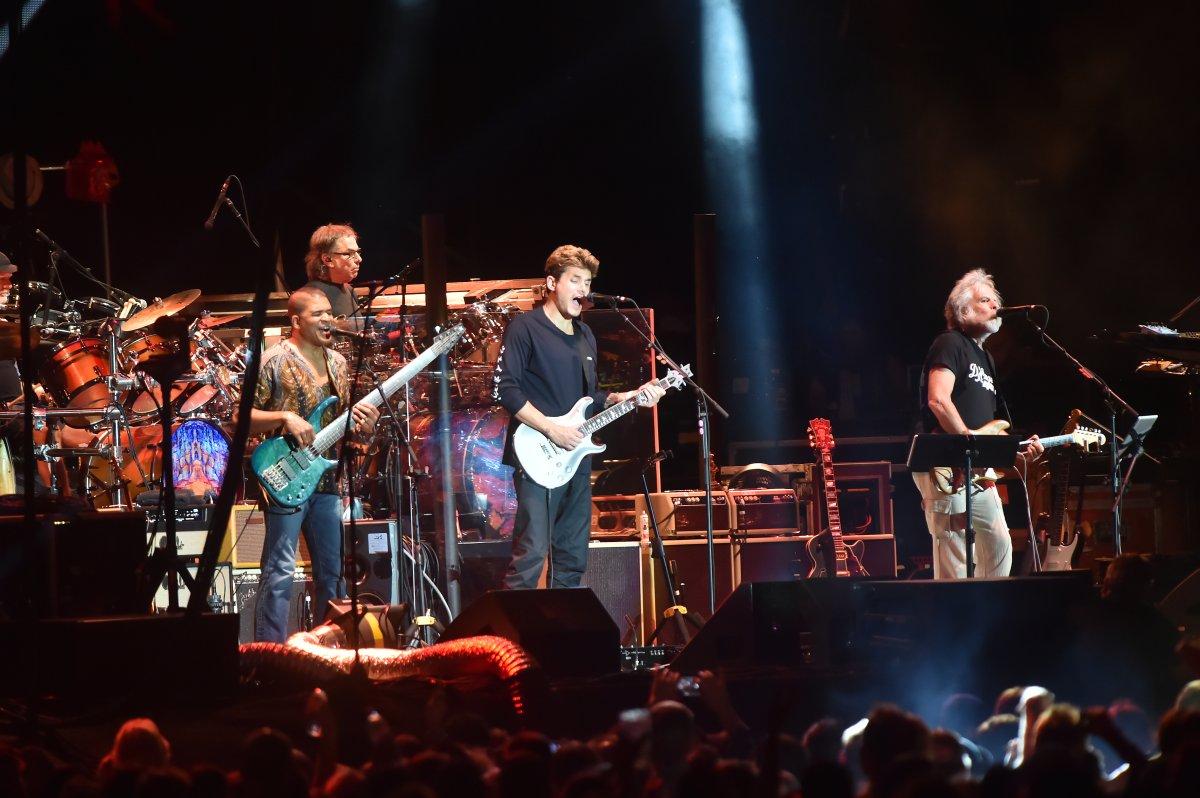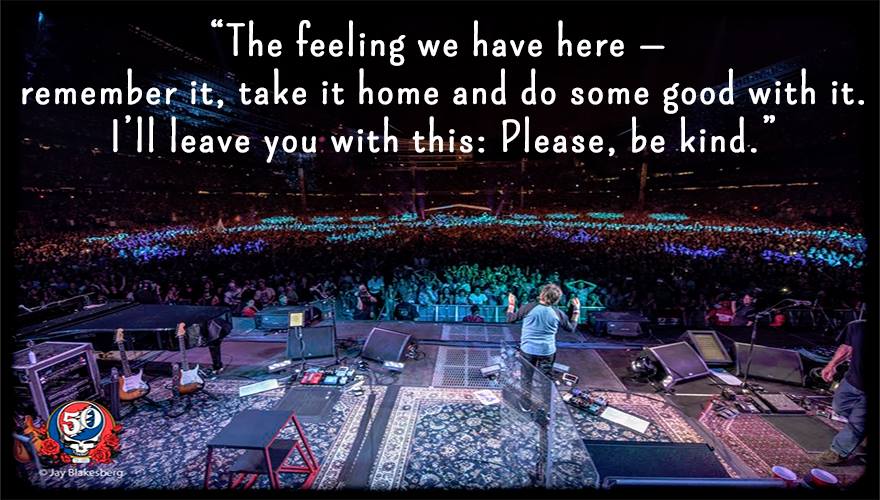 SaveSaveSaveSave