As Hurricane Irma begins to dissipate I continue to watch the news to update my loved one's in Florida.  All in all, I am forever grateful for the kindness showed to my Mother from beloved friends and family.
As the new week begins we can only hope and pray the storm's devastation is manageable and Floridians will soon be able to begin to rebound physicality and mentally.
On the other end of the coast New York was functioning in full swing.  The weekends entertainment included the US Open finals and New York Fashion Week.  As I watched the tennis and viewed the runway shows one brand stood out with its impressive business approach.  Marcus Wainwright of Rag & Bone once again strayed from traditional theatrics and engaged a notable group of humans to introduce the spring assortment.  The major difference from last season was the addition and impact  of their Iconic Customer.
Photographic portraits were taken to represent the brands casual chic downtown esthetic.  As always, the 2018 garments included they're highly praised leather and denim along with a fresh modern interpretation of a classic country plaid.  A pink presence was found everywhere in the collection to make a vibrant flirtatious statement.
The most inspiring part of the project was the method of compensation.  The label graciously donated to a variety of charitable organizations in the participants honor.  This is truly a tasteful expression of style at a time when the world could use a reality check in humanity.
Forever Chic!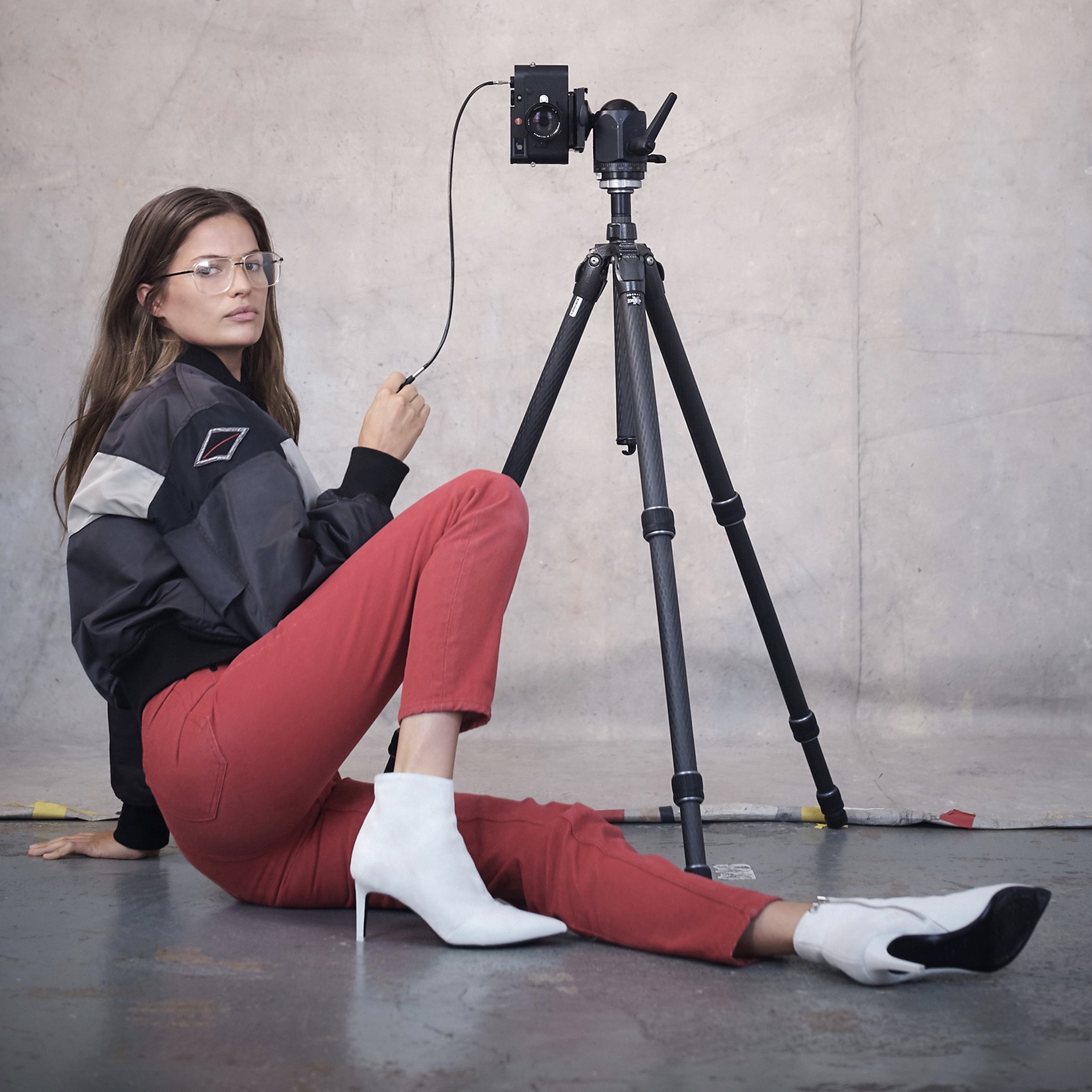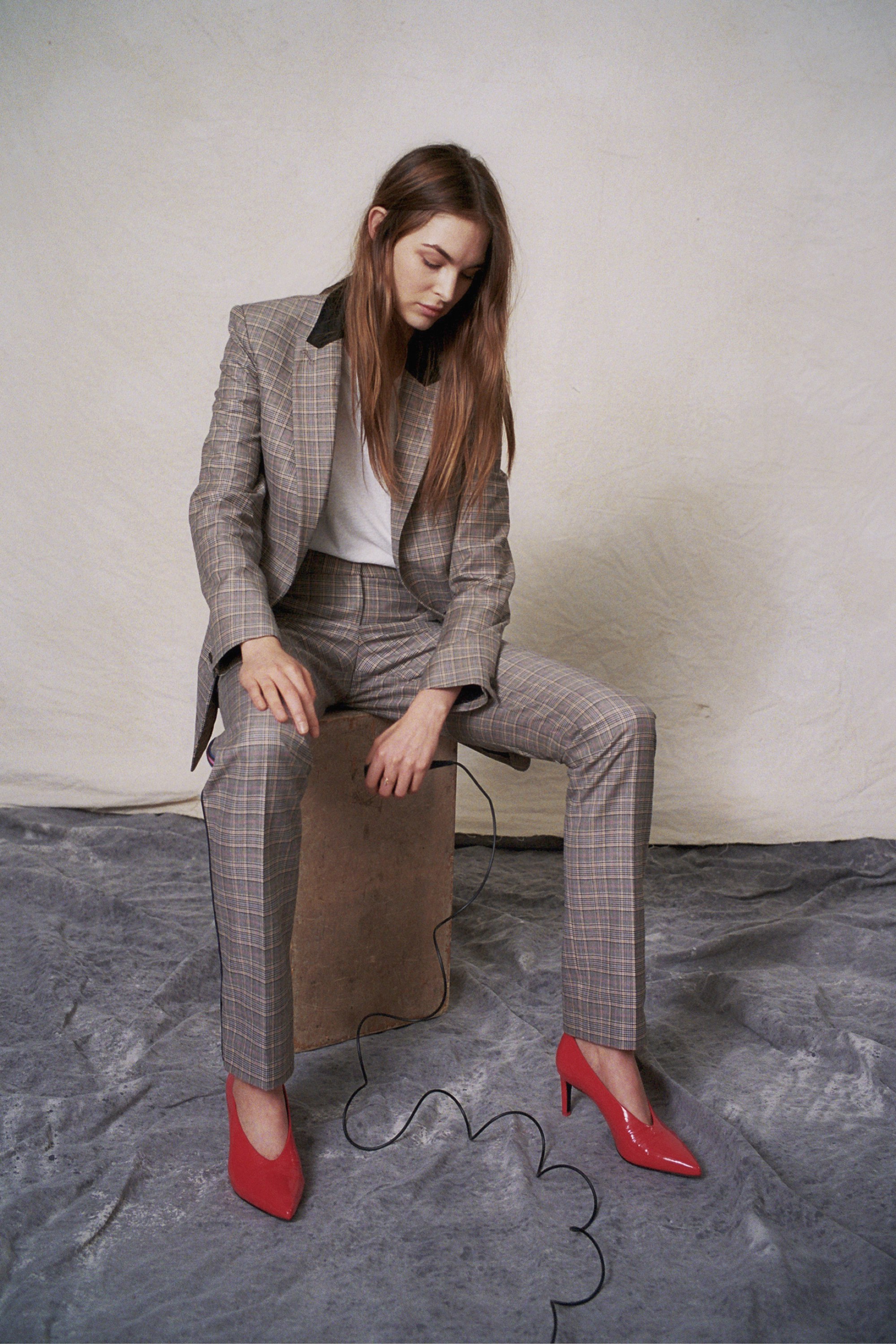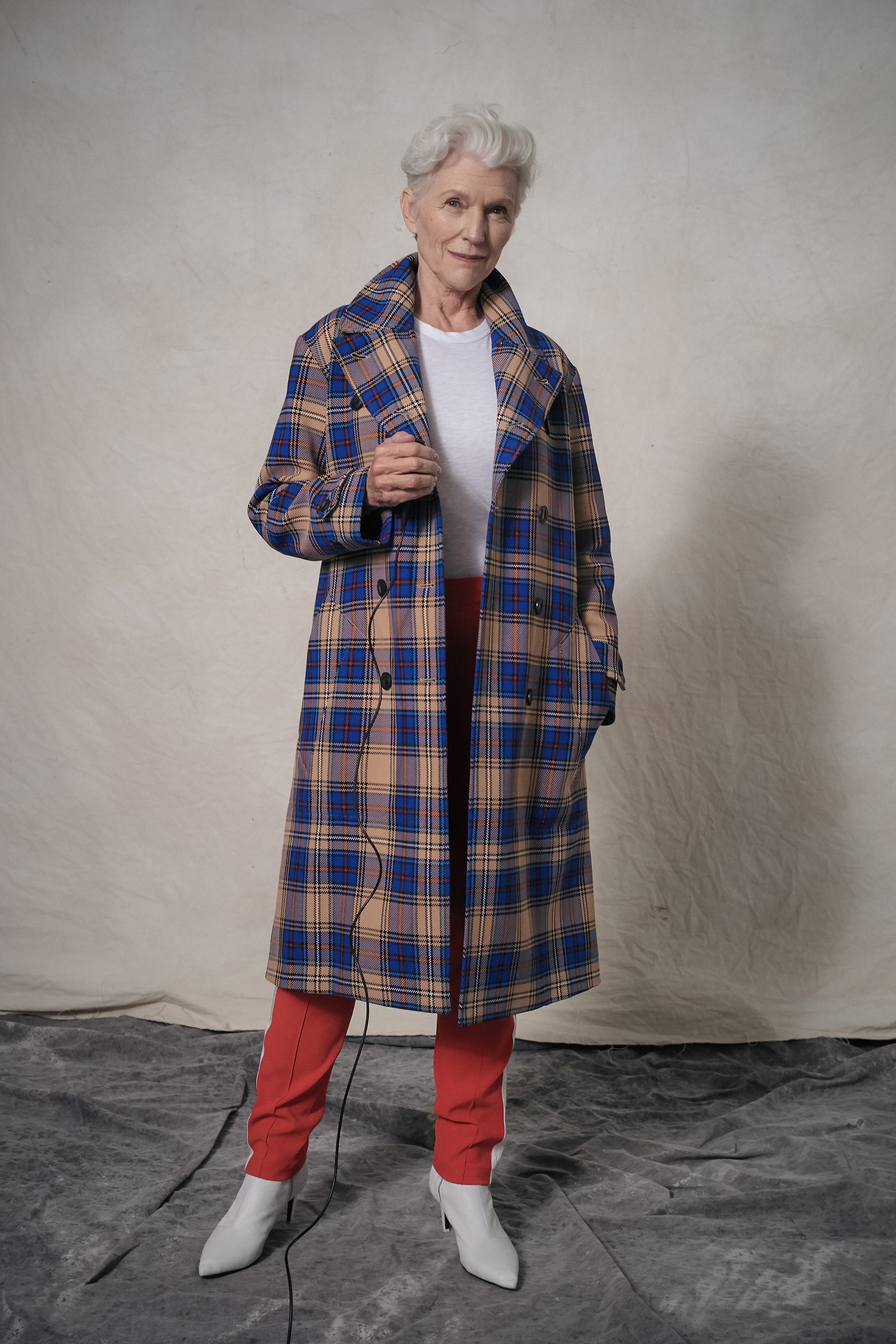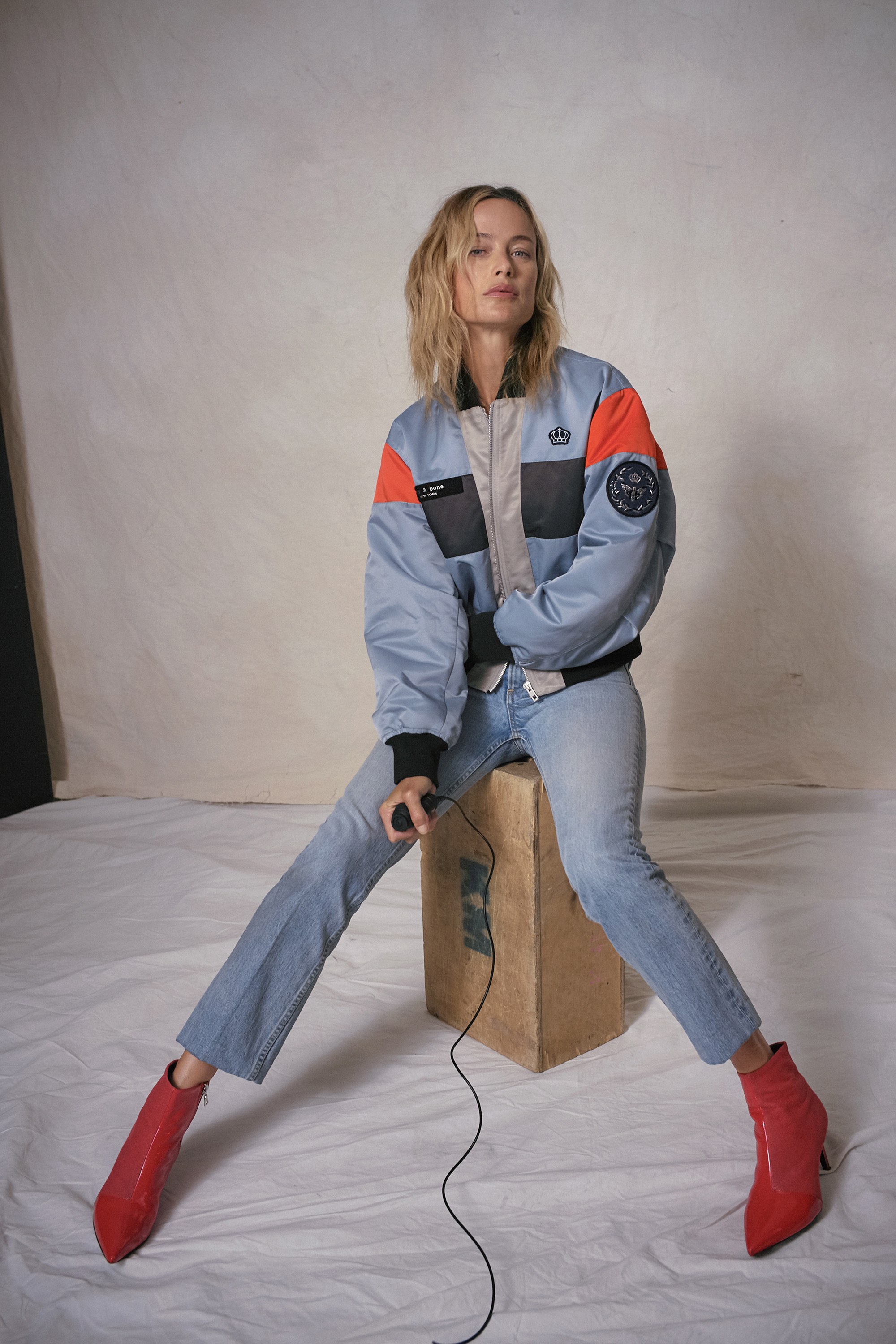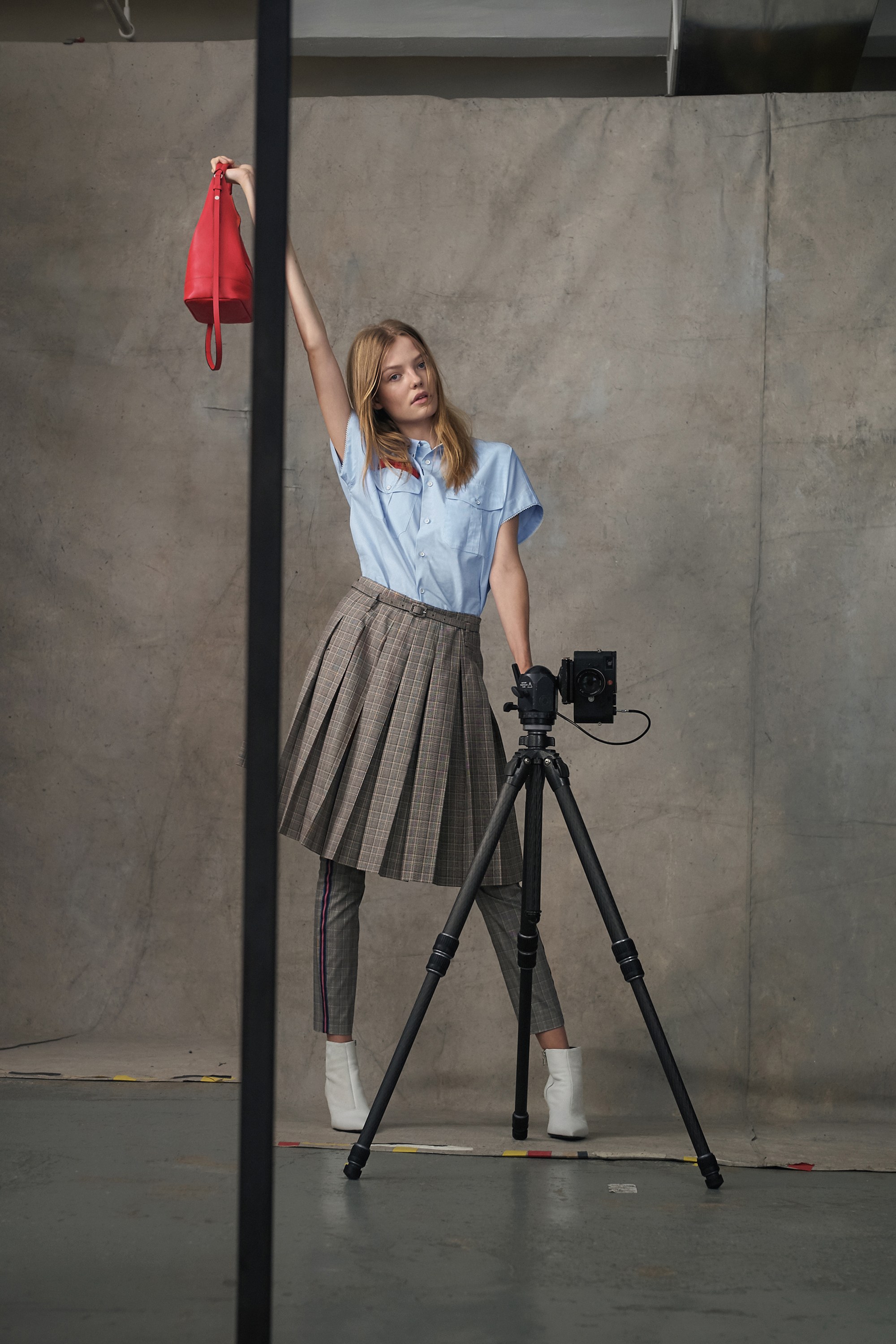 Photography by Rag & Bone/Vogue