This week I want to highlight a Hampton's home that shares a well-rounded dose of charm and sophistication.  The summertime destination was showcased in the recent issue of Architectural Digest and belongs to Mary Ann Tighe an admired individual and noteworthy role model for women.  As fate decided Mary Ann has become an iconic corporate personality in the New York Real Estate community holding the esteemed title as a CEO of the Tri-State Region for CBRE.
I was immediately smitten by the spirited roseate exterior that is surrounded by a garden of majestic greenery.  The inside follows suit with a colorful and captivating ambiance introduced with a grand staircase covered in a chic cutting-edge leopard print runner.  The use of handsome woodwork is found from floor to ceiling honoring the elegance of the Old Hollywood glamour. 
The year-round refuge was a contrived collaboration of artistic talents who share Mary Ann's need for brains, beauty, and balance.  Michael Dwyer was the architect selected to depict the house of her dreams alongside Quincy Hammond who gets the credit for the outdoor splendor.  To seal the deal she established a meeting of minds with the iconic Bunny Williams who designed a classy interior floor plan that is stunningly timeless.
Forever Chic!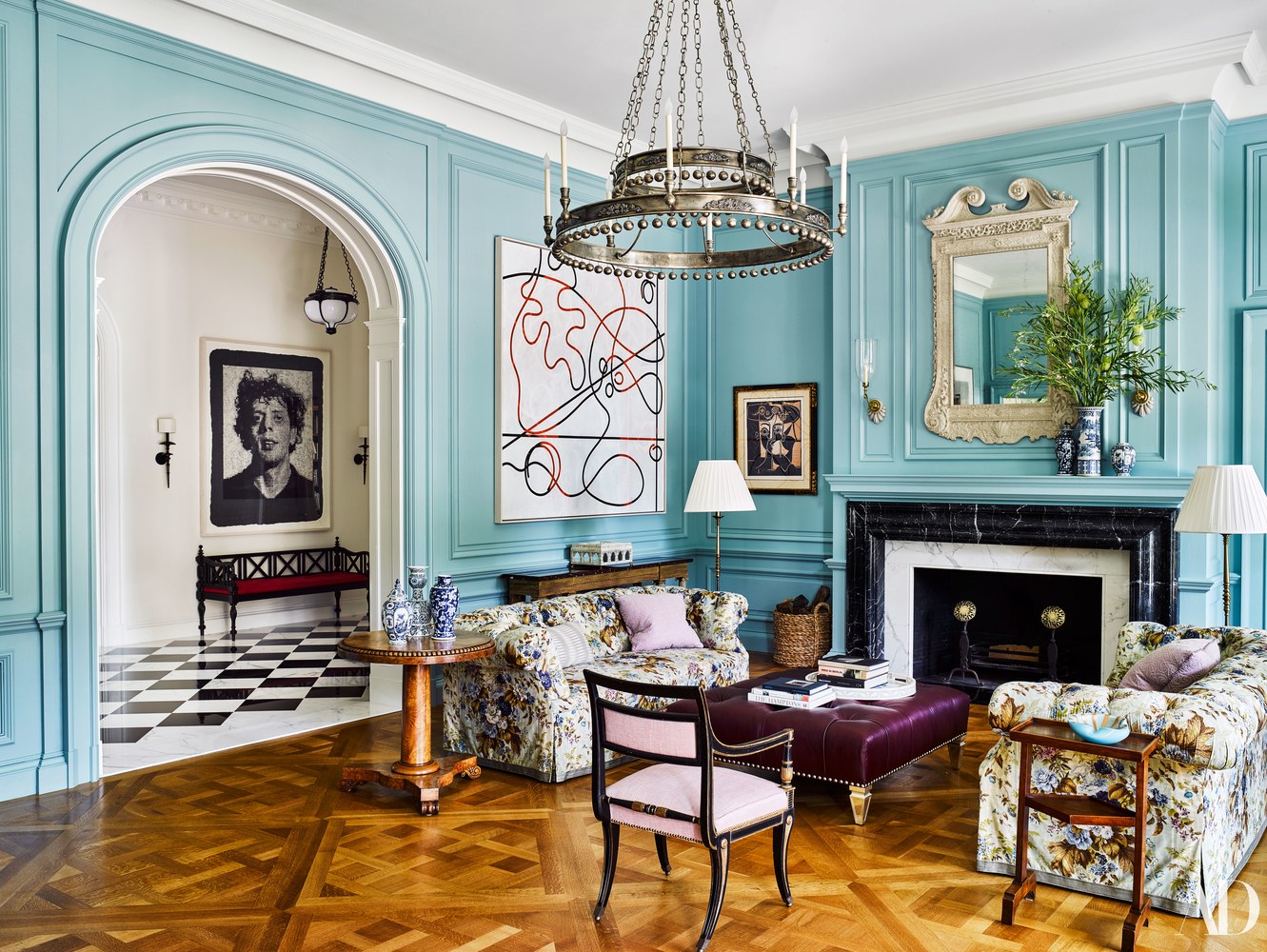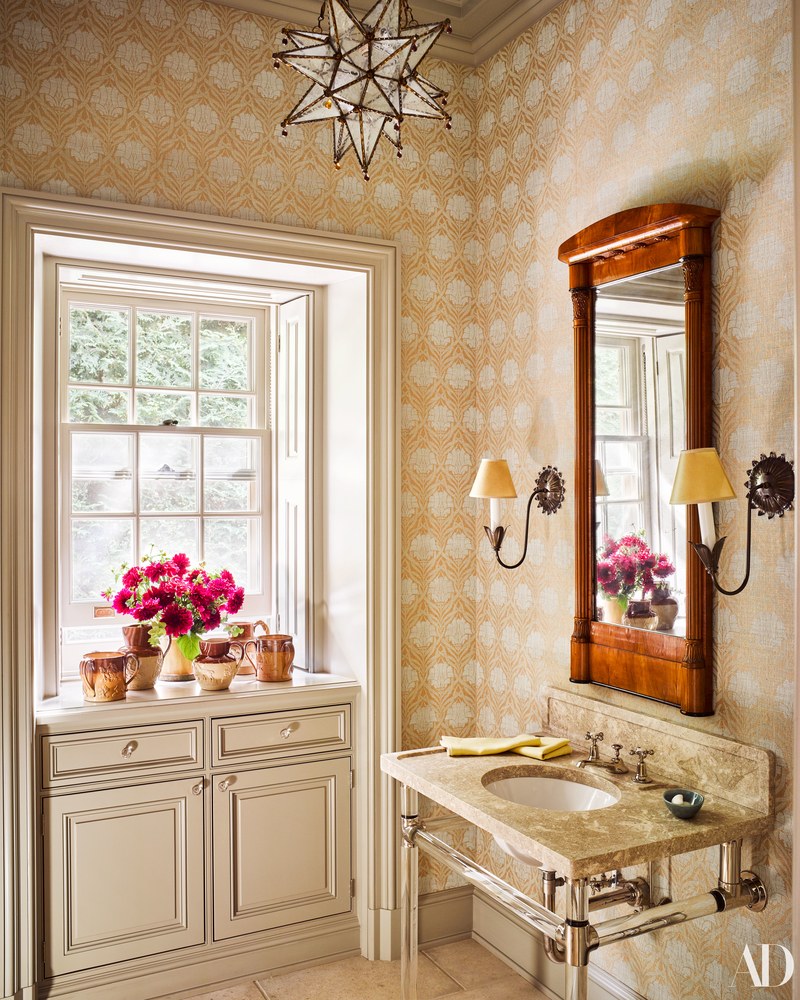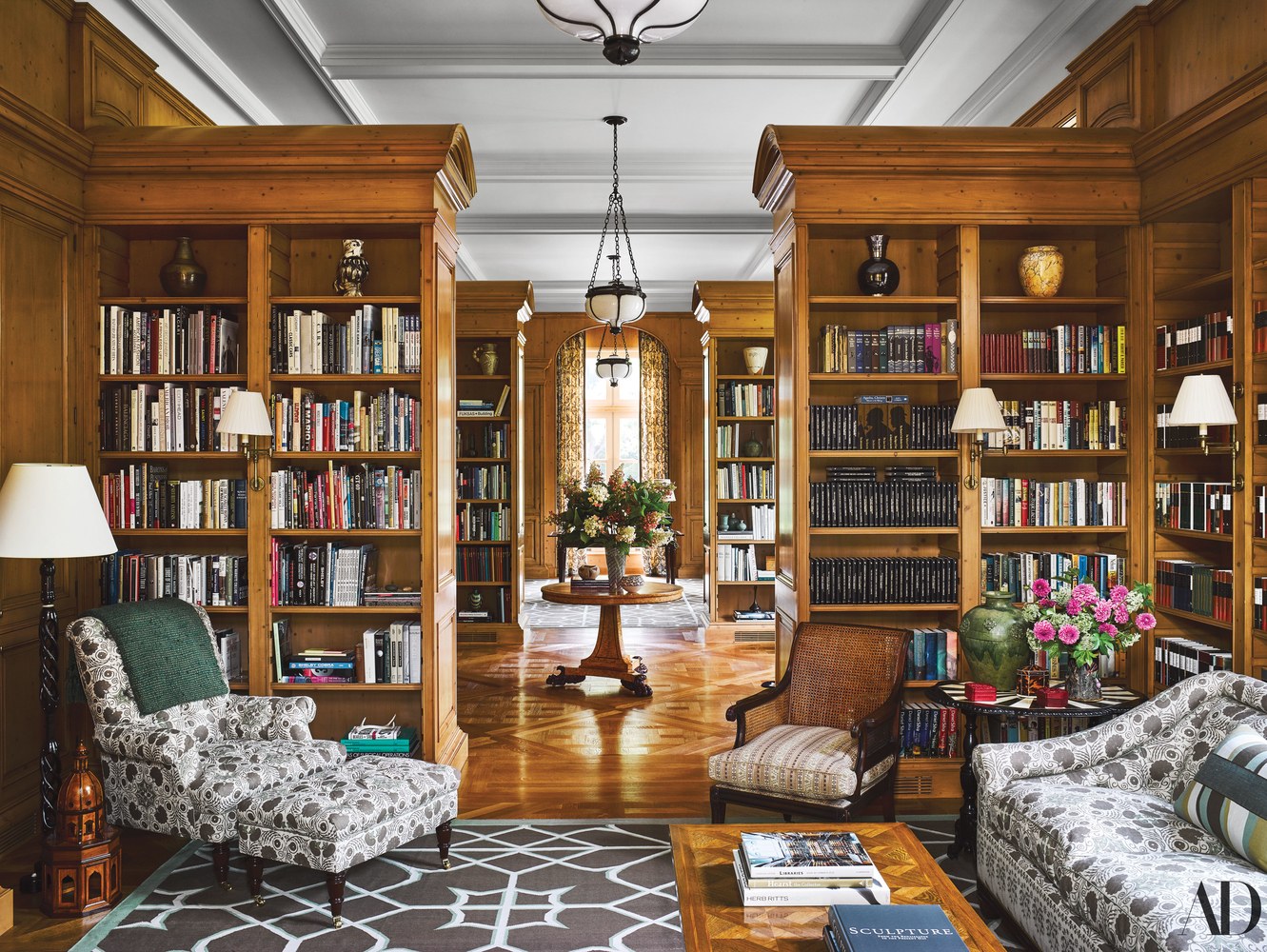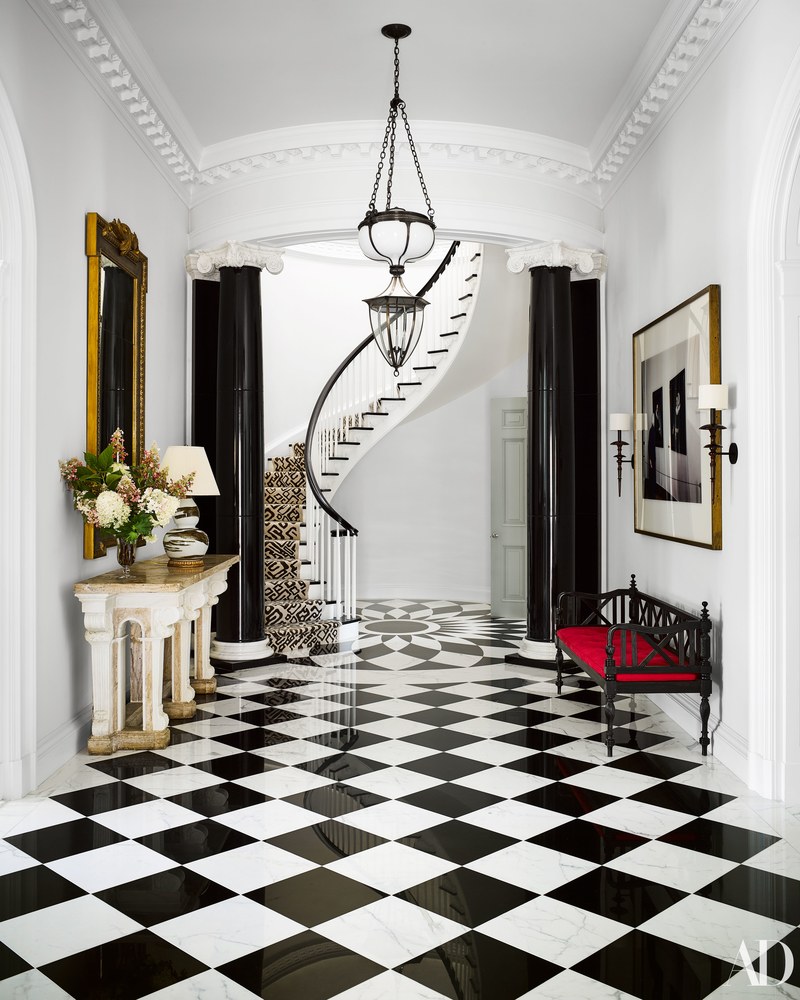 SaveSave
SaveSave
SaveSave
SaveSave
SaveSave
SaveSave
SaveSave
SaveSave
SaveSave