Just when I thought the weekend couldn't get any better I noticed the captivating images of Miranda Kerr and her snappy Snapchat husband Evan Spiegel.  The newlyweds were married in May and the photographs were the first to be published of the wedding day and symbolic vision of timeless elegance.  To celebrate the new nuptials I compiled a selection of the women whose stunning sophistication inspired Miranda and her magical moment.
The highly regarded runway model selected Maria Grazia Chiuri of Christian Dior to transform her dream into a reality.  The one-of-a-kind creative director once again represented her label in its traditional tasteful manner.  The enchanting gown was guided by an honorable refined silhouette that has been worn and understood by a select group of influencers who appreciate a polished glamorous appearance.  Miranda decided to follow suit with this mindset and the significance of a woman's portrait to radiate a room with its feminine splendor.  Miranda's frock and its intimate detailing and exquisite quality, along with the striking Stephan Jones head-piece was all that was required to establish this admired cultivated glamour.
Congratulation to the happy couple on their new beginning that will linger in the loving eyes of the looker who appreciates the radiance of pure elegance.
Forever Chic!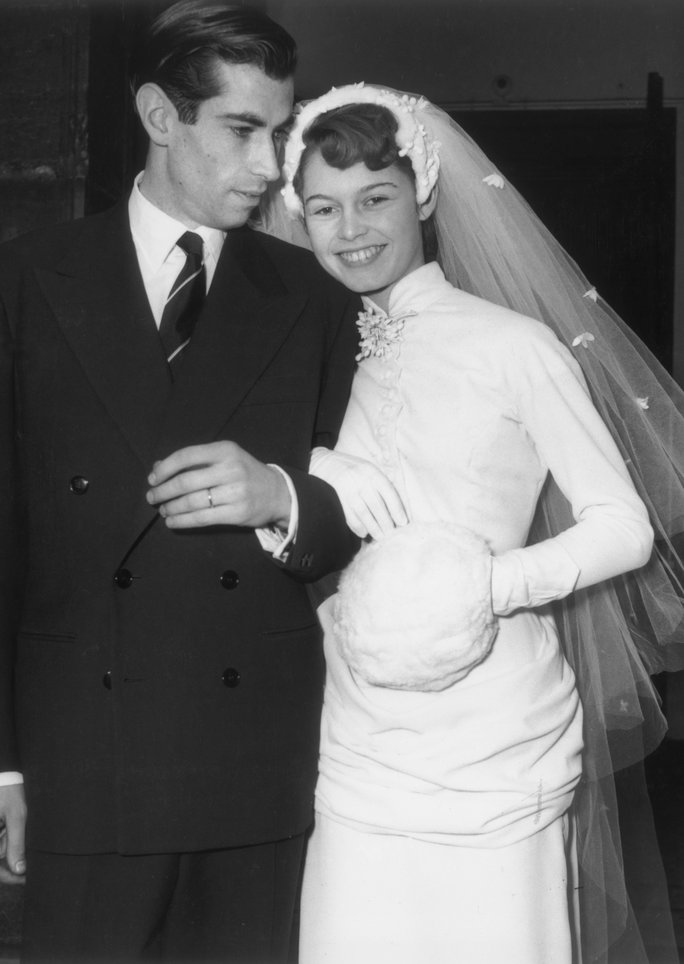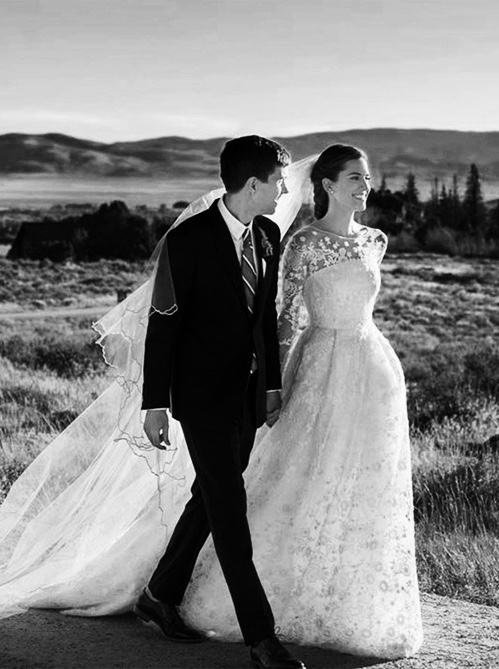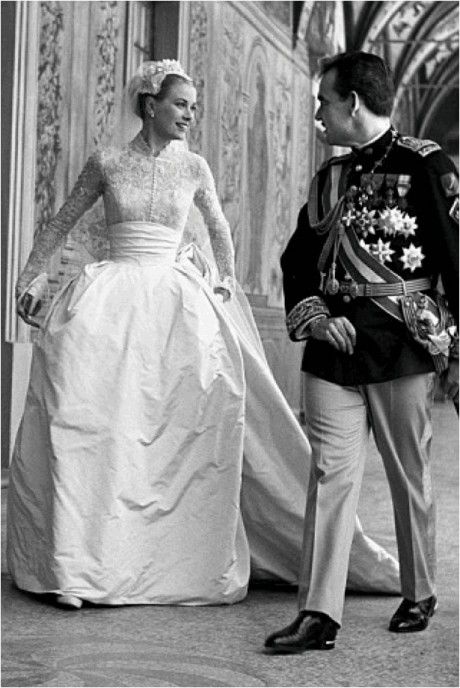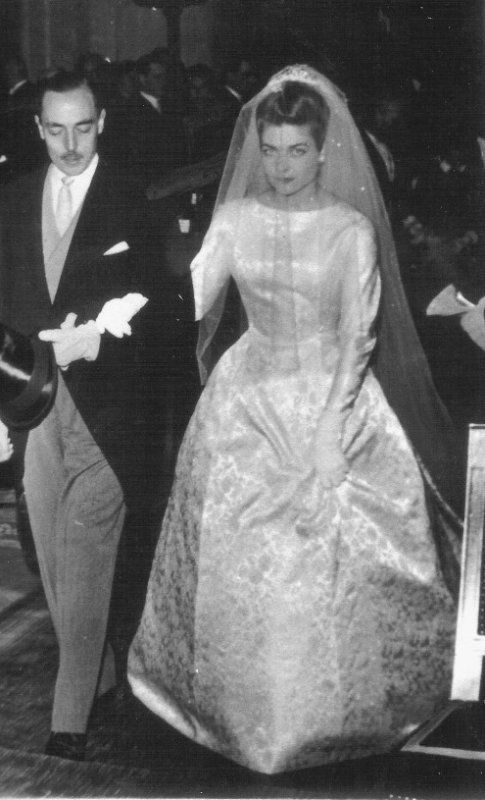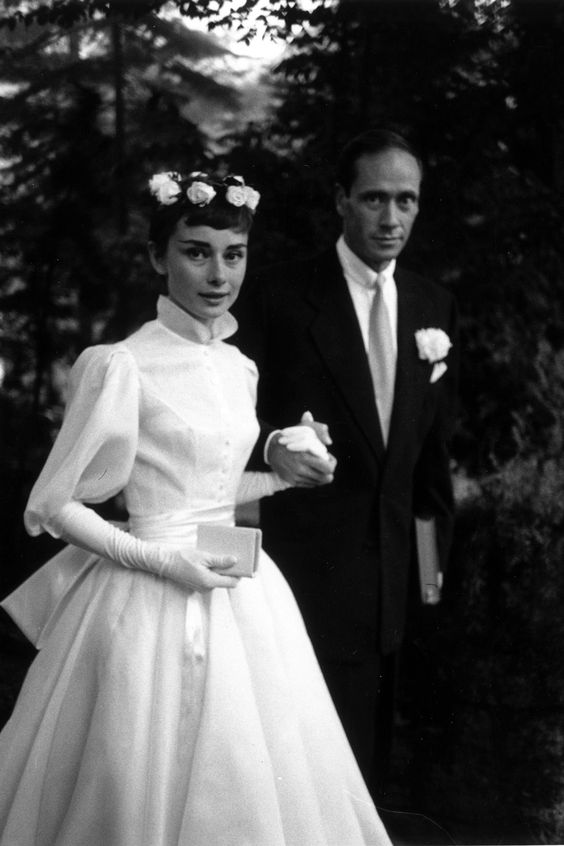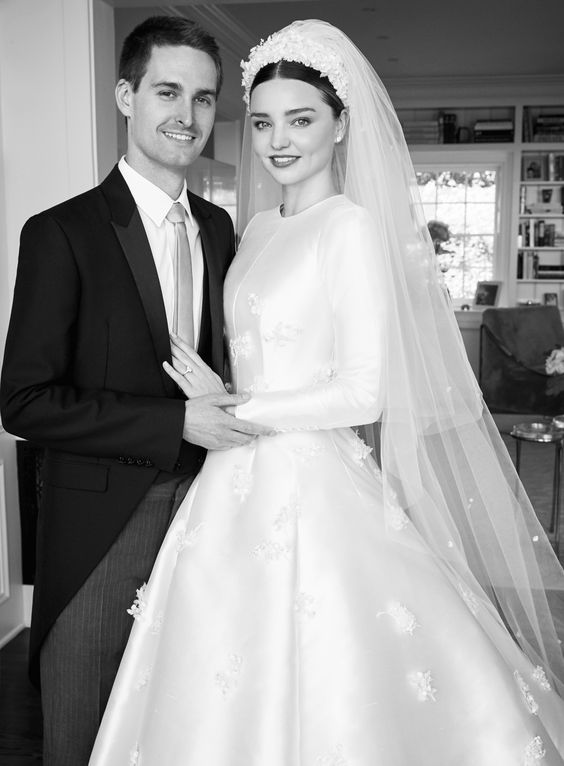 SaveSave