As the country begins a new school year and boardrooms get back to business this is an opportunity to start fresh with a renewed attitude.  Natures new energy encourages a cleansing of the mind, body, and soul to prepare for the fall festivities ahead. 
This spirited rejuvenation also spurs the smart shopper to evaluate the foundation of their closet.  Creating a cupboard of classics paves the way for a well-lived life-based on quality over quantity for an everlasting standout style statement. 
The Style Server is composed of a capsule collection of seven must-have essentials.  The items all found at Saks Fifth Avenue include a cashmere sweater, a crisp white shirt, a power suit, a sports coat, LBD, the perfect pair of jeans, and a transitional trench.  These steadfast staples are a guideline of easy to maintain basics to incorporate with the razzle-dazzle of the runway with effortless elegance.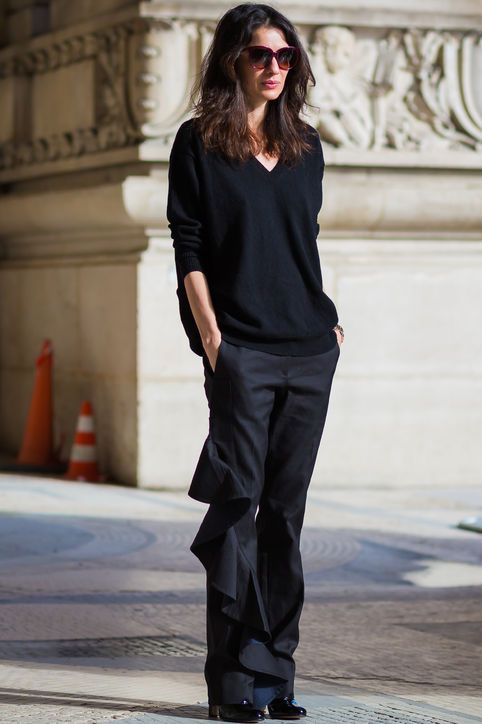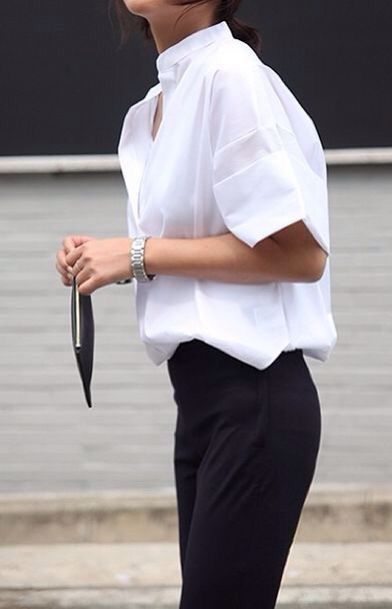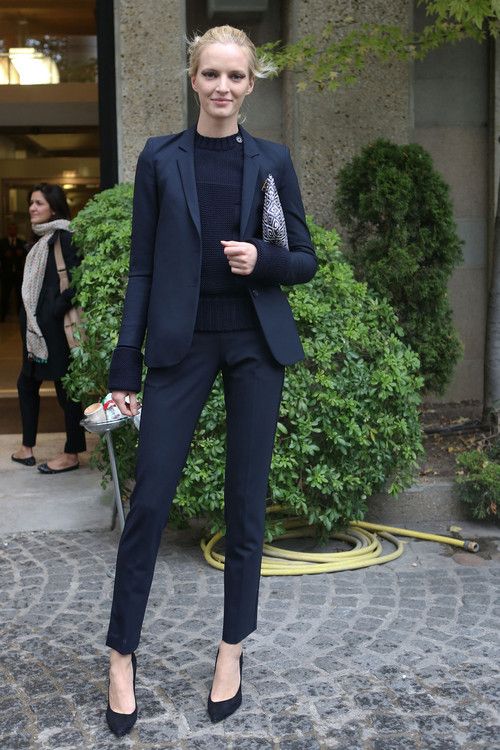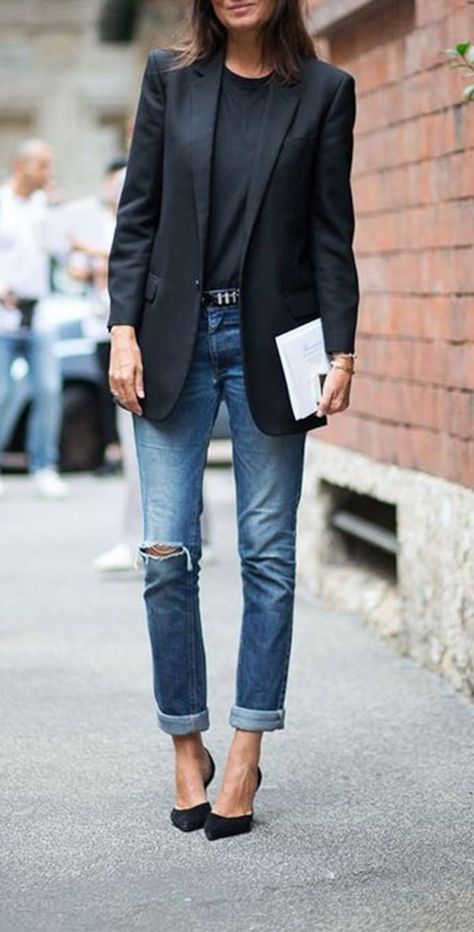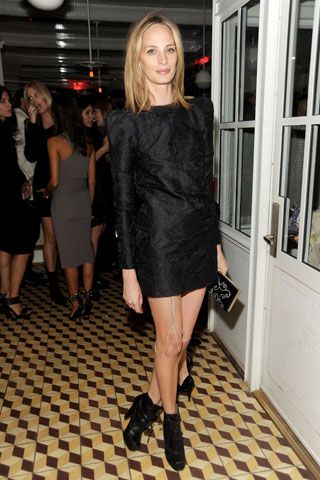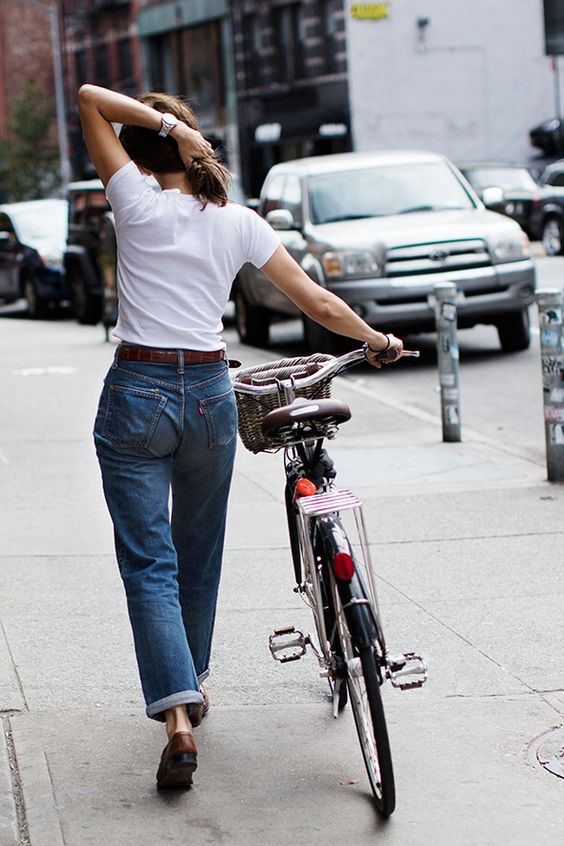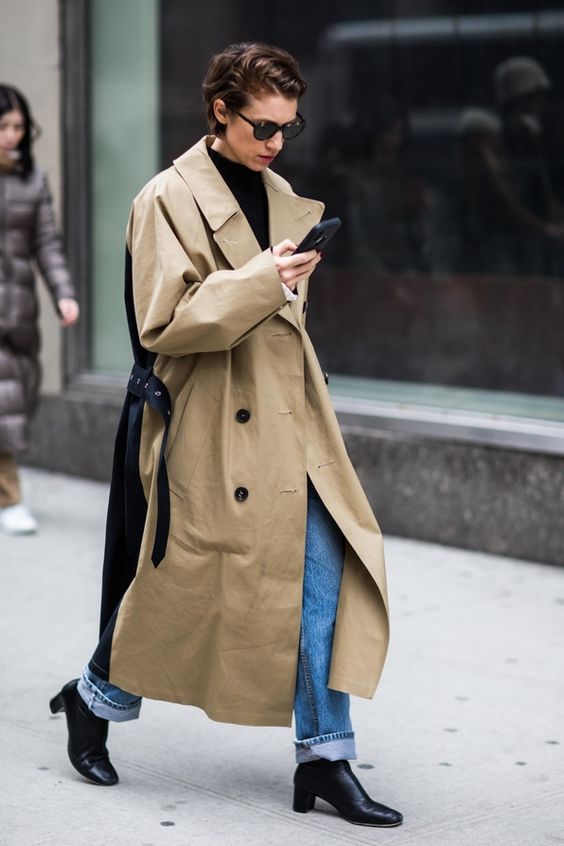 SaveSave