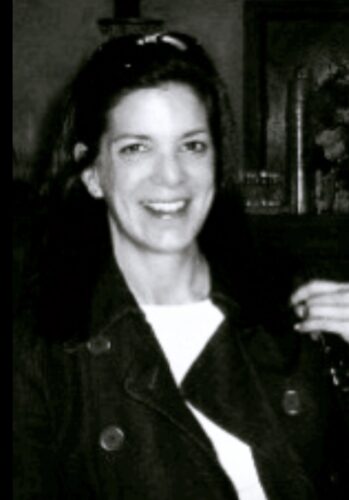 Welcome, my name is Marjie, aka the MEG behind The Style Server | Forever Chic by Meg. The virtual lifestyle destination is an offshoot of my work in fashion and design to share my influence and expand my customer service Bond.
Reinventing myself in 2014, I entered the field as a Virtual Personal Shopper with the online start-up Keaton Row. Without looking back, I joined Saks Fifth Avenue in 2017 as a Personal Shopper. In 2019 I was promoted to the Brand Ambassador for The Advance Designers, and presently I am the Brand Manager for Manolo Blahnik.
.
Today, my passion for the trade continues to evolve to inspire the site's relevant and respected content. A dedicated mission that persists to grow as a trusted connection for the designers and clients who appreciate a modern luxury setting.
Raised in Westchester County and living in New York City, I am dedicated to my family, animals, and the arts. I continue to strive every day to listen and learn to be the best of me. Please join as I share my modern spirit to design a life of timeless elegance.
Forever Chic!
SaveSave
SaveSave
SaveSave
SaveSave
SaveSave
SaveSave
SaveSave
SaveSave
SaveSave
SaveSave
SaveSave
SaveSave
SaveSaveSaveSave
SaveSave
SaveSave
SaveSave
SaveSave
SaveSave