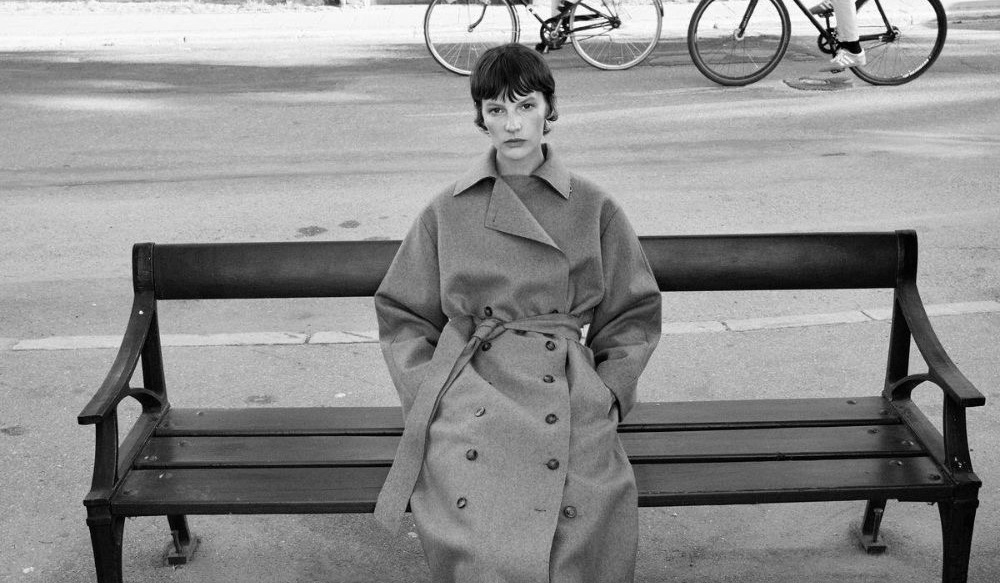 The Visionaire
Toteme is best described as a transition team of timeless wardrobe-essentials. Based in Stockholm, the label is the work of Elin King and Karl Lindman. The designs are chic classics, with stylish ease to create ensembles that are effortless and elegant.
The Update
The update is the inspiration of the images taken last year for the brand's autumn 2020 campaign. The story, titled, A Day in Stockholm, is a collection of photographs by Mikael Jansson and his muse supermodel Sara Blomqvist. The summer's end outdoor splendor is a tasteful setting to magnify Sara's understated glamour. A fashion lifestyle lesson of enduring advice for the ages.
The Style Server
The Style Server is a group of Toteme's sophisticated staples and wise investments, to dress up, down, and everything in-between. As a dedicated member of the loyal luxury club, they contribute runway relevance to a capsule foundation – past, present, and future.
Forever Chic!