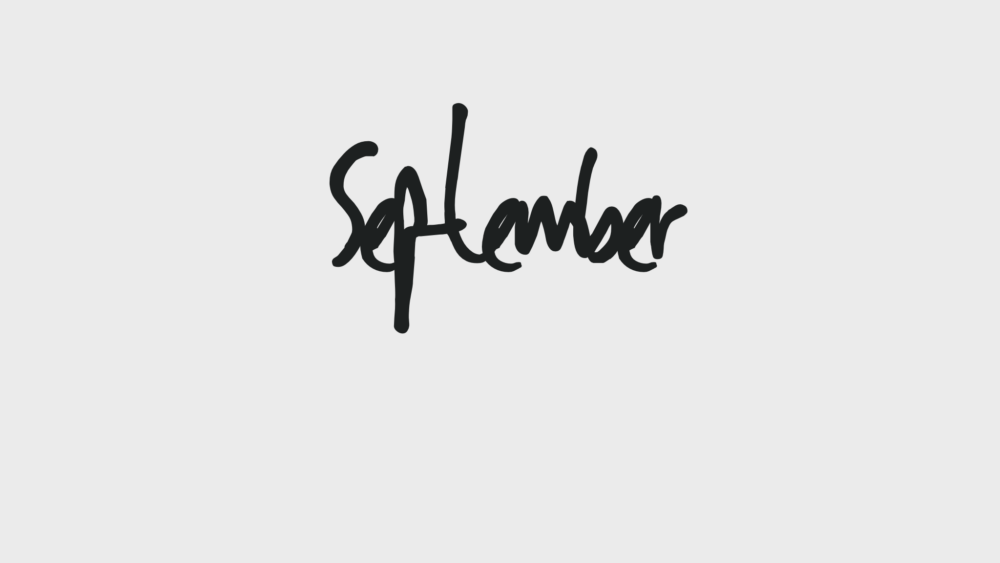 With a little hesitancy, we step enthusiastically into the autumn season, following relaxed protocols, common sense, and a compassionate heart.
As with all Septembers, the crisp air inspires the month's spirited energy and desire to revitalize and begin again. Whether you are headed back to existing circumstances, moving to unfamiliar surroundings, or humbly rediscovering your purpose, it is the opportunity to start fresh.
The Style Server's are influenced by this mindset and are focused on the art of refreshing for a continued renewed confidence. Explore the shop's updated chicness and for more inspiration request a Private Style Server or follow along on Instagram to be the best version of you.
Forever Chic!