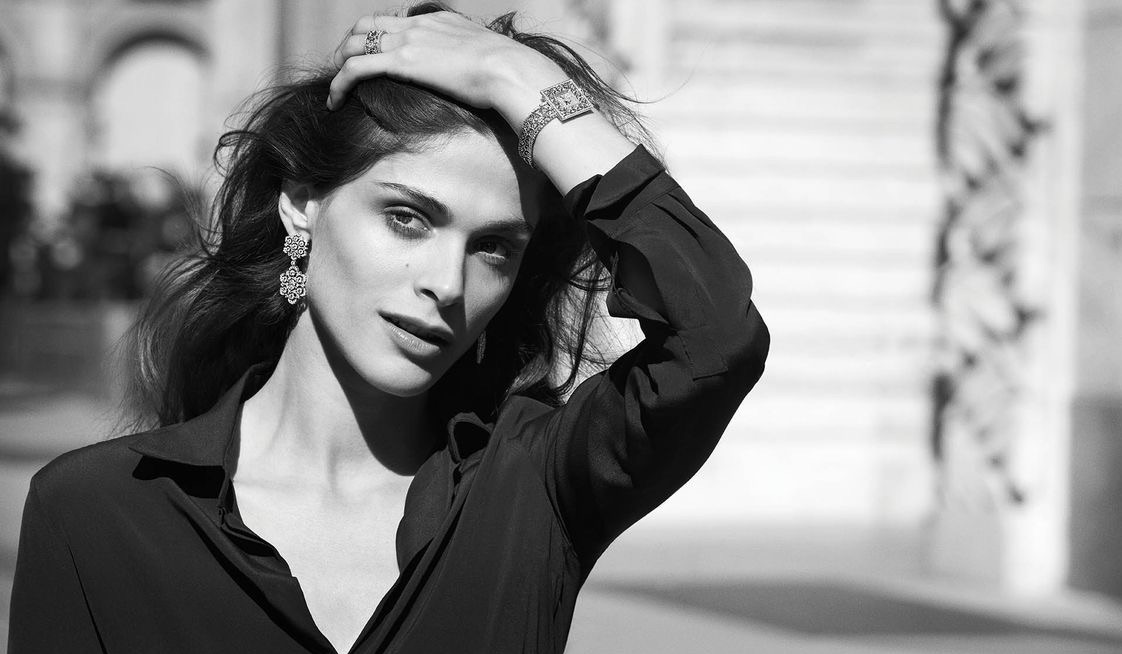 The Visionaire
Italian luxury goods usually come with a longstanding family history. This is true for the fine jewelry house Buccellati. Founded in Milan by Mario Buccellati, the group has grown through a strong father and son chain of command, currently led by Mario's grandson, Andrea.
Andrea and his kinship bring a fresh perspective of Italian charisma. His generation welcomes a woman's point of view through his daughter, Lucrezia Buccellati Wildenstein. Lucrezia is the first female creative director to join the succession of male influence and leadership.
The Details
Since 1919, the establishment has distinguished itself through unique engraving and twisting artistry. A craft that sets the heritage group apart from the industry with over five iconic techniques and one-of-a-kind styles. An extravagant investment justified by the pandemic and recent shift in where to place your fashion focus.
The Style Server
The Details is inspired by a Buccellati campaign, photographed by the late Peter Lindbergh. The images taken before Covid share the style of life of the Italian model, Elisa Sednaoui. Her simple sophistication calls attention to the Buccellati signature collections with cultivated elegance for everyday ease.
The Style Server honors this esthetic through the respected passions and innovative spirit of the Richemont Maisons. The shop shares the Buccellati riches styled with wardrobe essentials from the cutting-edge technology of Net a Porter.
Forever Chic!