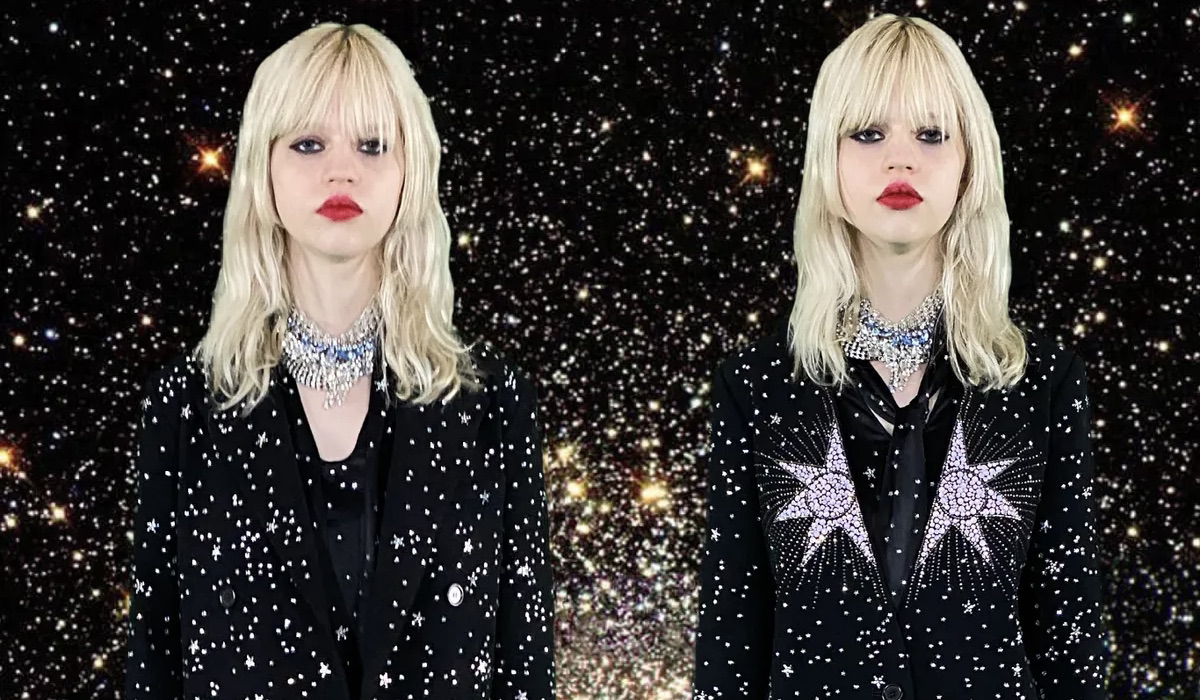 The Visionaire
As the fall season resonates on our minds, we look for inspiration to fancy up. There is Nobody better to answer this order than the spirited style of Johnson Hartig. Hartig is a man who finds beauty in the unexpected and appreciates the heart of life. He infuses his enthusiasm in everything he does and shares it all with his rescue dog, Terence.
In 2001 Johnson founded his LA-based brand, Libertine. Through a passion for vintage prints, the group has grown into sought-after ready-to-wear collections, recently expanding into the home arena in alliance with F. Schumacher & Co.. All the creations are unforeseen collaborations between the past and present for an audience who respects colorful, cultural, and chic elegance.
The Update
Libertine's workmanship is recognized by the unique interpretation of timeless patterns and out-of-the-box embellishment. The Update highlights the diversified conversation pieces that can be worn as suiting or separates. All the garments are appropriate for day-to-night and meant to coexist with current wardrobe essentials to ensure all eyes will be on you.
The Style Server
The Style Server is the current collection from Saks Fifth Avenue. The ensembles are head-to-toe Libertine art, paired with the timelessness of Manolo Blahnik footwear. A lesson in advanced dressing for a contemporary classic who strives to fancy up like Libertine.
Forever Chic!