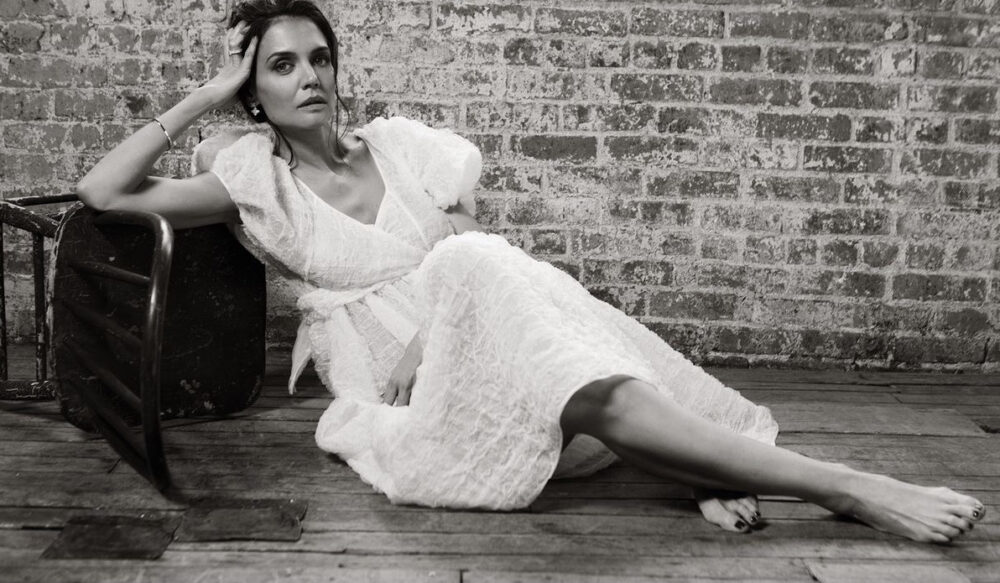 The Visionaire
Italian luxury goods share a passionate aura that resonates from the country and its enchanting beauty. Like other natives, this is the inspiration of Roberto Coin and his acclaimed ruby signature. Fine jewelry is a second beginning for Roberto, whose first go-around was as a prestigious hotelier. Following a calling of the heart, he took a leap of faith and established his namesake Maison, based in Vincenza.
The brand's mission is to inspire freedom and diversity to communicate one's uniqueness. The common thread between all the creations is the treasured ruby embedded inside of every piece. The gemstone represents the love, light, and joy he wishes for all who wear his collections.
The Details
The assortment of baubles expresses the influence and artistry found in nature, architecture, and culture. This month, The Details highlights the originality in his work with notable styles like Love in Verona, Venetian Princess, Diamonds by the inch, and the Medallion Charms. Only a sample of the distinctive craftsmanship and unprecedented talent of the company's artisans.
The Style Server
The Style Server allows the Roberto Coin sparkle to be the star of the show, paired with the effortless elegance of cashmere classics. A lesson in the value of investment dressing and its relevance is to remain current through the timelessness of the ruby signature.
Forever Chic!