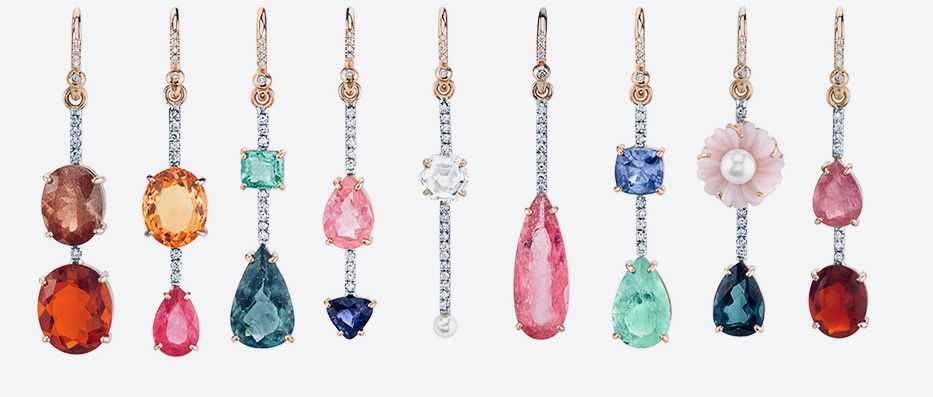 The visionaire
Irene Neuwirth is the LA jewelry designer with a contemporary and colorful vision of the industry and its classic artistry. Introduced in 2003, the namesake brand has a bright future with its lively interpretation of gemstone glamour.
The Details
Irene is recognized for her rainbow radiance, attraction to opals, and heart shapes to offer playfulness in her collections. The girly glow has walked the red carpet and attended the 2021 Presidential Inauguration, establishing a timeless audience that appreciates modern elegance.
The Style Server
The Style Server displays the recent Irene Neuwirth creations matched with everyday fashion. All the selections are appropriate to be worn from morning till night and offer a cultured cheerfulness to every occasion.
Forever Chic!