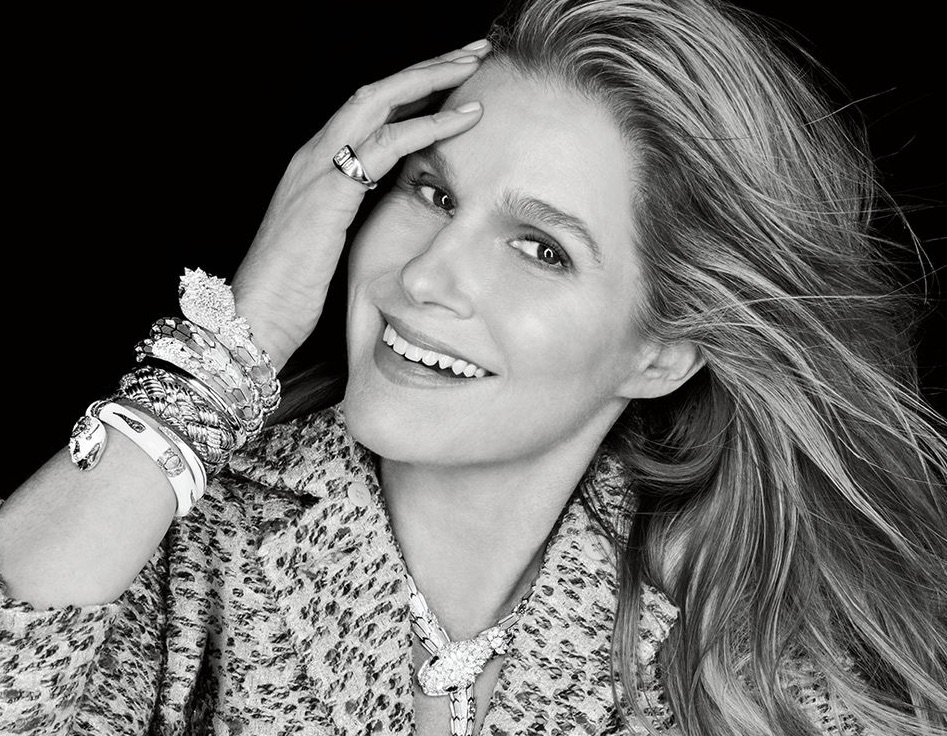 To start the new decade Town and Country dedicated its first issue to the jewelry that has influenced fashion throughout the years. The magazine explored the importance of these treasured trinkets based on craftsmanship, monetary worth, and sentimental value. The article by Stellene Volandes, "Aerin Lauder on the Jewels that Made History" took me on a memorable journey through my own jewelry box.
The museum-worthy photos of Aerin by Ruven Afanador showcased the prestige of the pearl, the sparkle of the diamond, and rebellious radiance from the natural beauty of turquoise. The story also shared the exclusive glitter worn by the notable icons that continue to influence the runway today.
Aerin outlined the different contexts these decorative ornaments can portray. The family heirloom, a meaningful keepsake, or the timeless tradition of gift-giving. All meaningful connotations that allow the best moments in life to linger-on.
In honor of all this wonder, The Details is dedicated to The Vault at Saks. The new floor hosts the jewelry and timepiece designers that have endured the test of time, alongside the modern mavens of the day. A new luxury destination Stellene Volandes can add to the retail history.
Forever Chic!