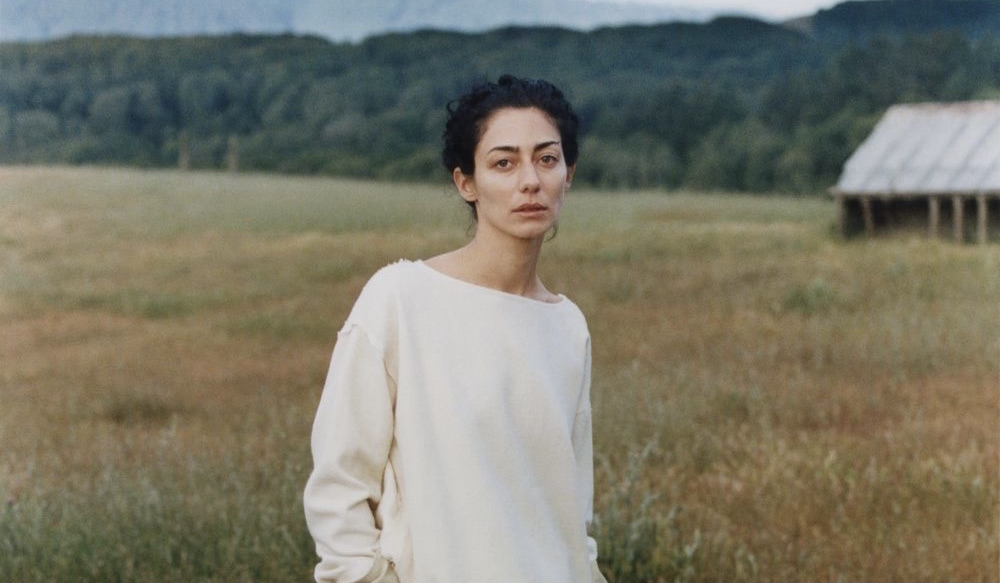 The Visionaires
After the surprise attack of Hurricane Ida, it is time to face reality, and do our part to take care of the environment. The fashion industry is increasing its efforts, with brands like CO, leading the way, producing sustainable style. To take it a step further, the label has teamed up with Rebecca Burgess and her brainchild, Fibershed.
The non-profit organization is on a mission to form a mastermind alliance of Californians to keep Mother Nature thriving and abundant. CO partnered with the group to test the system designing a capsule assortment called Natural World.
The Update
The Update highlights the pieces in the collection, made with Climate Beneficial ingredients purposely meant to be a full circle system, promoting a soil to soil mindset. These practices replenish the planet and its resources to preserve the way and how we live.
The Style Server
The Style Server is composed of the CO selections alongside the season's footwear and accessories to encourage making a small change. Becoming aware will make a significant impact on the ecosphere, ultimately improving your appearance. The concept promotes us to be a part of the solution, save the environment, and develop a climate chic everlasting elegance.
Forever Chic!