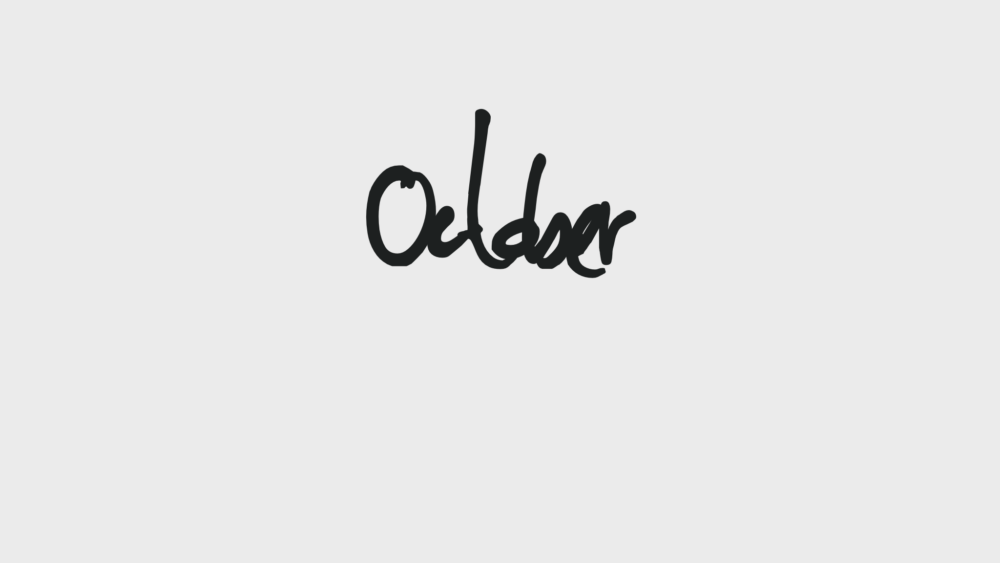 Better late, then not at all, to highlight the month of October. A time of celebration known as #libraseason, with autumn festivities honoring Christopher Columbus and the tricks and treats of the ghosts from decades past.

The season represents rebirth, as Mother Nature shares an array of richness to inspire optimism for the change ahead. On a personal note, this moment is also a new beginning. Spending the pandemic displaced, I joined the brand Lafayette 148. A perfect fit to open the Greene Street Flagship to be a part of a New York company on a mission. The downtown space was brought back to life by well-known architect William Sofield. The interiors project the beauty and funky spirit of Soho style, now, filled with modern elegance.

The Style Server shares the sensibility of the crisp fall climate and brilliant foliage. The pieces are all part of the #L148 current collection, inspired by nature's resilience and ability to reset and reemerge better than ever before.
Forever Chic!