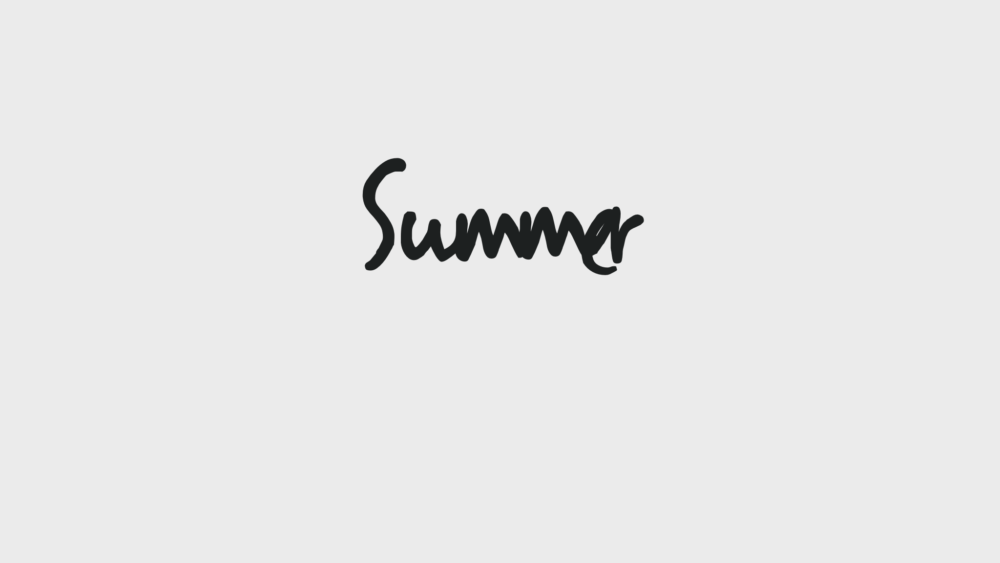 The summer solstice is a short and sassy three-and-a-half-month stay from June through mid-September. The period promotes a carefree and energetic atmosphere to enjoy the season's best in sports, travel, and culture.
The Edits share the spirit and inspiration from summer's center stage. The Style Server is dressed in pink to highlight the fabulous females leading the way with their talent, ideals and influence. The Update recognizes the achievements of Loewe, and The Details shines bright with the recognizable time-honored classics from Boucheron. Lastly, Manolo by Meg offers refreshing styles to begin stepping ahead into the fall frame of mind.
All in all, the summer solstice is the time to relax, reset and recharge. It is the opportunity to celebrate life with ease making lasting memories with the family and friends we cherish.
Forever Chic!