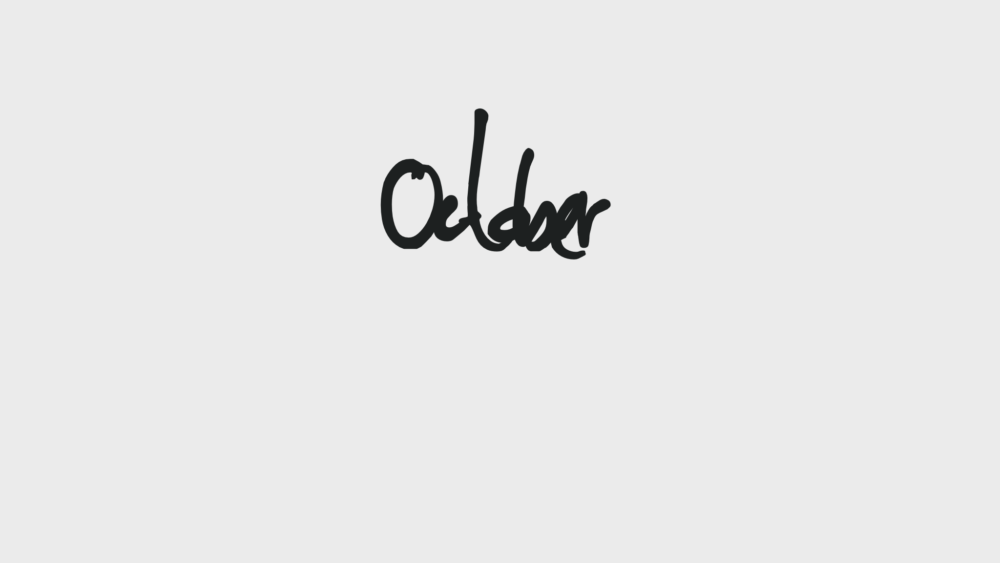 October's magical autumn glow reminds us of the good that comes with change. Mother Nature teaches us to cherish the past, look forward to the future, and be grateful for the present.
This time of transition offers a playful aura to explore the outdoors and view all four major sports leagues take the field. The month is also known as Libra season. This honors the month's zodiac sign ruled by Venus, which is in charge of love, beauty, and money. The horoscope group creates harmony for all and is bonded by the rare sparkle of the opal birthstone. The high-spirited energy closes the thirty-one days with the spooky glamour of a Halloween soiree.
The Style Server highlights the vibrant vibes of the autumn glow. The shop shares rich fall classics and Manolo Blahnik's modern elegance found at the Saks Flagship
Forever Chic!