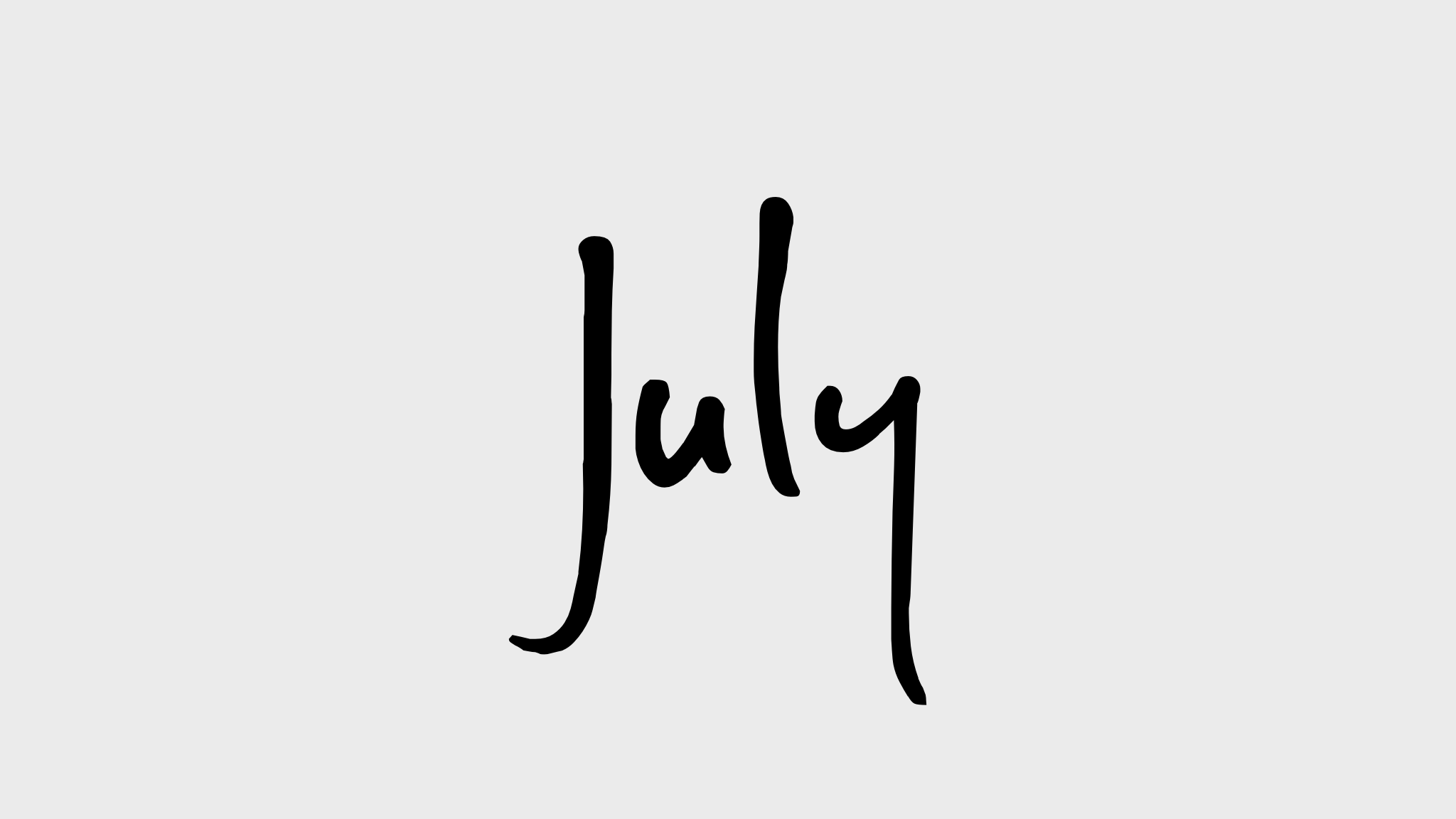 Despite the nature of the times, July has made a quiet yet celebratory entrance. It is hard to go unnoticed when you are the host of America's birthday party. A historic moment that reflects our gratitude to live freely.
One of the month's greatest gifts is the outdoor style of life. We are blessed to have Mother Nature's playground to explore. Masking-up and mastering the art of simplicity are the magic behind the mid-summer spirit.
As always, the Style Server sparkles with the red radiance associated with July. The shop honors shades of rouge to represent the bold, the brave, and the beautiful. All unique personalities of Americana sophistication. The common theme is they are a selection of modern classics from Saks. All up-to-date, easy, and elegant to buy now and wear forever.
Forever Chic!