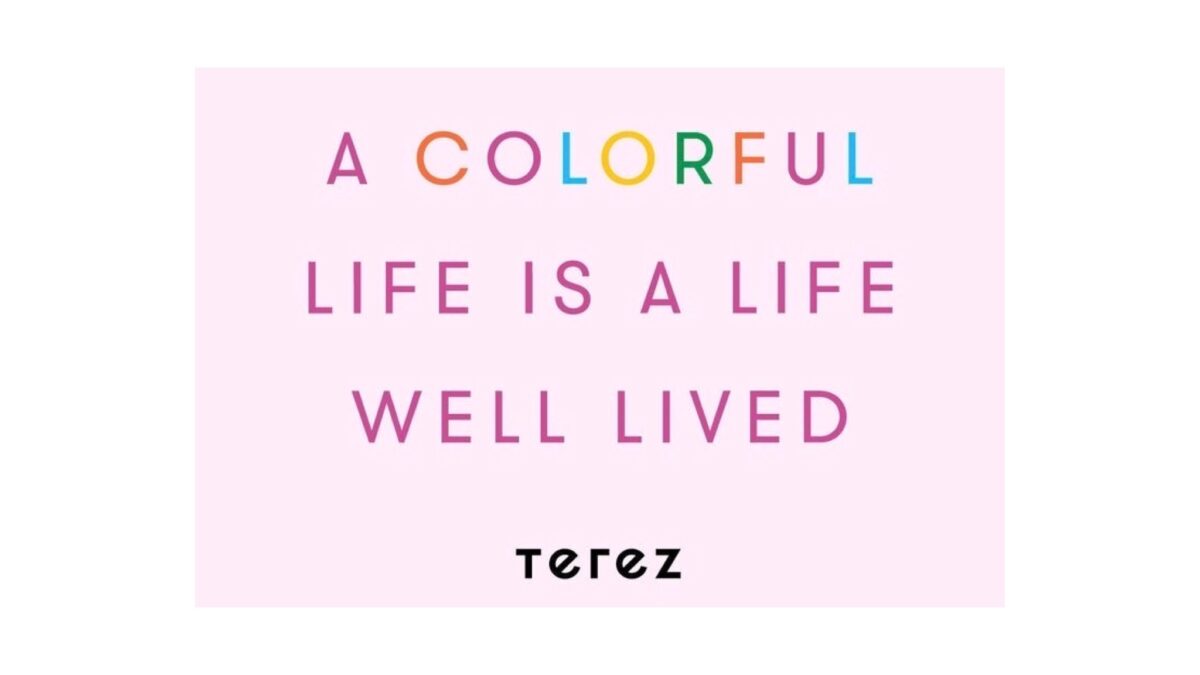 Only darkness can bring about the bright side, and quarantining is no exception. It is during the most challenging times exceptional humans show up and step up.
The fitness industry is overflowing with this kind of showmanship.  The Torchd, the 11 am bootie call, from Isaac Calpito, stole my heart.  The live class requires no reimbursement, just the generosity to pay it forward to No Kid Hungry.  
Isaac begins every session with his roll call to welcome guests and VIPs. The first shout-out always goes to Zara Terez Tisch. The founder of Terez, the creative influence behind Isaac's wardrobe. Zara is a multi-tasker who gives light and love to all she touches. Focused on promoting the good, leading a progressive company with a timeless soul to inspire joy and positivity from the inside-out.
Her collections are ageless and offer a colorful perspective to quarantining. The Update highlights selections from Saks with an extra bit of flair from The Advance. The result is playful glamour to share your bright side from morning till night. A fashion moment I call sophisticated sunshine and the new chic.
Forever Chic!