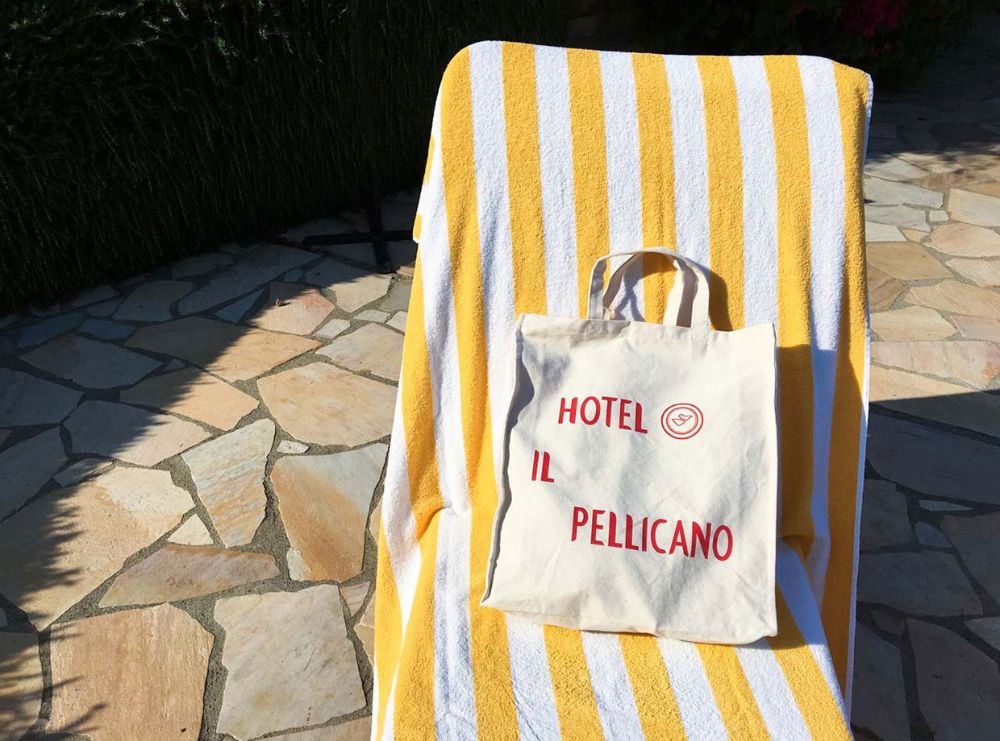 The last five months have found us all surviving the test of time.  Who would have thought a global pandemic would touch every corner of the world.  As the United States took their place in line we were able to rely on our foreign friends like Italy to show us the way.  In the same turn, it is now their moment to lead us as we reemerge stronger and smarter. Italy continues to be a guide as they begin to open and partake in a well-deserved summer Vacanza.
Italy has always been a beloved destination since my visit in the early 2000s. As my exploration only focused on the main attractions I have been devising a return itinerary ever since. This time, the first stop on my list is the Hotel Il Pellicano. The luxury lodge is the guiding spirit of the Pellicano Hotels with La Posta Vecchia and Mezzatorre making it a threesome. The locations span from the country from Tuscany to Naples overlooking the Mediterranean Sea.
The Pellicano is Italy's original high society hangout introduced by Michael and Patricia Grahm in the sixties. It was in 1979 the treasure cove was purchased by Robert Scio. Today his daughter Marie-Louise and her Brother continue to maintain the timeless personality of this glamorous refuge.
The enchanting setting has been a muse for many artists especially Slim Aarons. The accompanying photographs are his work from the archives of Architectural Digest. A magical paradise that has been preserved in a time capsule. Fortunately, the Scio's add just enough modernity to uphold the properties of chic Italian elegance.
After months of surviving uncertainty, Il Pellicano will reopen Friday, June 26th. As with every new chapter a special announcement is in order. The timing could not be better for the introduction of Marie-Louise's Issimo. Issimo is the e-commerce site created to share the heart of the Pellicano way of life. A brilliant concept to share the passion and love of the Italians with us all. With no excuses, let us welcome back this remarkable beauty through the genius of a virtual lens.
Forever Chic!