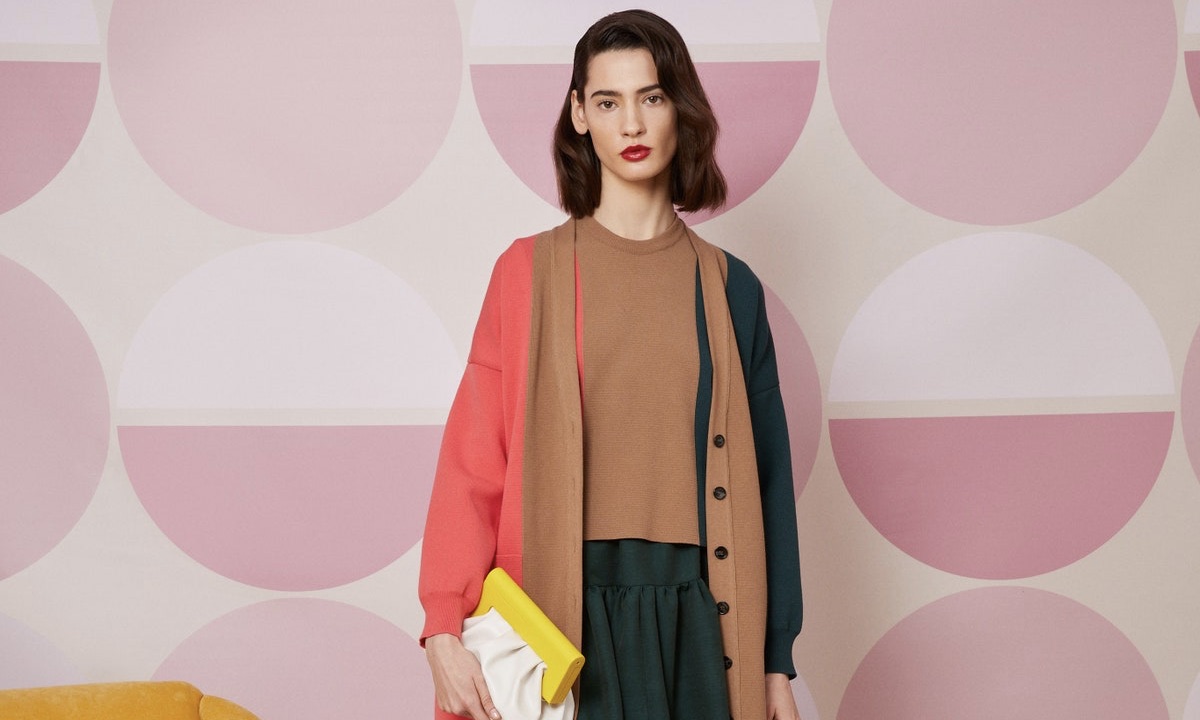 Passion, joy, and good karma launched the journey of La Double J, the eCommerce site, and the brainchild of JJ Martin. Born in the USA, JJ is now living the charmed life of an Italian. Her story began to unfold when she decided to follow her heart and relocate to Milan. The move led to a successful career in fashion journalism and a universe of spirited style.
Exploring this new territory initiated an obsession with Italian glamour. It was the infatuation with the local consignment scene that was the catalyst for La Double J. Originally designed to market an accumulation of treasured jewels, the digital destination has grown into a full lifestyle assortment. The label includes apparel, accessories, and tableware that are all true to her Italian vintage virtues.
As a recent member of the Saks roster, the collection is easy, elegant, and festive. The Update and Style Server highlight the spunky silhouettes and JJ's bright vision of the past and present.
Forever Chic!