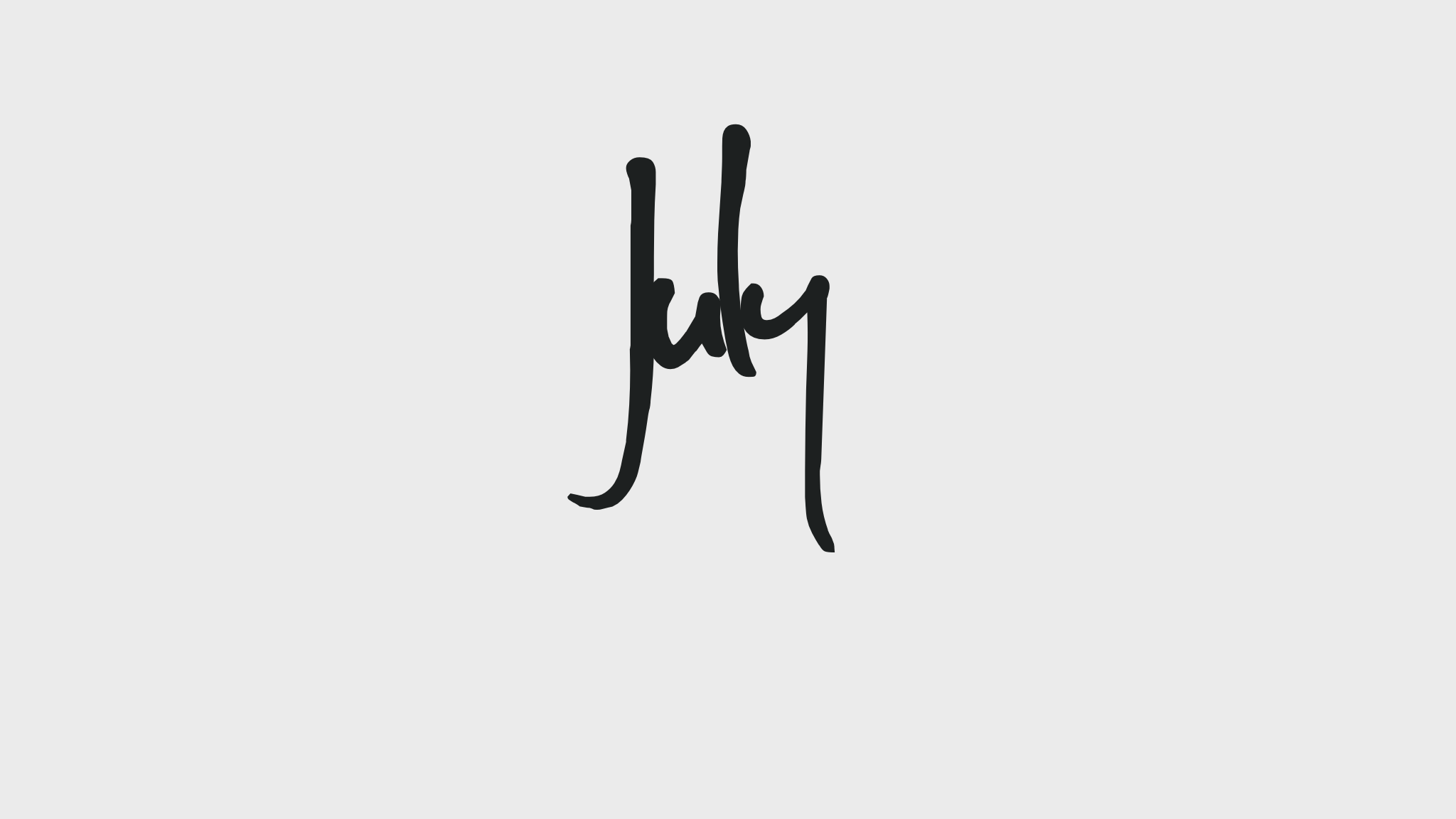 July makes its entrance with a red, white, and blue Americana glow. The customary celebration is in honor of our great nation turning a year older and wiser. All generations adopt a playful personality to enjoy summer's splendor.
The outdoorsy style of life rules the runway with beach bums, sports champions, and wellness gurus at the forefront of social media influence. Mother Nature and her magical moments also guide the social scene. Invitations call for moonlit cocktails and swanky cookouts, with dress codes that are effortless, elegant, and fancy-free.
The summertime flirtatious flair is the inspiration behind the Style Servers. A vision of red brilliance represents the cheerful confidence of the warm-weather sabbatical. The boutiques share a mix of buy now, wear now, and transitional fashion for timeless sunfilled sparkle.
Forever Chic!