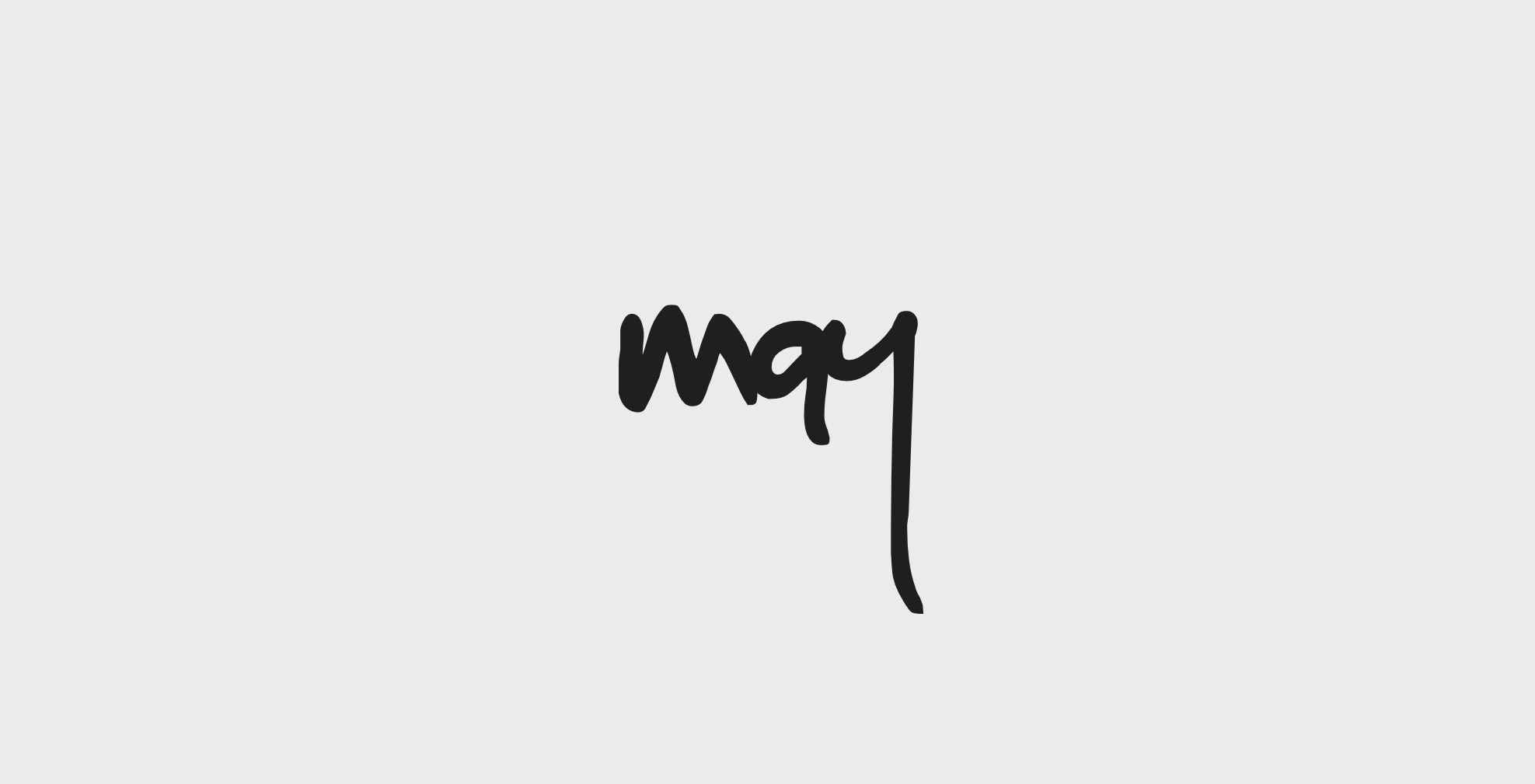 May is a moment to lead by example and be the light. The power is in our hands, one shot at a time, to bring about the comeback of a lifetime.
Traditionally, the month of May, is a vision of patriotism, to prepare for Memorial Day and the start of summer. This year, we celebrate honoring the color yellow and its bright spirit. The glow is everywhere, starting with the influence of Amanda Gorman, the Park Avenue Tulips, and fashion and design runways.
The Stye Servers are stocked with the hue's happy energy, as we reemerge and re-open the country. The luster of sunfilled shades is meant to encourage a radiance that stems from the inside out, to be a better, stronger, and newer version of you.
Forever Chic!