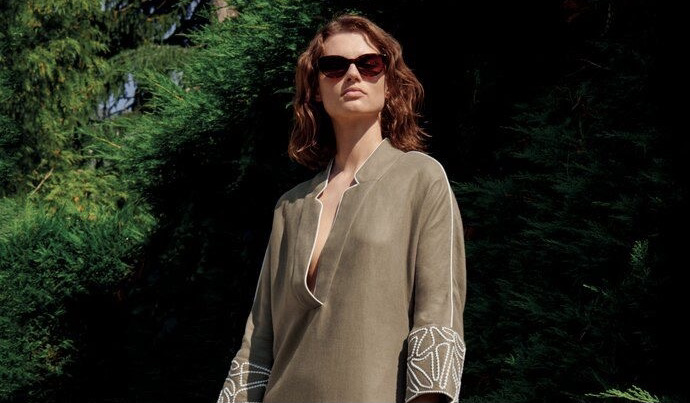 The Visionaire
Loro Piana is the Italian leader in luxury textile manufacturing. Since 1924, every generation enhances its dedication to honoring the environment, recognized by the timeless touch of nature's sustainable style. The organization's Excellences are the best practices devised to preserve the planet and its inhabitant's contributions in creating the world's riches.
The Update
The Update showcases the glamorous ease and new brilliance. The colorful optimism shares the trademark's quintessential quality and offers modernity to the signature staples. The release of the Sesia bags and recent digital imagery attract a contemporary audience to the brand's effortless elegance.
The Style Server
The Style Server shares an assortment of Loro Piana goods made with the purest materials and finest craftsmanship. The timeless touch and gift of nature will last a lifetime, elevate your personal charm, and keep you forever chic and forever young.
Forever Chic!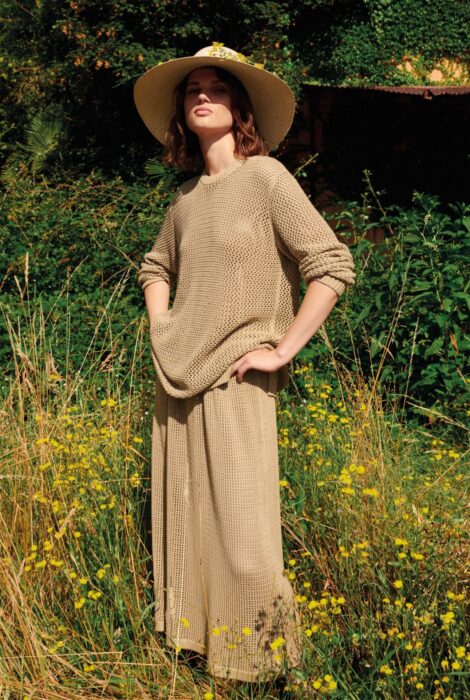 Image Source