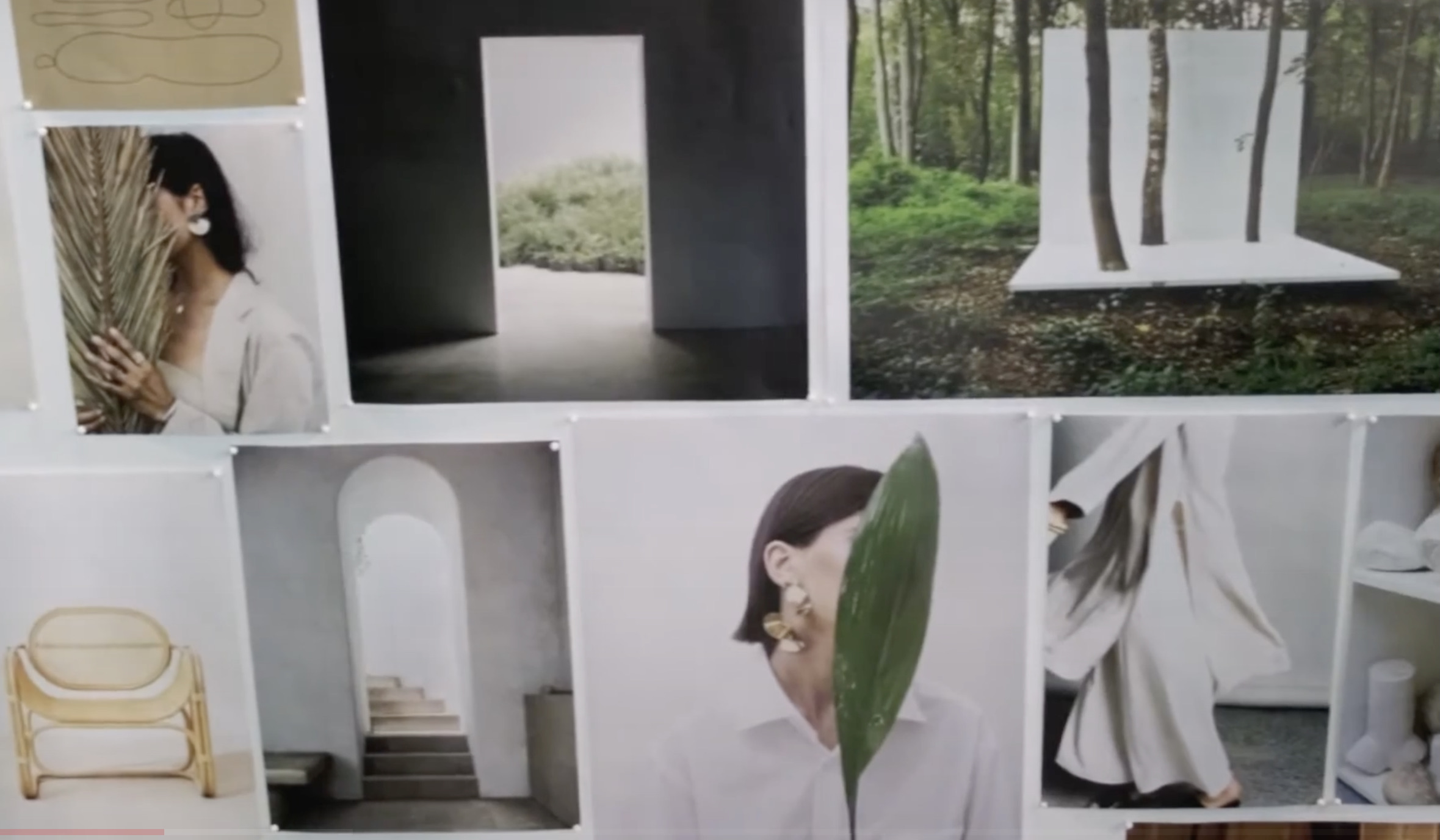 The Visionaire
Lafayette 148 is the design house founded by women, for women. Rooted in New York, the label is the brainchild of Deidre Quinn, Ida Siu, and Creative Director Emily Smith. The luxury-style bridge thrives through expanded geography and advancing technology, forming the ultimate global girl gang.
The Update
The wearable wardrobe pieces are structured to enhance a woman's natural elegance. The Update highlights the current, cool, and comfortable classics for the ladies who show off chic confidence. The warm-weather essentials follow the logo's standards, constructed in rich materials using the smartest sustainable practices, recognized for good quality and an elevated esthetic.
The Style Server
The Style Server honors, the flexibility of # L148, teamed up with the artistry of fine jewelry at Bergdorf Goodman. A simple and sophisticated summer style of effortless elegance.
Forever Chic!