Several weeks ago during my morning meeting, we were asked: "what is your personal brand"?  I looked around the floor and realized I might have been one of the few that actually had an answer and came to Saks Fifth Avenue to pursue it.
Forever Chic by Meg is my lifestyle blog brought to life to advertise and share my brand.  The core principle is Personal Style is timeless and should evolve and grow throughout a lifetime.  The Style Server is the means I deliver the products and services to my audience.
How did this happen, after spending over 25 years as a real estate professional with a highly esteemed firm?   I quietly followed my passion of working with an online startup during my free time.  I quickly started to establish a client book of like-minded women from all over the country that continues to grow every day.  In addition to real estate, I spend most of my time at the Saks Flagship in New York.  I work as a stylist both in-person and as part of the online team managing a storefront at stores.saks.com/marjoriegelfand.
Forever Chic by Meg is catching on and for me has always been embedded in my thoughts from a very young age.  Along with my list (pictured below) of admired influencers, my Mother, and her beautiful style continue to inspire my life.  She taught me to be kind and authentic, conducting myself with good intentions and integrity.  I use these values every day in everything I do both personally and professionally. 
Whether you follow my blog or work with me at Saks the message is always consistent.  To paraphrase  Ralph Lauren, the first step is understanding who you are and confidently projecting it in every aspect of life.  Beauty is built from the inside-out starting with focusing on quality, not quantity to compose a world with good health, genuine happiness, and lots of joy for the ages.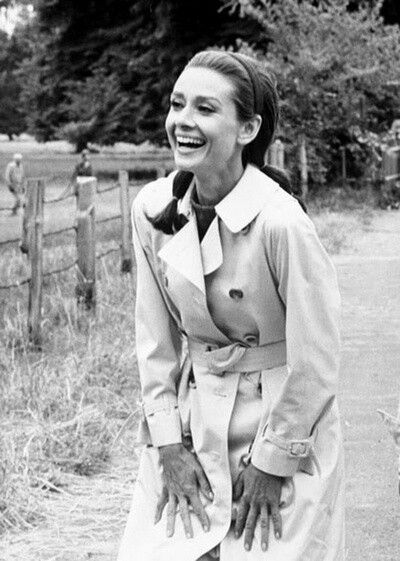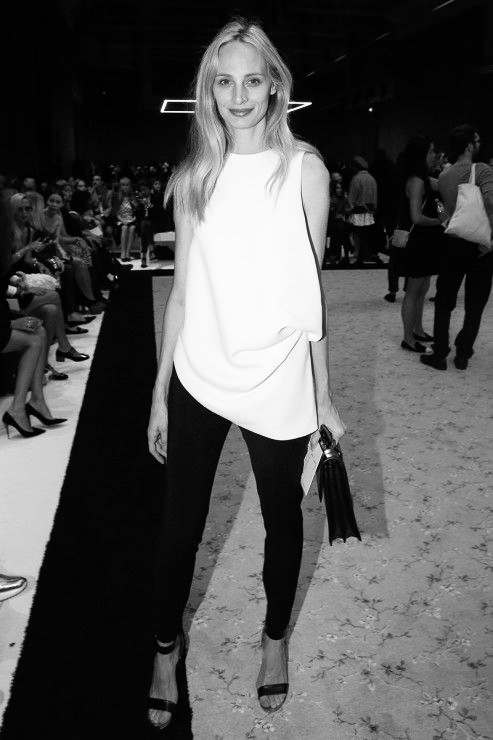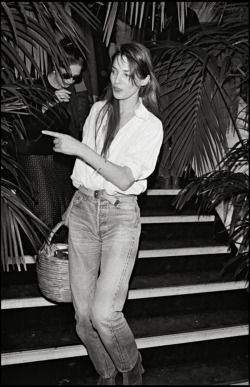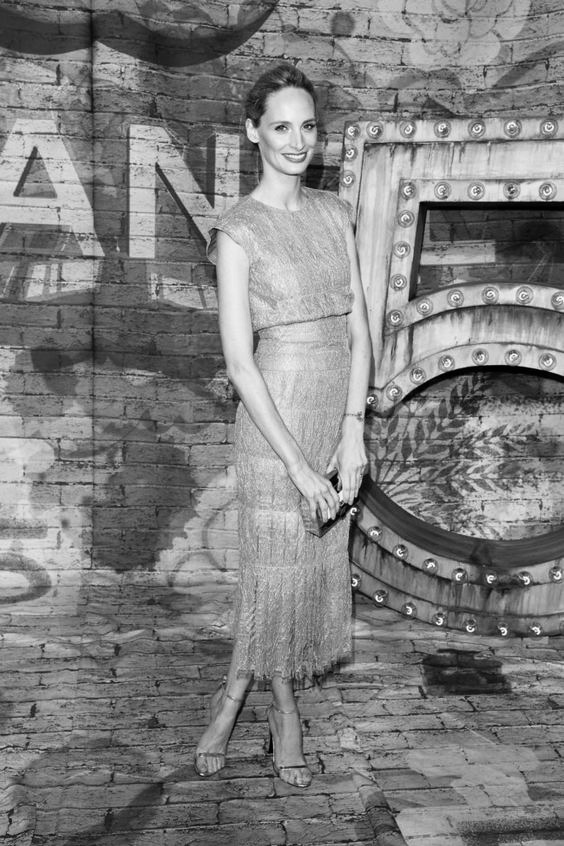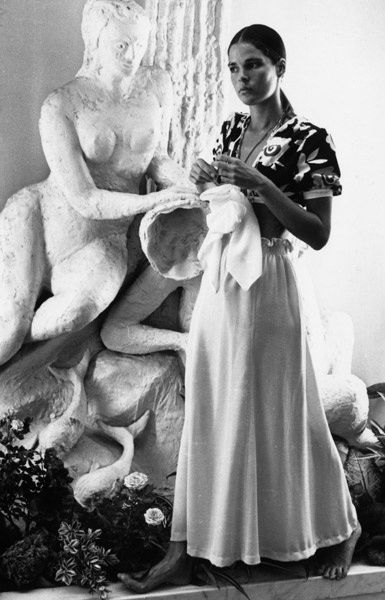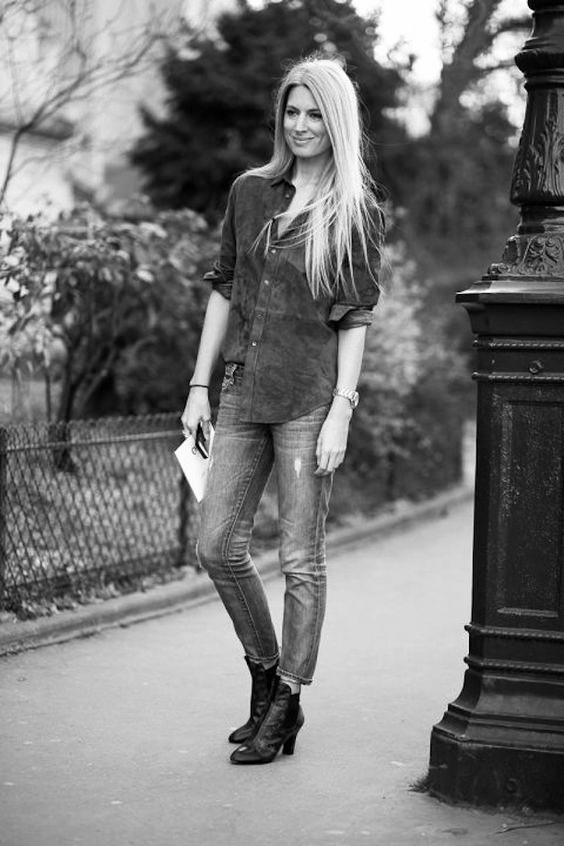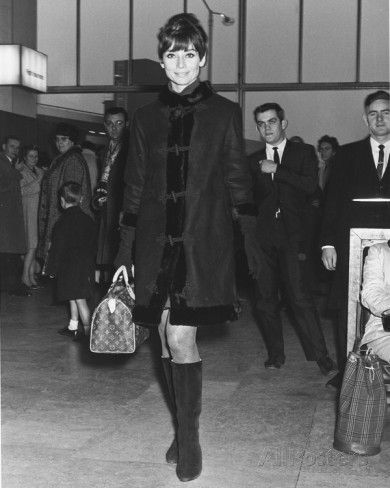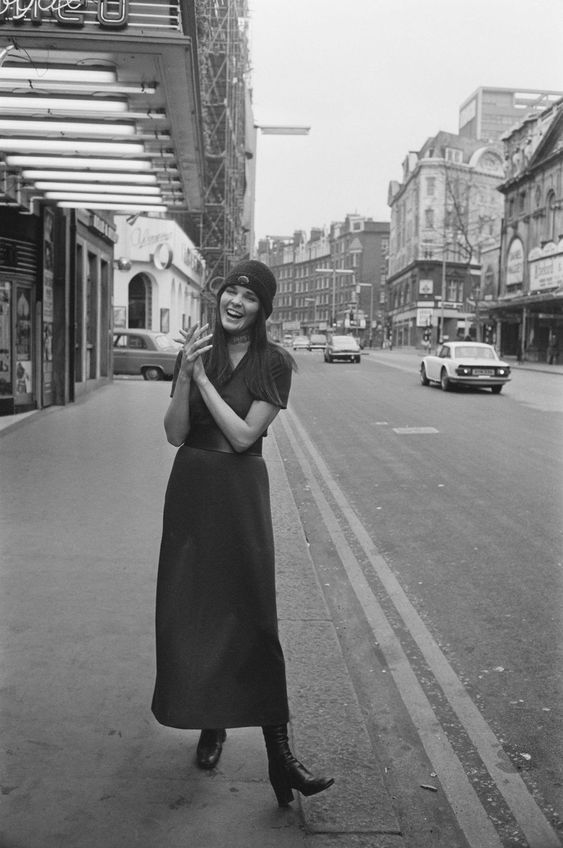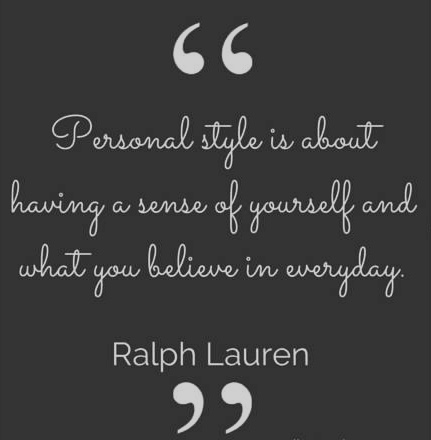 SaveSave
SaveSave
SaveSave
SaveSave
SaveSave
SaveSave