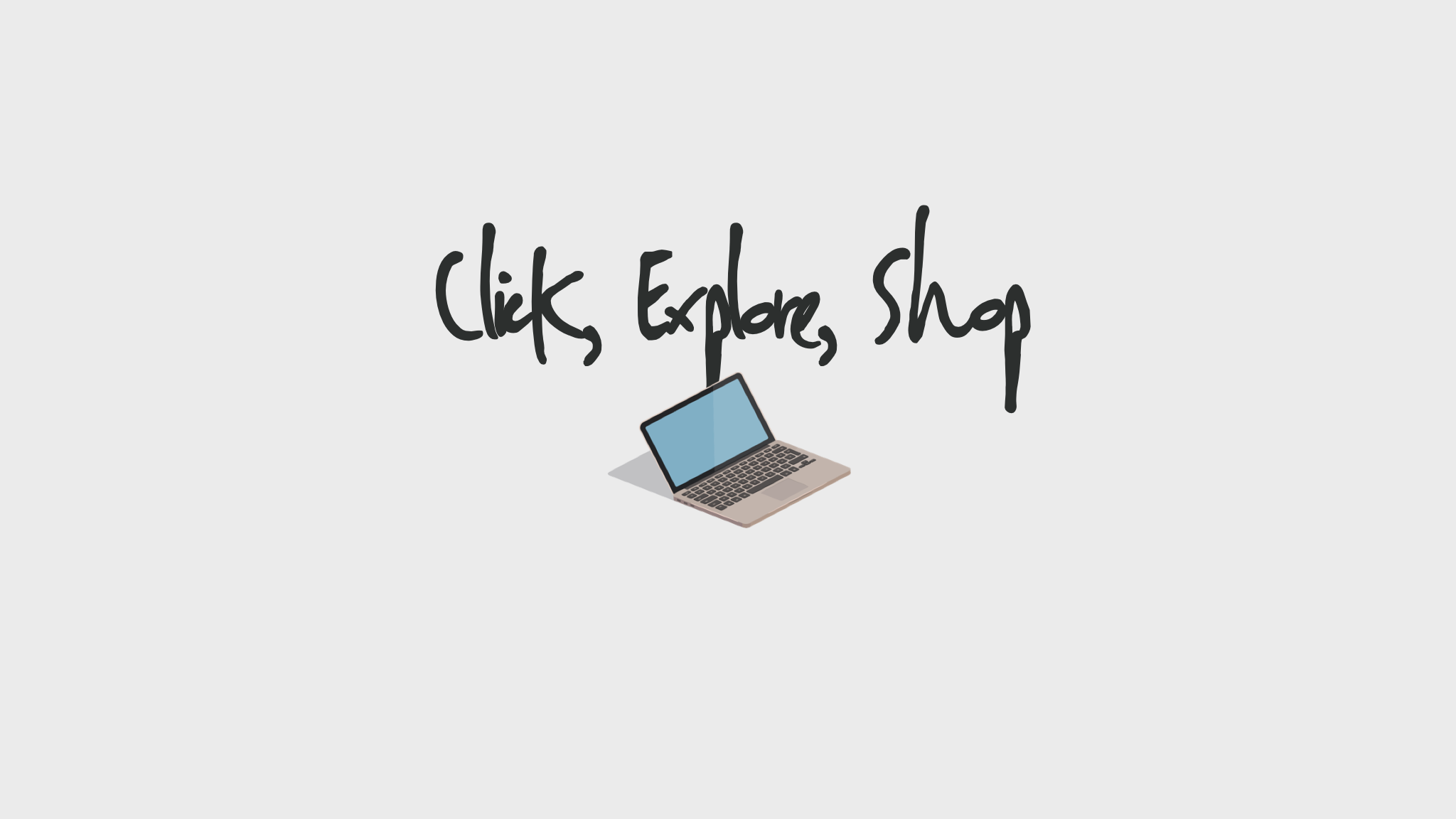 The Style Server | Forever Chic by Meg
The holiday season is upon us and a perfect moment for a refresher course on how to make the most of The Style Server | Forever Chic by Meg. The blog is designed as an online shopping destination to bring the bricks and mortar conveniently to you.
The Servers
The Style Servers are the virtual stores to explore products and services. The shopping options include the main Server, The Update, The Details, HomeGoods, Sale Shop, and Personalized Servers. All the edits are inspired by my work as a Brand Ambassador and Personal Shopper and are assessable through the safety of a click.
Pop -Up Shops
Special occasions deserve extra attention. The Pop-Up Shops honor these exclusive events. Stay in the know to engage in a one-of-a-kind retail journey from a new perspective.
Marjie aka MEG
My beliefs have always been about quality vs. quantity. A platform directed toward the person who knows their style and strives to shine throughout the years. I offer a suite of services for Private Clients that include Personal Style Servers. To learn more become a Forever Friend, click, explore, shop, and be the best you.