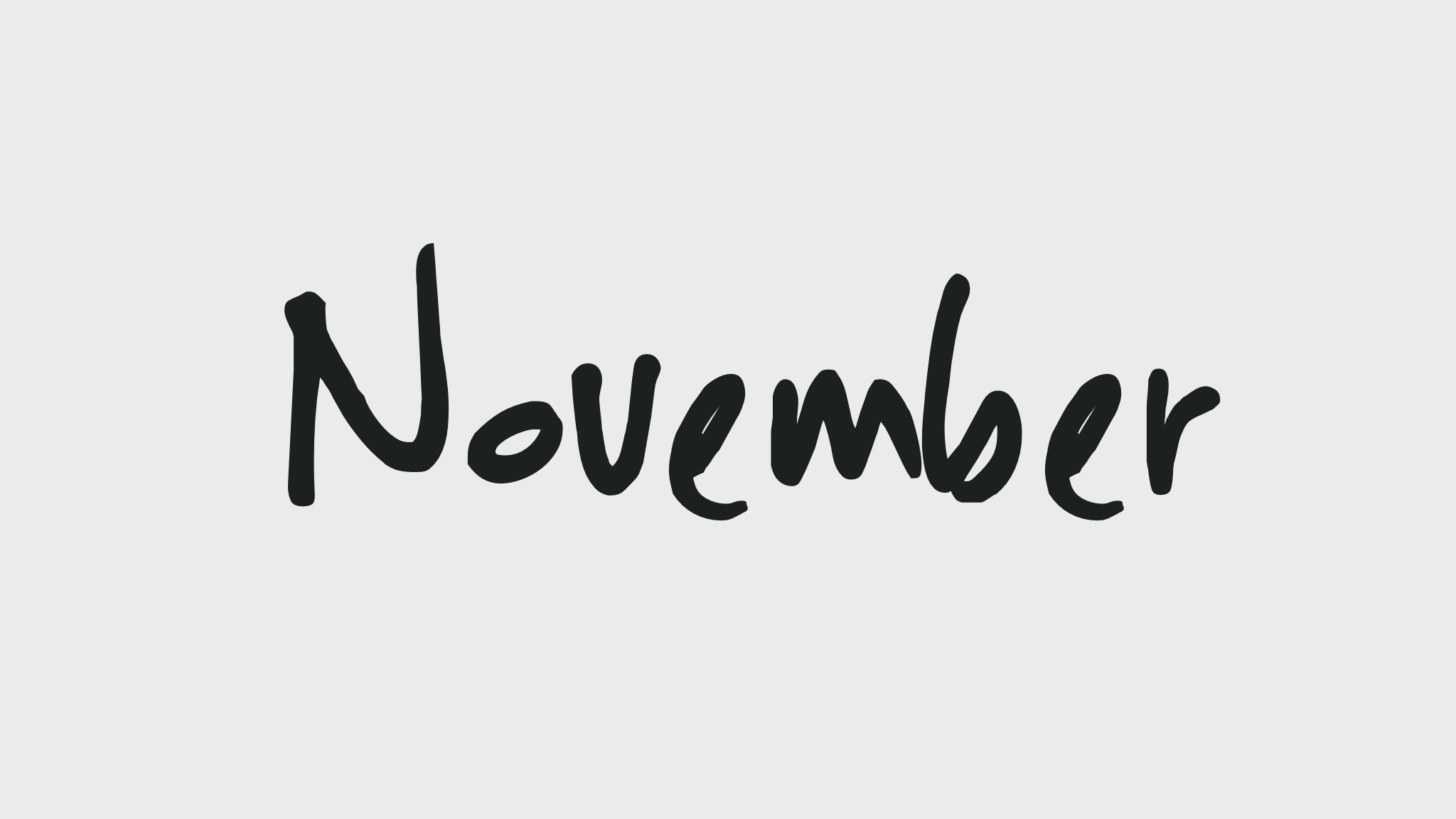 In November, the mantra is brown is the new black. The last stretch of the foliage transformation sets the stage with a brown carpet of warmth. Most apparent and without question, the American spirit and a grateful mindset prevail. This is the moment to share our voice and celebrate freedom.
November is also the start of the party season. A year like never before, traditions will find new ways to bring the season's light and love into your homes. Living our best lives will adapt novel ideas of holiday hosting and gift-giving to create joy and vitality.
Inspired by the burnished hues The Style Servers shows off the rich darkness of the runway. It is the creations of Bottega Veneta, Rick Owens, and The Row who have embraced the beauty of the brunette tones. The main shop and the Soiree carry the current styles that can elevate your wardrobe with a unique and modern elegance.
Forever Chic!