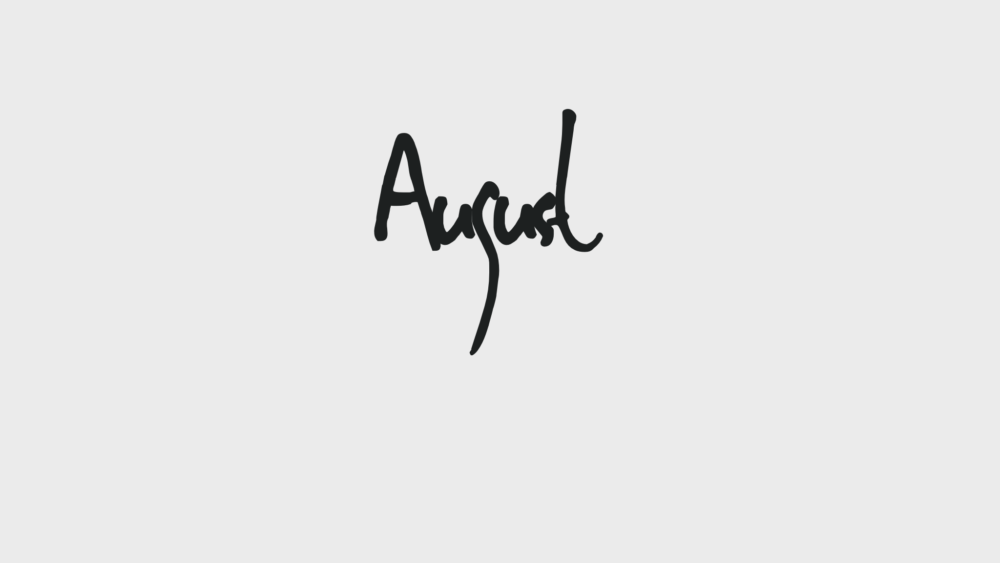 August is the moment to celebrate the Leo's, left-handers, and canine kingdom. The month is known as the end of summer and it's acceptable ageless childlike aura.
Much like December, it is a time to prepare to begin again. The perfect setting to relax, reset and reemerge focusing on growth, vitality, and wealth.
The Style Server is dressed in shades of green to promote the end of summer state of mind. The selections are from Saks Fifth Avenue, accompanied by the current and classic pieces from Manolo Blahnik.
Forever Chic!