My recent post about Cedric Charlier inspired me to continue to spread the word and highlight his current spring assortment.  The warm weather collection follows suit with his artistic talent and ability to enhance feminine silhouettes with exaggerated frills.
The spring group includes the basics from hip t-shirts, classic knits, posh trousers, and delicately designed skirts.  In addition, he offers one-of-a-kind pieces that will elevate your appearance from typical to modern, sophisticated, and elegant.
All in all, his aesthetic, remains consistent offering a fresh option for the standard wardrobe essentials.  The Style Server showcases a group of the available options at Saks for a cutting-edge classic who wants to style-up in good taste.
Forever Chic!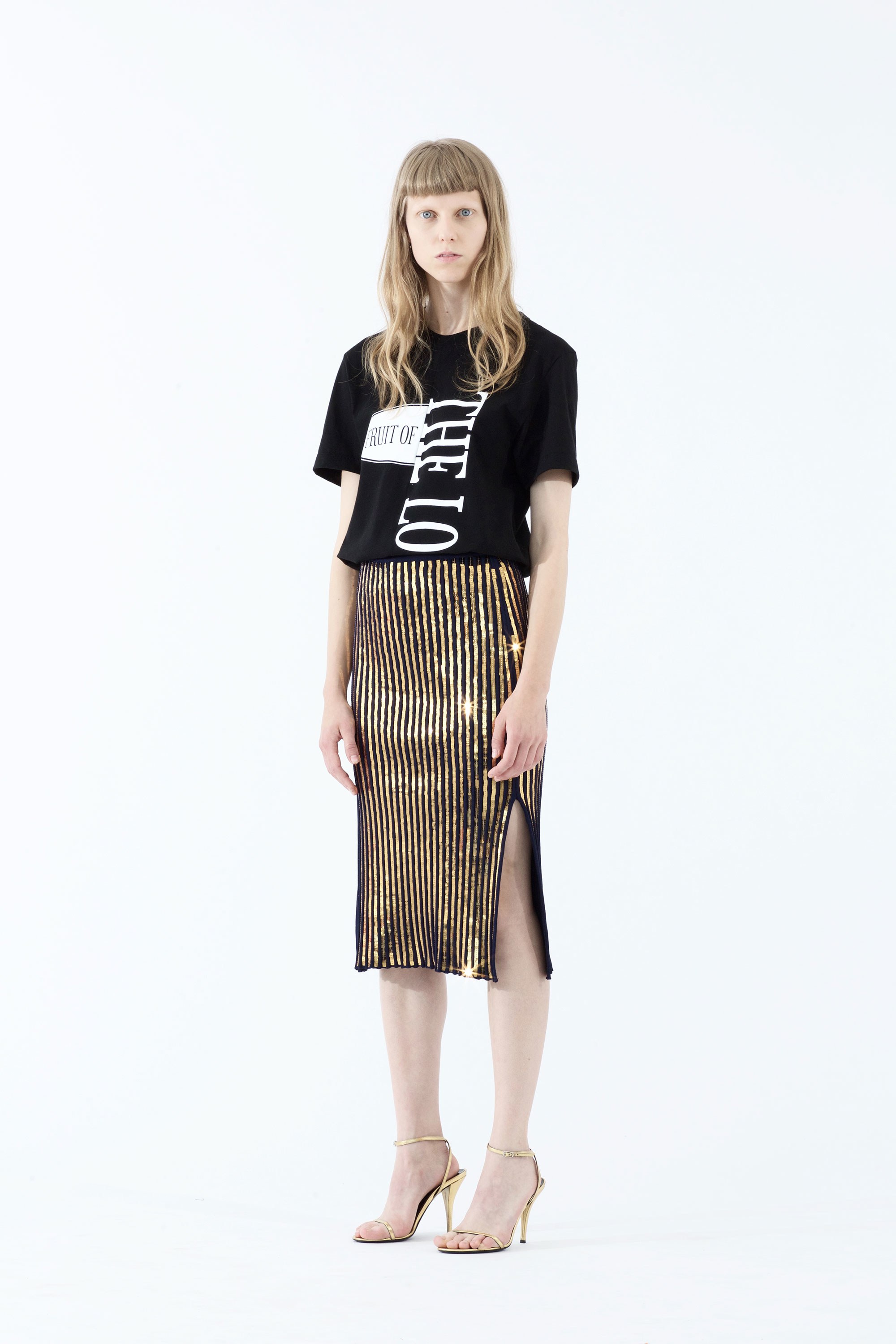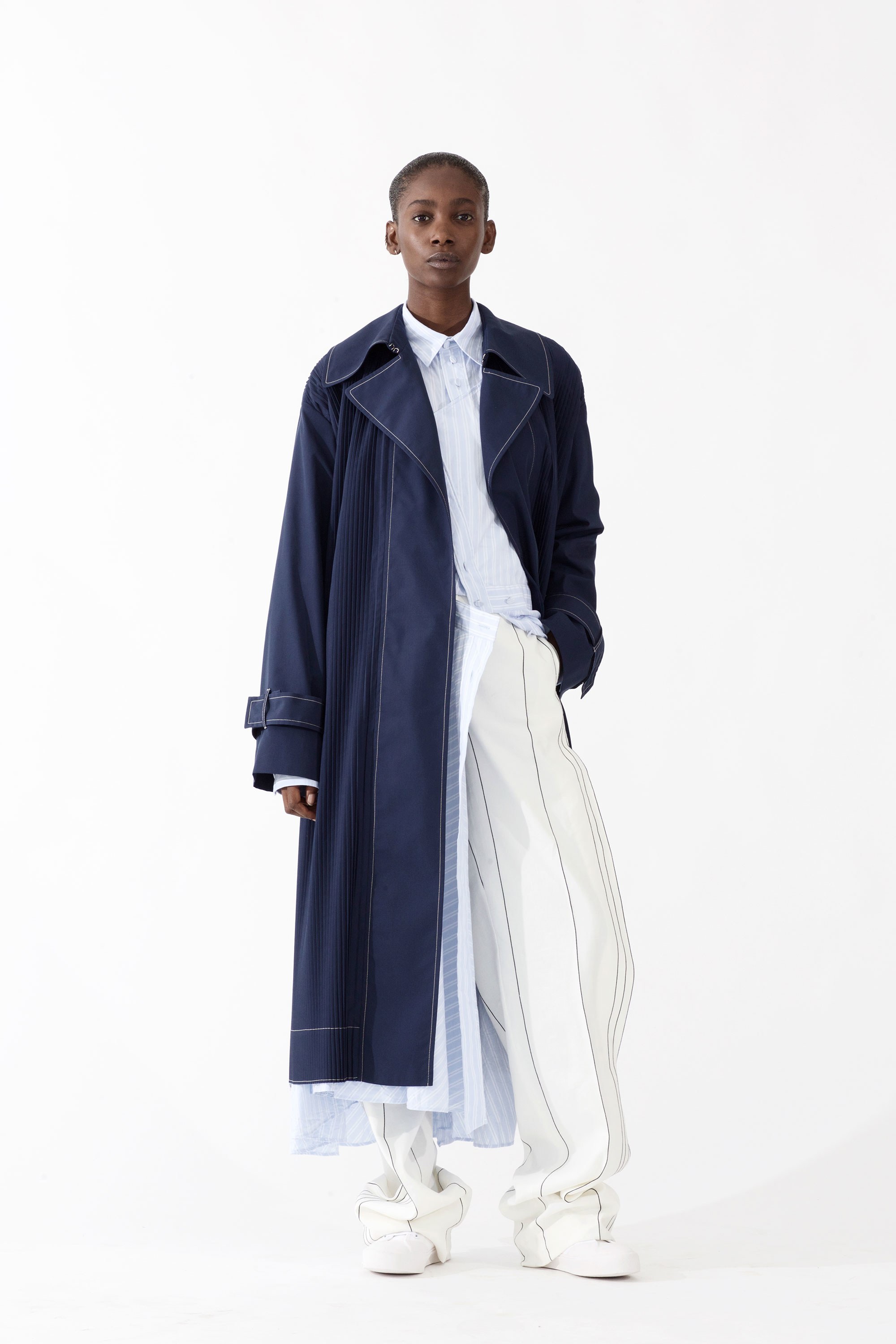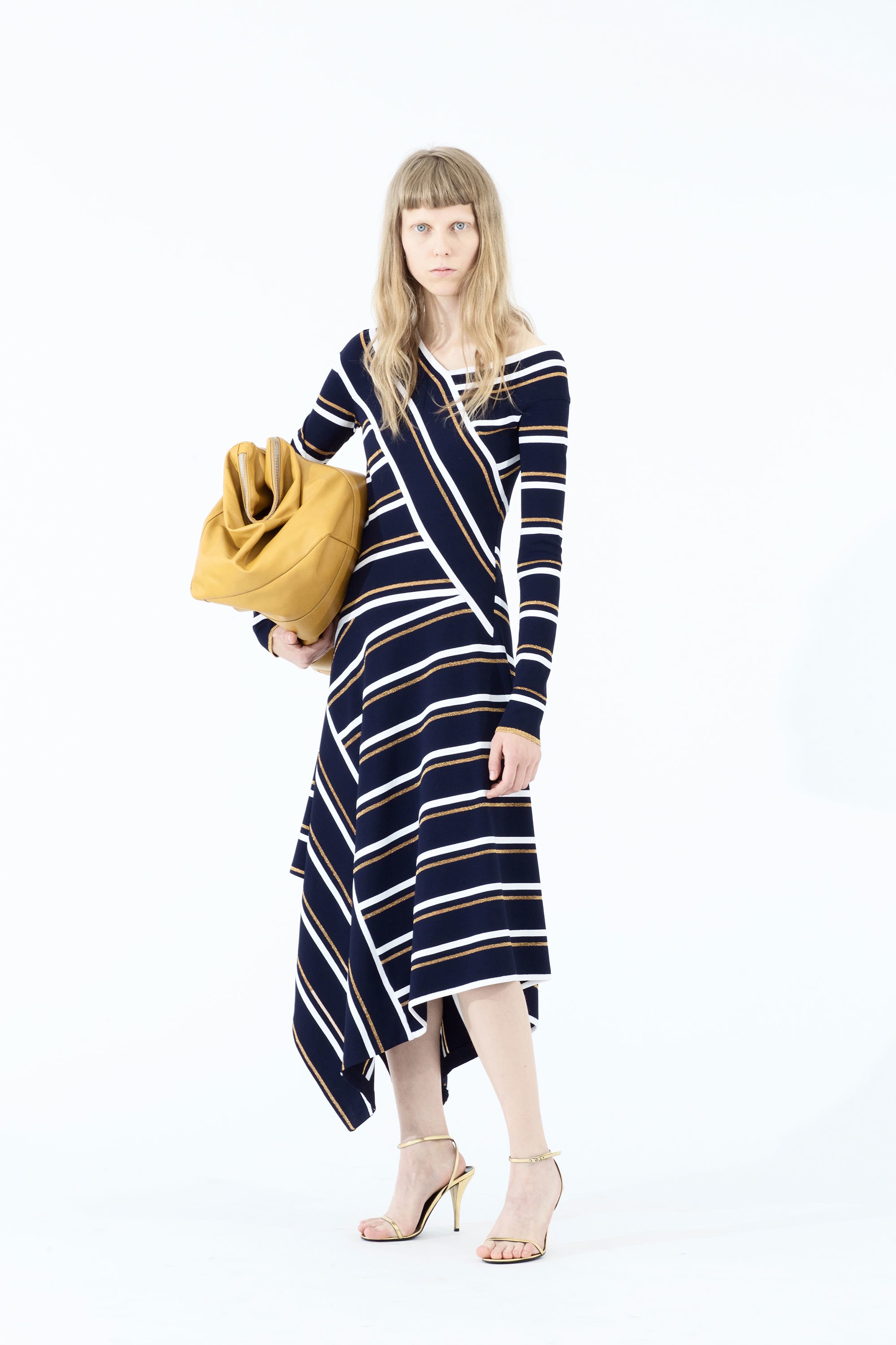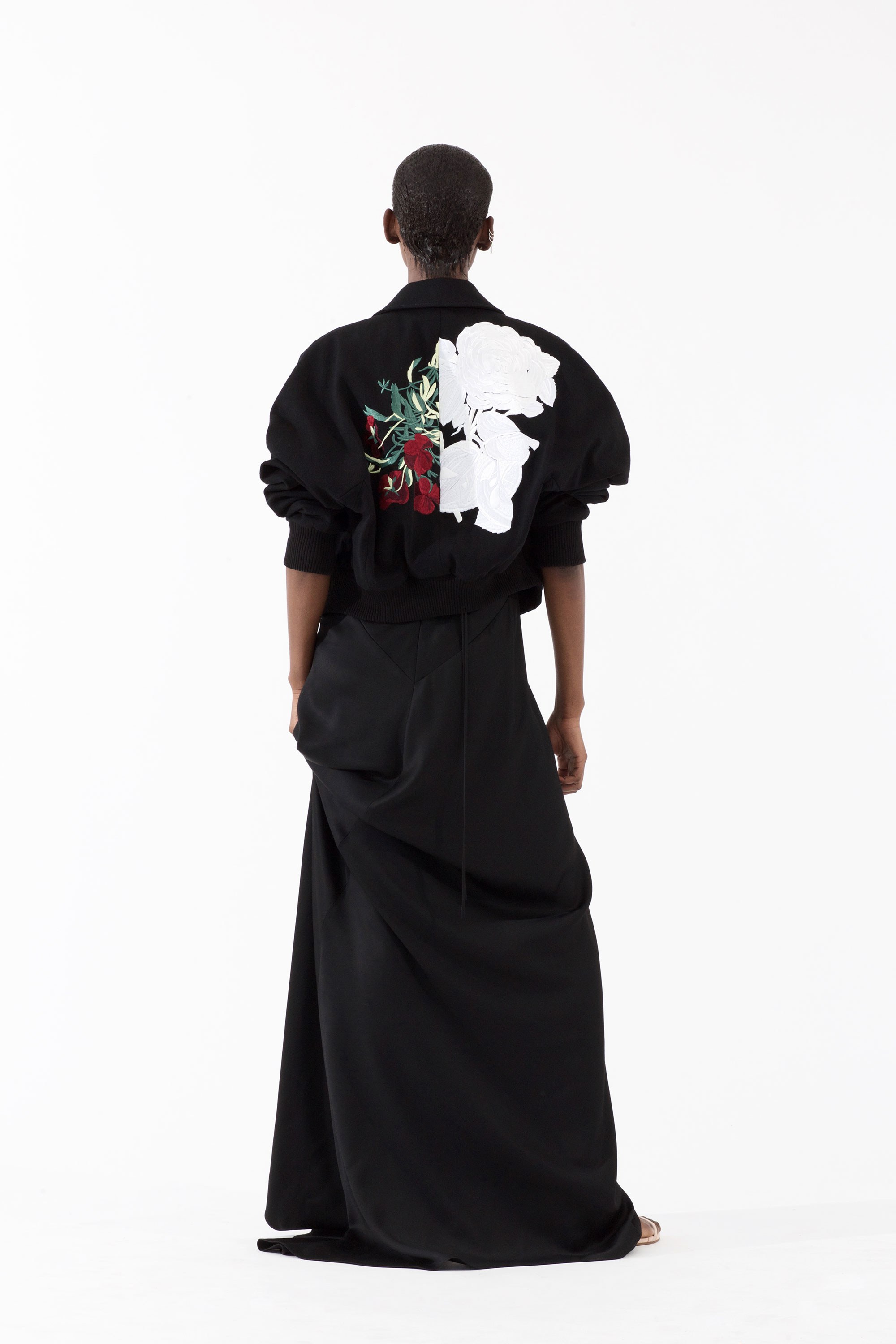 Photography/Vogue

SaveSaveSaveSave
SaveSave
SaveSave
SaveSaveSaveSave