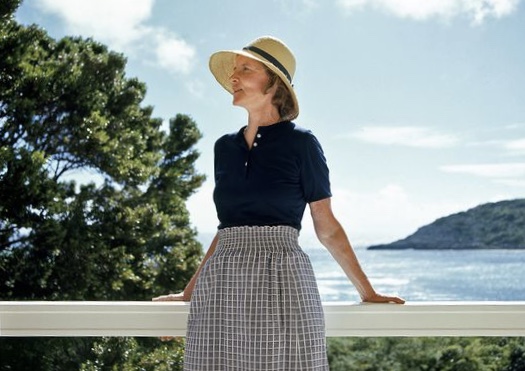 Whether you are dreaming of a warm destination or in need of interior inspiration, the Vogue September home tour is an enchanting Caribbean vision. The oasis is located on the island of Antigua and the original work of architect H. Page Cross and the interior mastermind Billy Baldwin. The retreat was the beloved home of Bunny Mellon. Bunny is best-known as a socialite from the 1960s and contribution to the White House Rose Garden for President and Jackie Kennedy.
Fast forward twenty years and like all good karma, the home was purchased by Tory Burch. Tory's modern-day aesthetic and attraction to past decade classics was the perfect match to bring this beach bungalow back to life. This time around Daniel Romualdez was selected to revive and respect the home's pleasing footprint.
Lastly, to re-birth the gardens she called in Miranda Brooks a greenery expert and another Vogue contributor. To follow suit with the past talents she took advantage of the natural environment and local treasures to enhance the resort's timeless tropical ambiance.
One home owned by Bunny Mellon and tory Burch, two tasteful trendsetters. Two women focused on a beauty that portrays a chic comfort where they only serve perfect potato chips.
Forever Chic!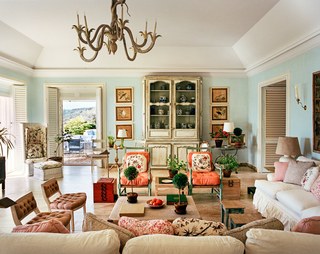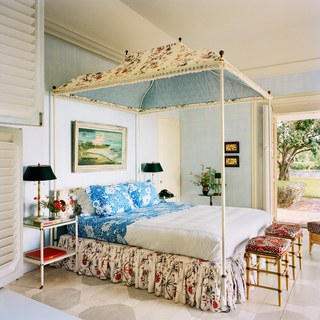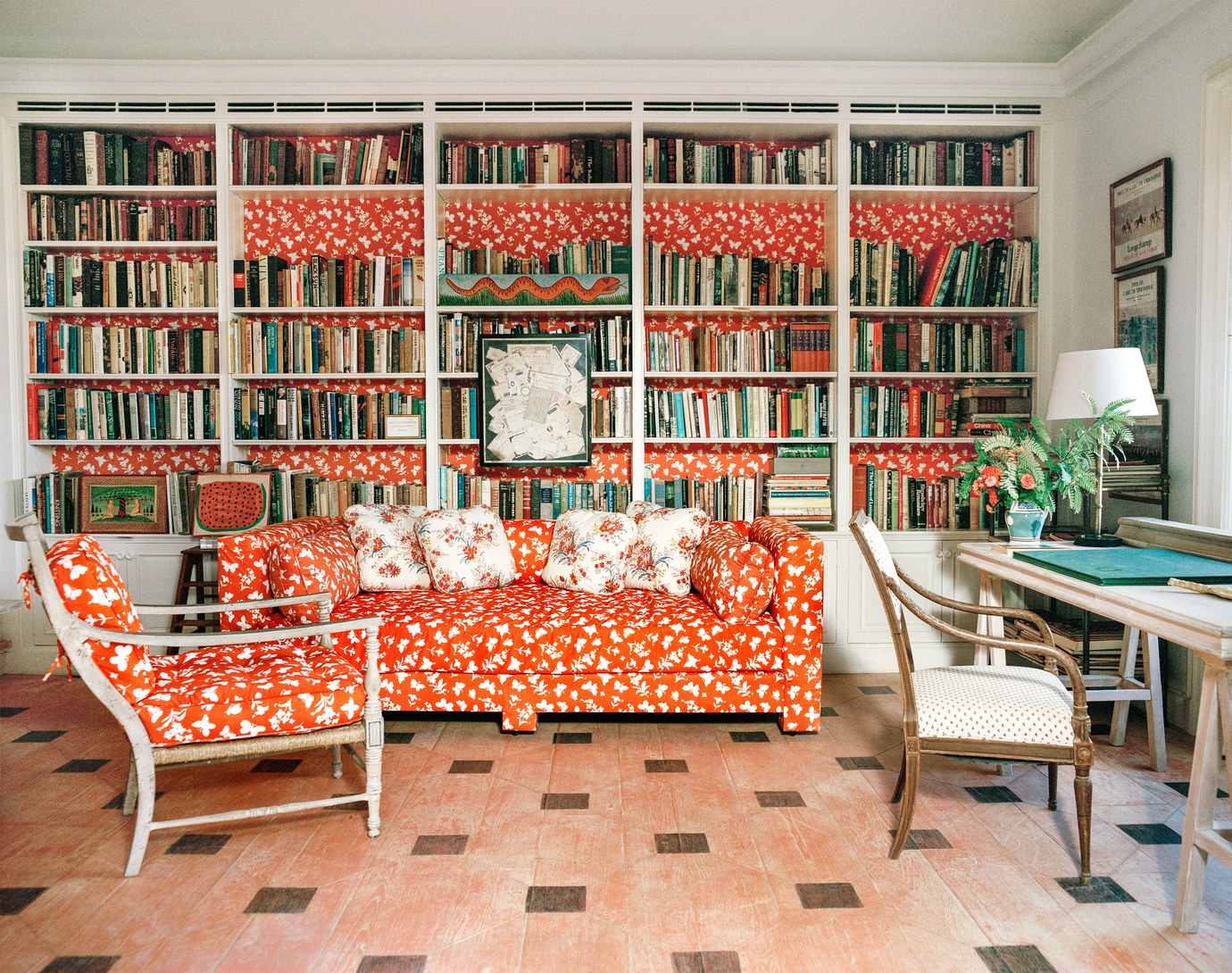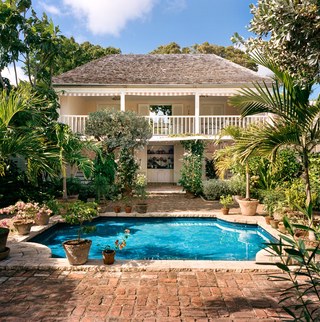 Photography©Vogue
SaveSave
SaveSave
SaveSave
SaveSave
SaveSave
SaveSave
SaveSave
SaveSave
SaveSave
SaveSave
SaveSave
SaveSave
SaveSave
SaveSave
SaveSave
SaveSave
SaveSave