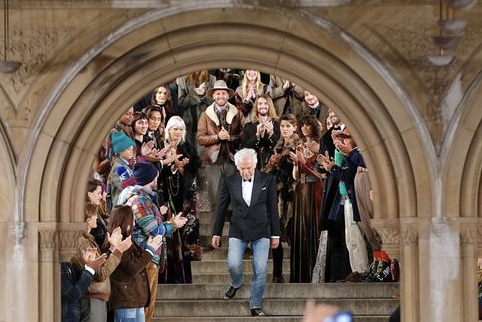 When you visualize the characteristics of effortless elegance the name Ralph Lauren comes to mind. A Bronx native started selling ties from a suitcase. A humble beginning that paved the way for his unparalleled all-American lifestyle brand.
As the fashion groupies head across the pond, NYFW residue shines-on in celebration of RL50. The runway moment brought tears to your eyes.  The Bethesda Fountain in Central Park was a fitting landmark chosen to pay homage to half a century of great work.  The cool, classic, and chic label was paraded by an eclectic group of models that respects his vision of a world based on timeless sophistication.  
To congratulate this living legend, The Style Server is showcasing the 50th Anniversary Collection. The group resembles a patchwork quilt based on inspiration from his decades of design.  The selections include everything from his recognizable southwestern motif, novel leather creations, and reliable rich fabrics sewn in whimsical to cutting-edge silhouettes.   
Like any incredible performance, this too deserves a bravo as he continues to fulfill a dream that encourages a life of passion, integrity, and love.
Forever Chic!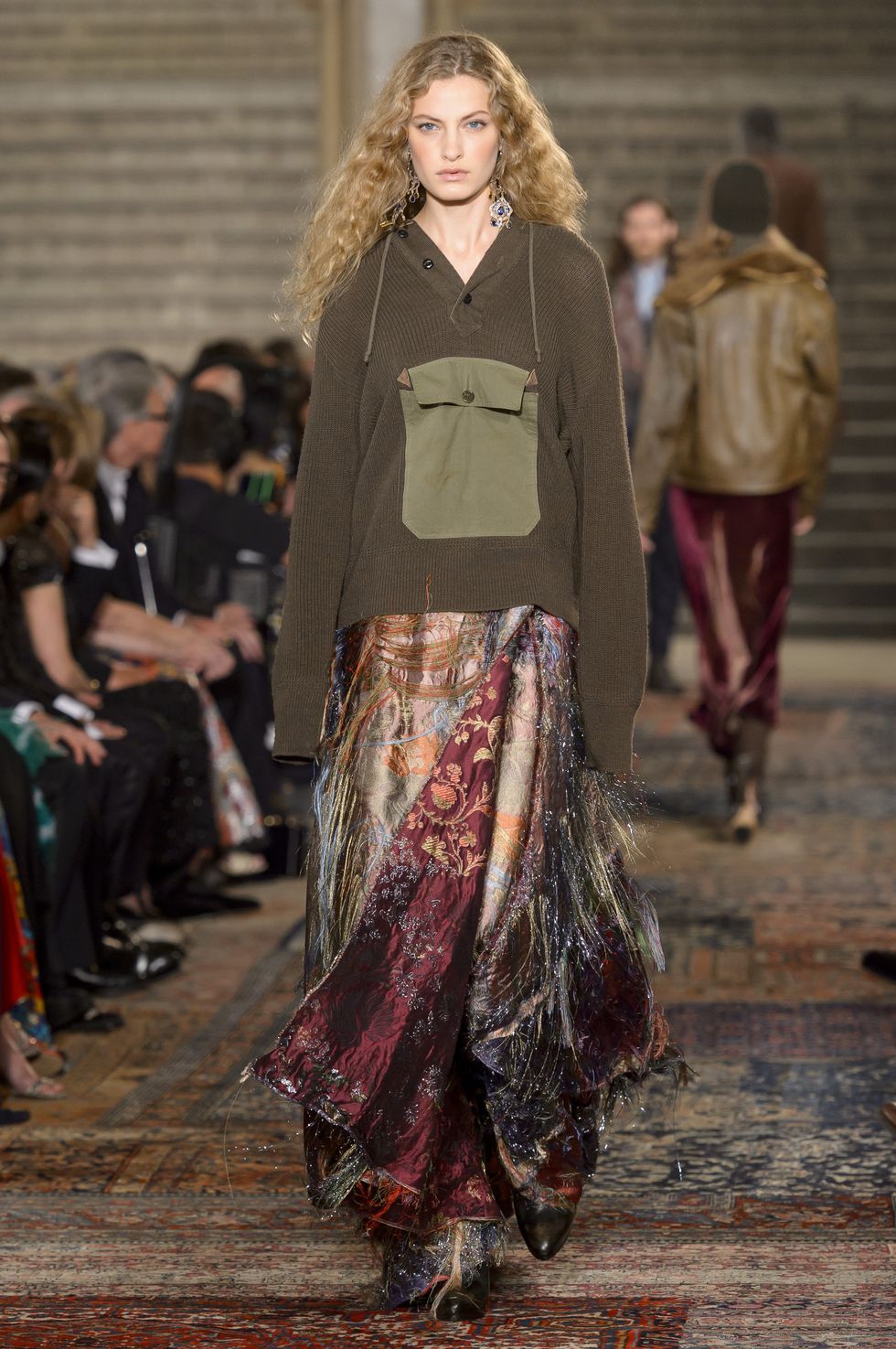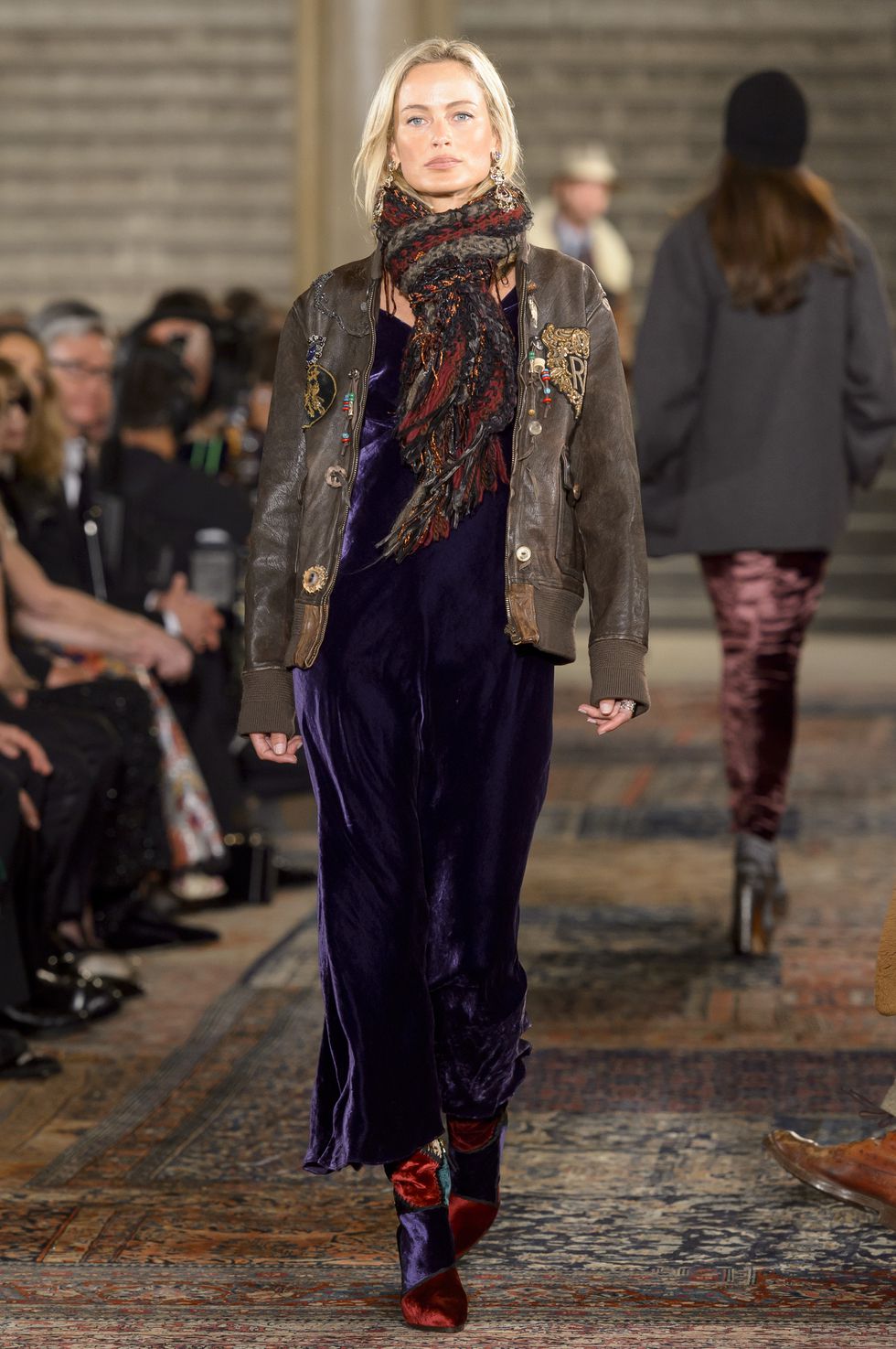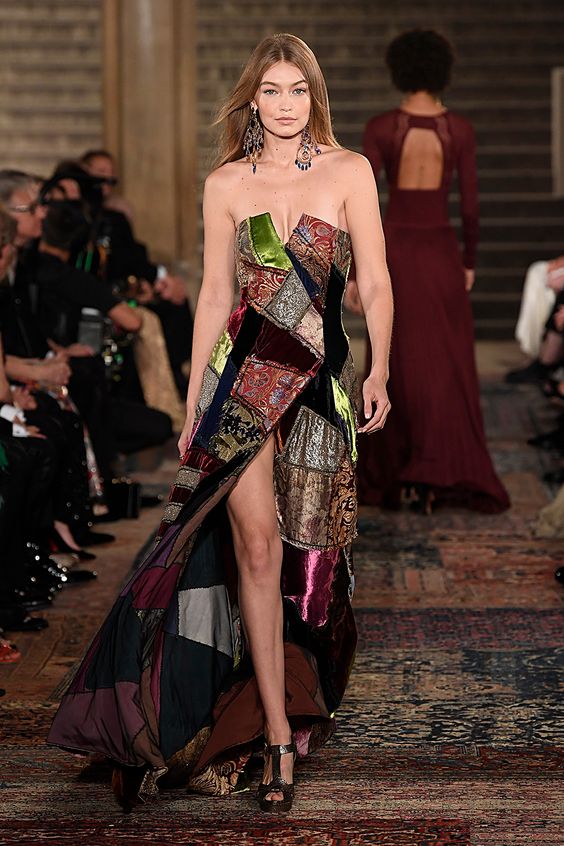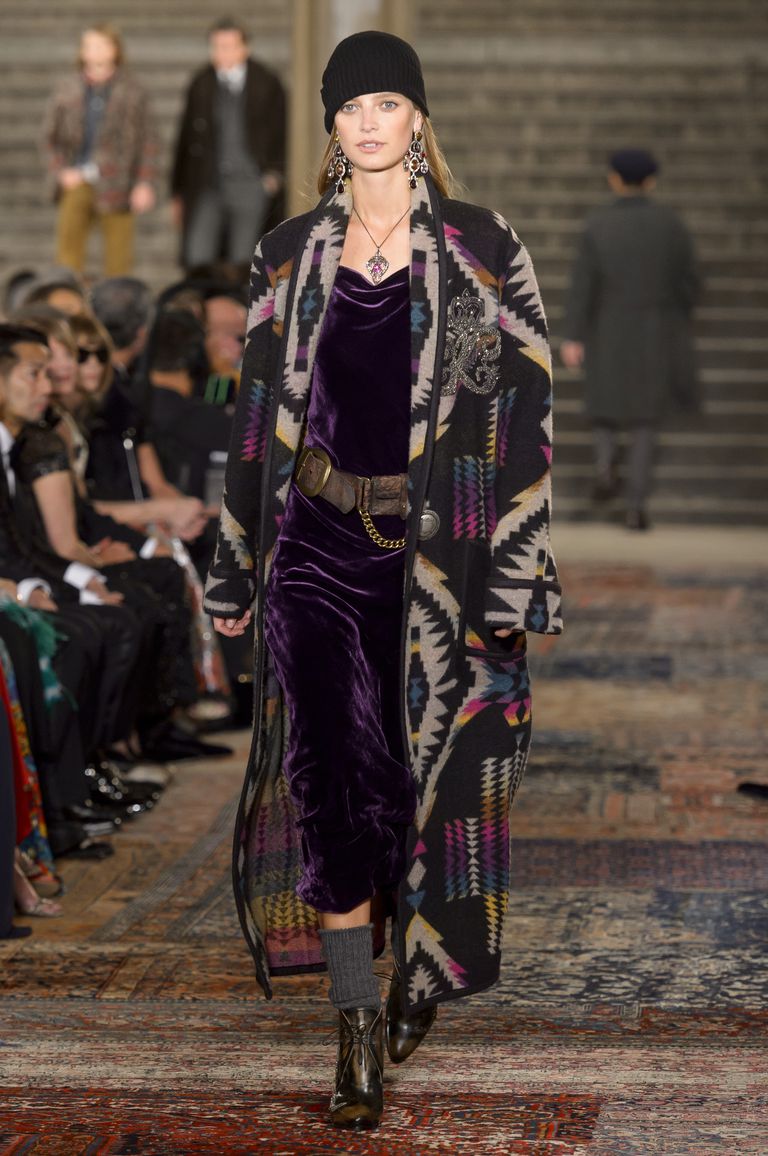 SaveSave