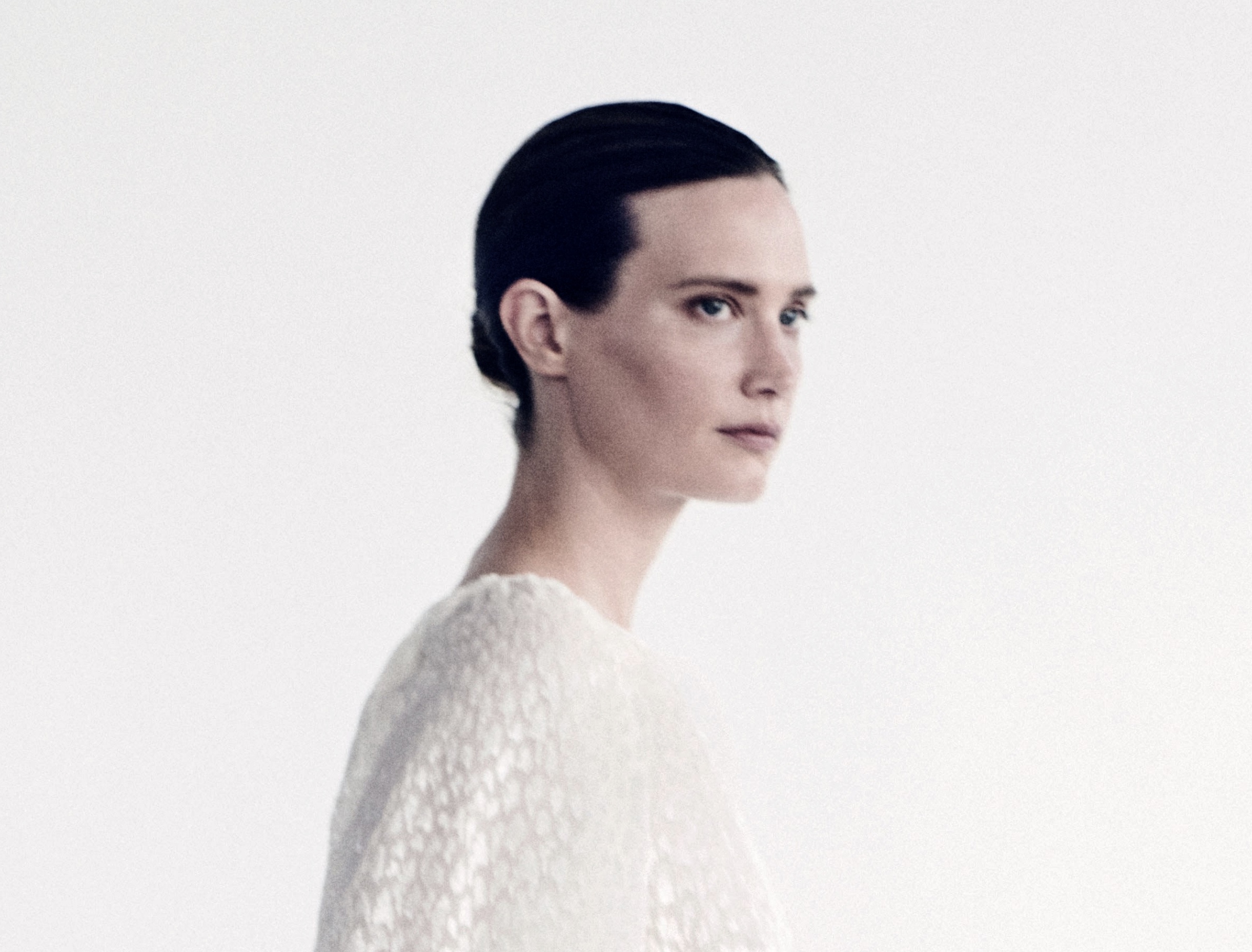 It doesn't surprise me that I am drawn to the collections of Adam Lippes. Adam is a lifestyle designer who has worked for fashion icons such as Ralph Lauren and Oscar de la Renta. Now the leader of his namesake brand deserving of high praise as the fashion hero for women with cultivated elegance.
In honor of his New York roots and NYFW, I want to highlight his stunning spring assortment. The sophisticated selections are a mix of neutrals, rich patterns, and girly frocks that respect chic old-world glamour.
Adam Lippes is a must-have for the timeless luxury lady with strong self-confidence and believes in quality over quantity.
Forever Chic!