Holidays are the perfect opportunity to throw a party and show off your personal style and good taste.  As for any successful outcome, a spectacular soiree requires a well-thought-out plan of execution.  A pleasing menu, soothing song, a trendy table and an experienced bartender are the basic components to create an unforgettable gathering.
First off, a memorable feast evolves behind the theme of the cuisine.  Whether your edibles are traditional or for an advanced palette it is important to research any dietary restrictions.  This prevents any stressful surprises so everyone leaves with a yummy tummy.
Next up is to orchestrate the perfect playlist.  Mixing musical genres and demographics will inspire everyone to get their groove on.  In addition, sophisticated lighting and a signature scent will create a magical moment you are envisioning.
Most importantly, a well-dressed table will give you a long-lasting and respected reputation.  An eclectic display of tableware combined with family heirlooms adds personal charisma.  Additionally, integrating the current runway trends shows off your cutting-edge charm.  Bringing in a piece of nature and upgrading to cloth napkins will elevate any scene.  The finishing touch is creative place-cards and assigned seating to promote a feisty spirit and great conversation.
Encouraging your guests to feel welcome is best served with a comforting cocktail.  Designating a well-educated mixologist is the best keep secret.  A experienced bartender uses smart judgement when to shake or stir to ensure your fete is enjoyable fun.
Last but not least, state of mind is contagious.  A hostess who shares a happy and carefree vibe encourages a joyous affair to remember.
Forever Chic!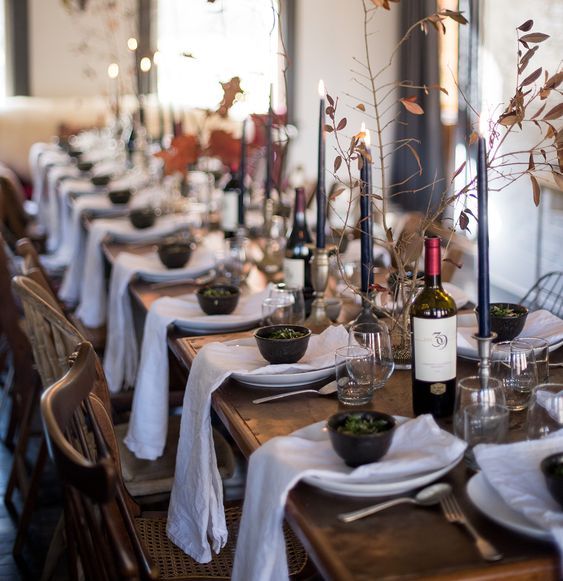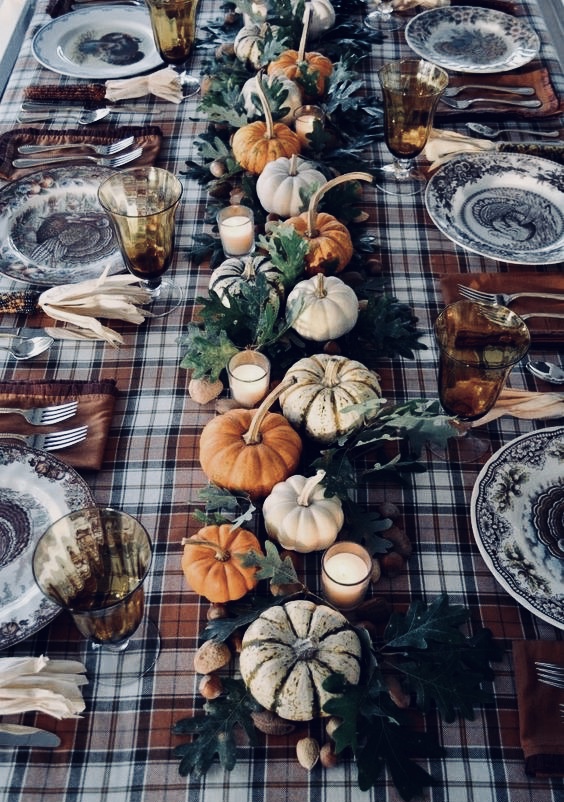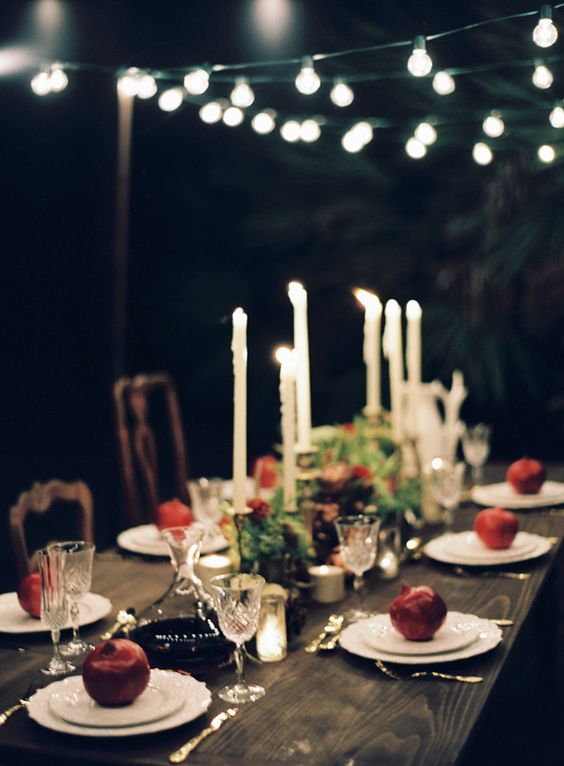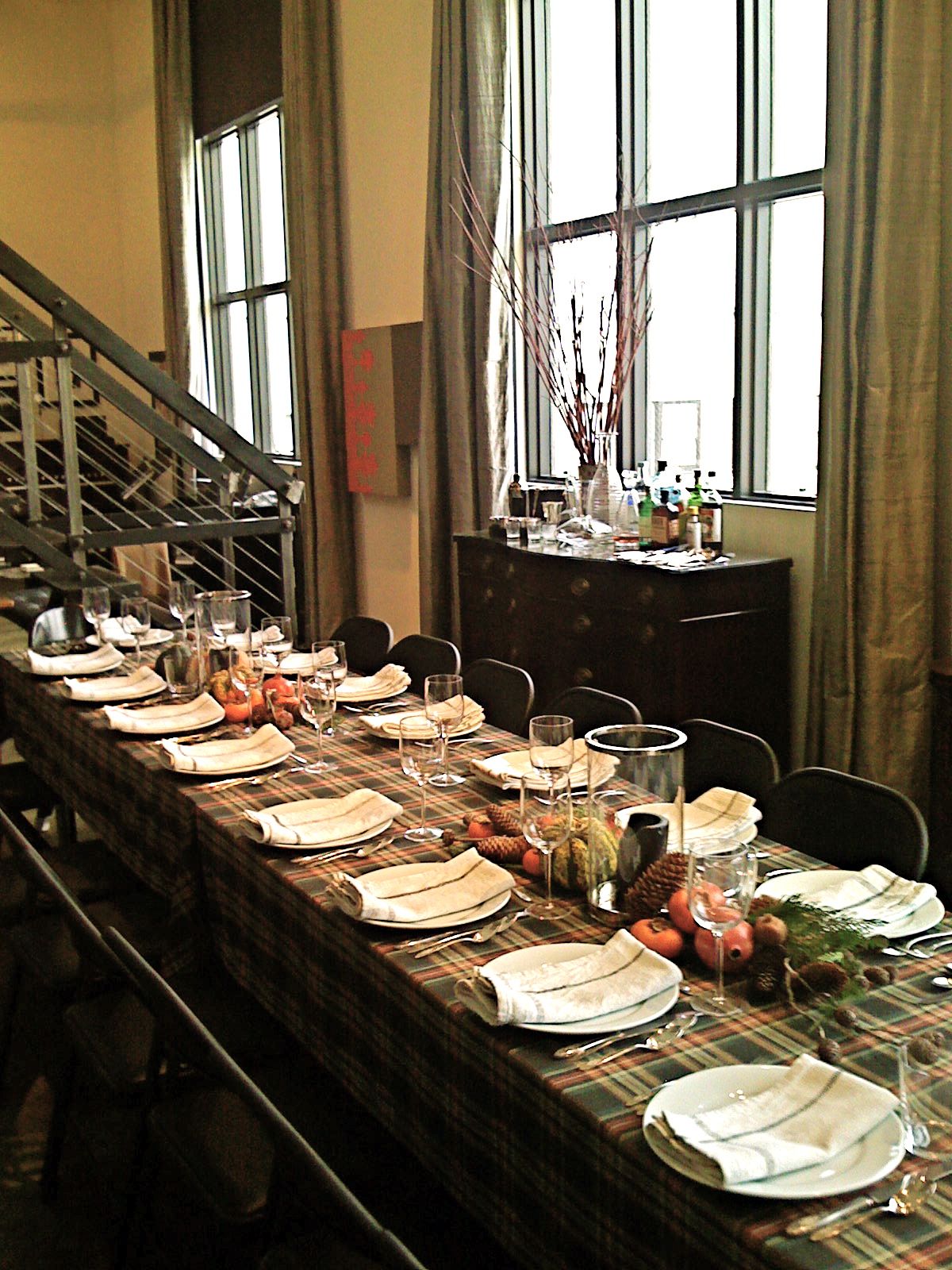 SaveSave
SaveSave
SaveSave
SaveSave
SaveSave
SaveSave
SaveSave
SaveSave
SaveSave
SaveSave
SaveSave
SaveSave
SaveSave
SaveSave
SaveSave