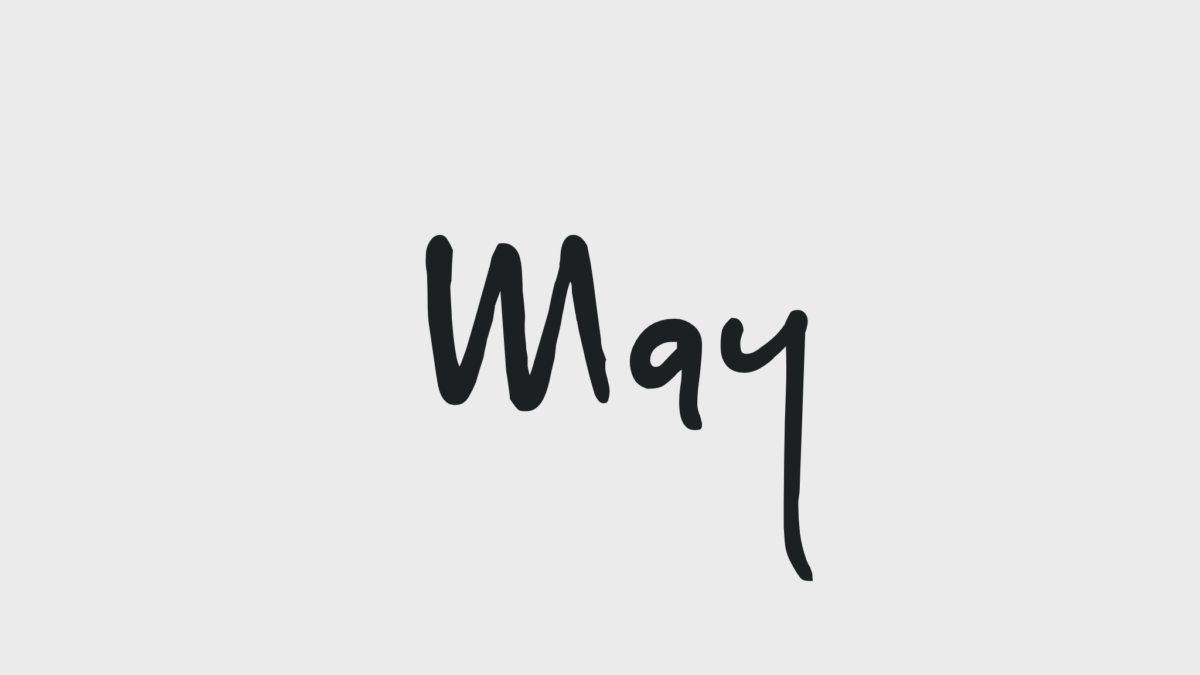 May marks the ninth week of the Stay Home Mandate. This is a moment when the creative and crafty will prevail to design restained summertime routines. Regardless of the limitations, Mother Nature continues to bloom and we get more and more anxious to be outdoors. Perhaps the one blessing in all of this is the environment opportunity to thrive.
For me, navy blue has always represented the essence of the spring-summer season. The color's effortless elegance speaks of the all-American style prevalent this time of year. The playful enthusiasm will continue with a new perspective to prepare warm-weather schedules.
As we rebound I encourage everyone to honor the traditional summer spirit. With one exception, be a good human and practice modern social demands. Learn to appreciate the beauty in simplicity and design a well-lived life. The Style Server promotes this type of stylish sophistication. The shop offers versions of current classics to enhance a world of timeless glamour.
Forever Chic!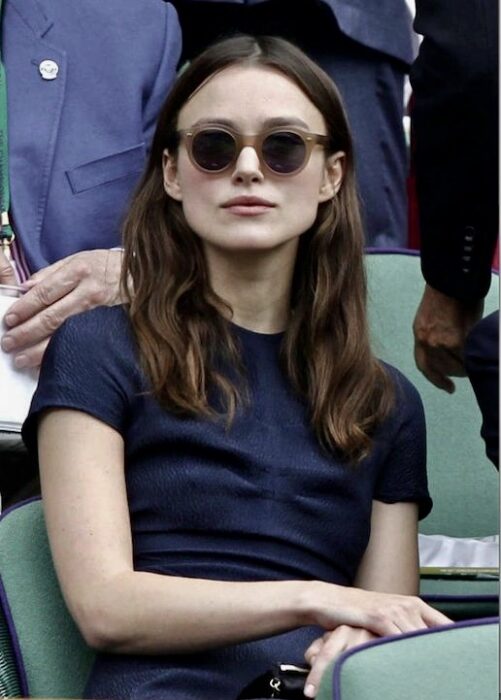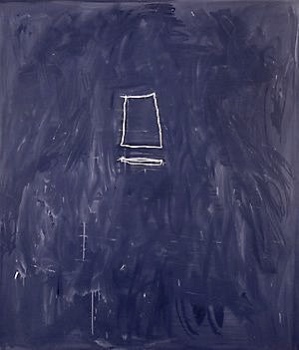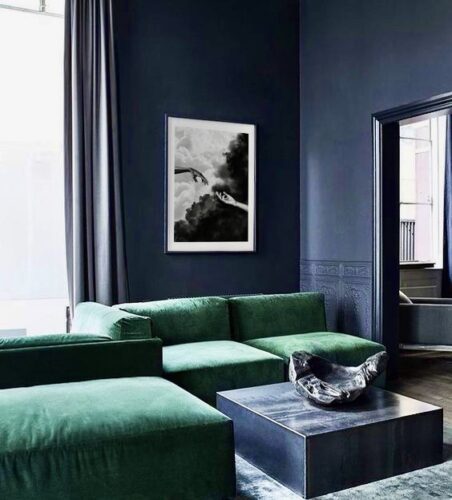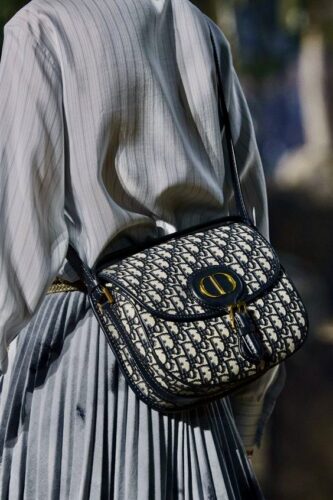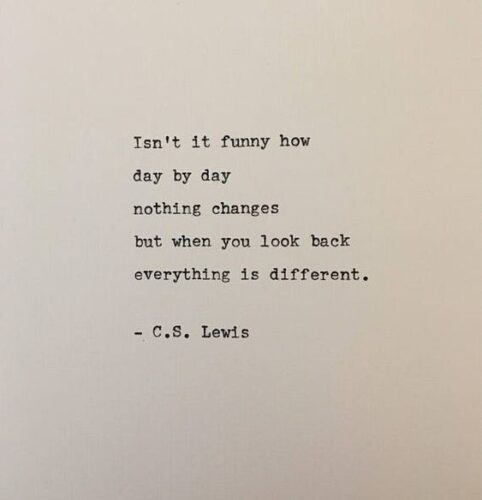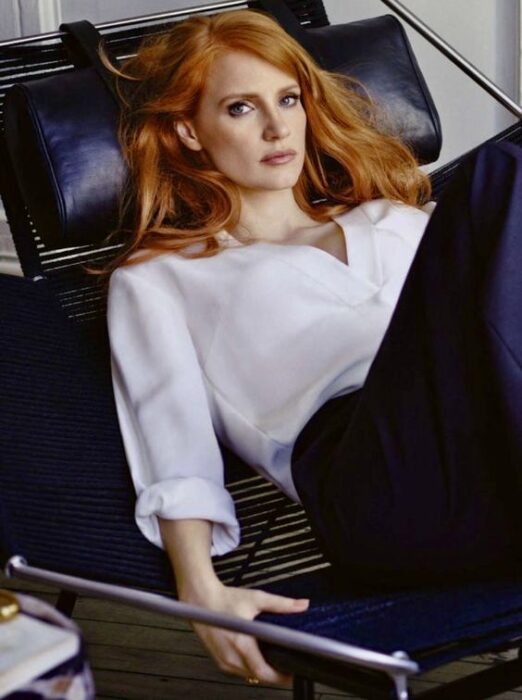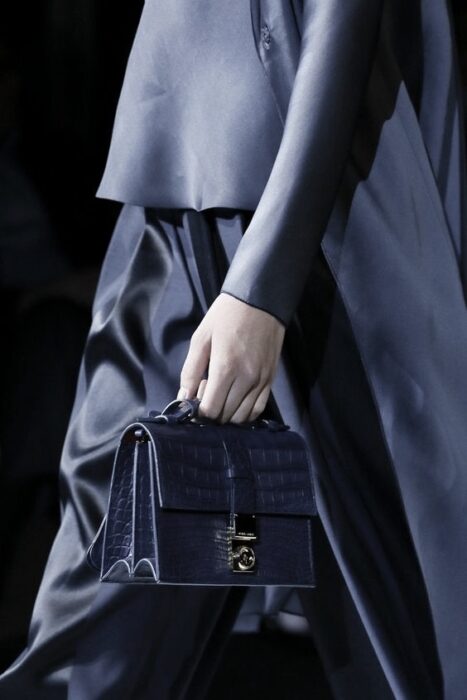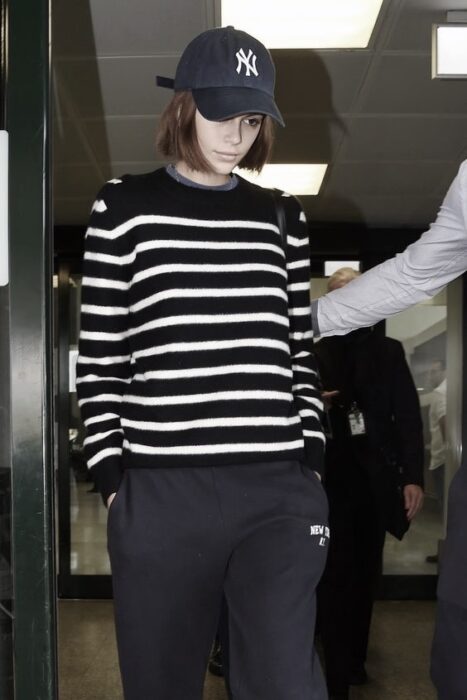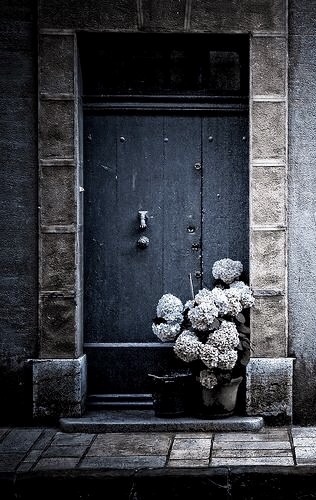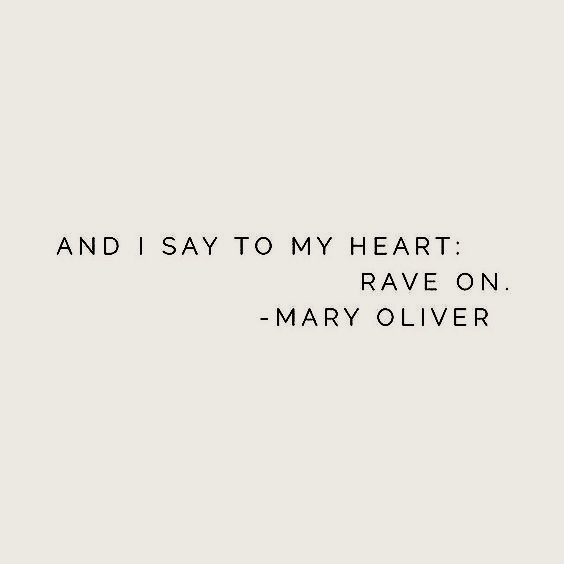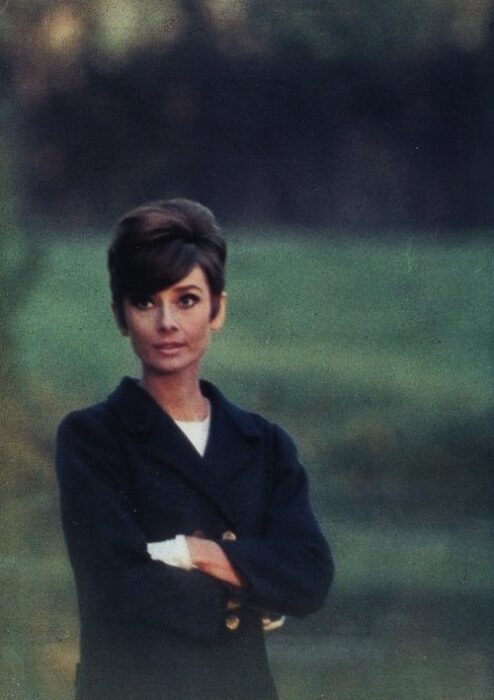 Image Source