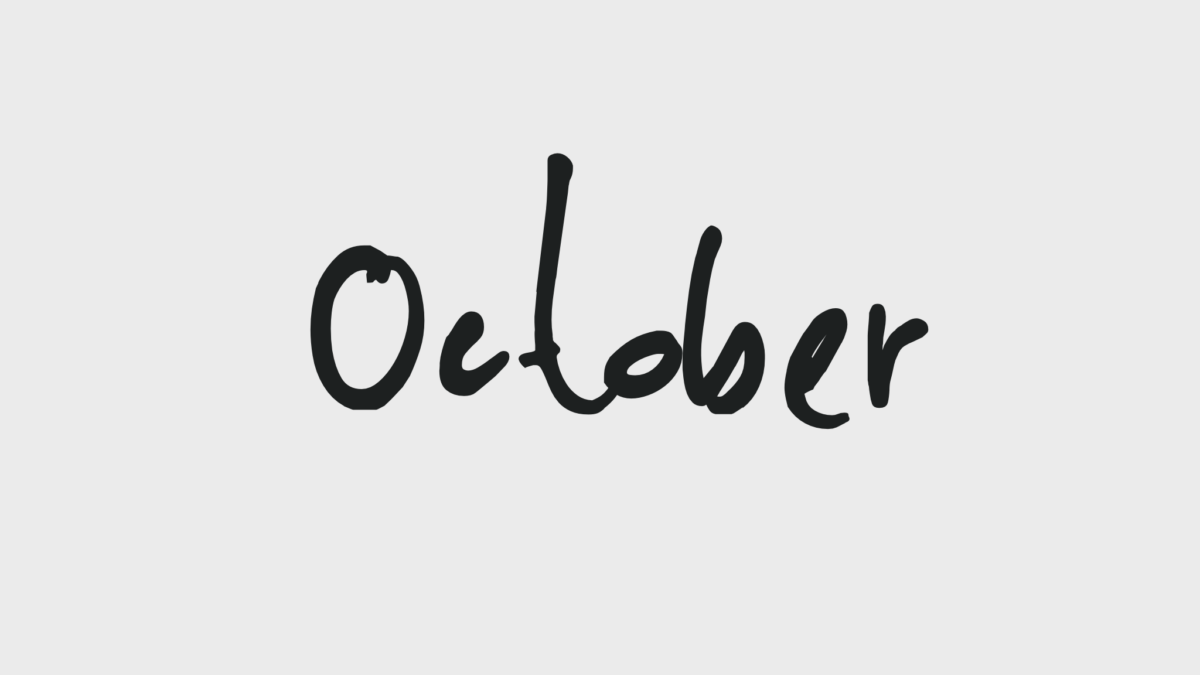 The world takes on a fresh perspective with the start of October.  Mother Nature begins a reformation as it sheds its current beauty to prepare for the rebirth in the spring.  This is a miraculous occurrence to watch the Treeline light up in a rainbow of rich hues.  An inspiring moment that encourages us to follow suit and become the best version of ourselves. 
The calendar calls for daylight to fade and temperatures to drop. This rowdy atmosphere encourages us to feel brand-new. The rejuvenated state-of-mind is perfect to celebrate the baseball champions and honor the spooky spirits of Halloween.
The Style Server is dedicated to autumn and its radiance. The shop glows of tints of orange that represent the sparkle of the season. The new additions offer wardrobe updates that are both modern and elegant as we fall- forward in style.
Forever Chic!