The Paris shows kicked off with Maria Grazia Chiuri gracing us with the creative influence of modern dance and its impact on the spirit of fashion.  The performance came to life on a dark stage with beams of light showcasing the Sharon Eyal Dance Company performance alongside the glamour of Dior.  The dancers were clothed in a bodysuit that resembled a human canvas to emphasize the creativity and beauty in motion.  This cultivated setting respected the brand's elegance that has always admired and accentuated the delicacy of the woman's outline.
The latest frocks honored the signature Bar Jacket, a tamed version of their flowing skirts while adding tie die motifs, and emphasizing the popular crossbody straps.  These touches paid homage to the history of the house and in turn modernized the dames of Dior.  
All in all, the contemporary, cool, and classic artistry were meant to impress a cultured heart.  Whether it is a theatrical dance or a runway model, it is the expressive style in the movement that will be remembered.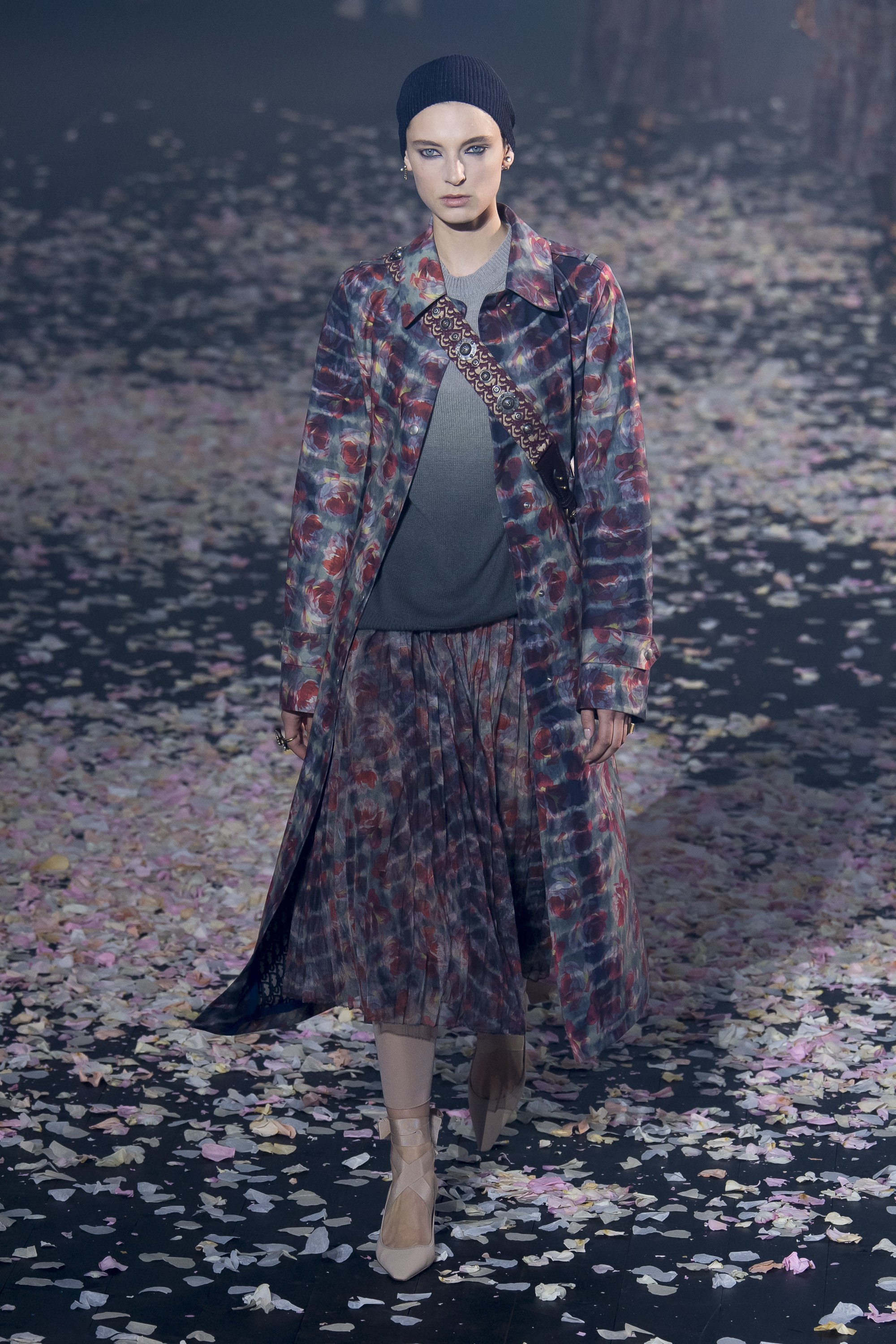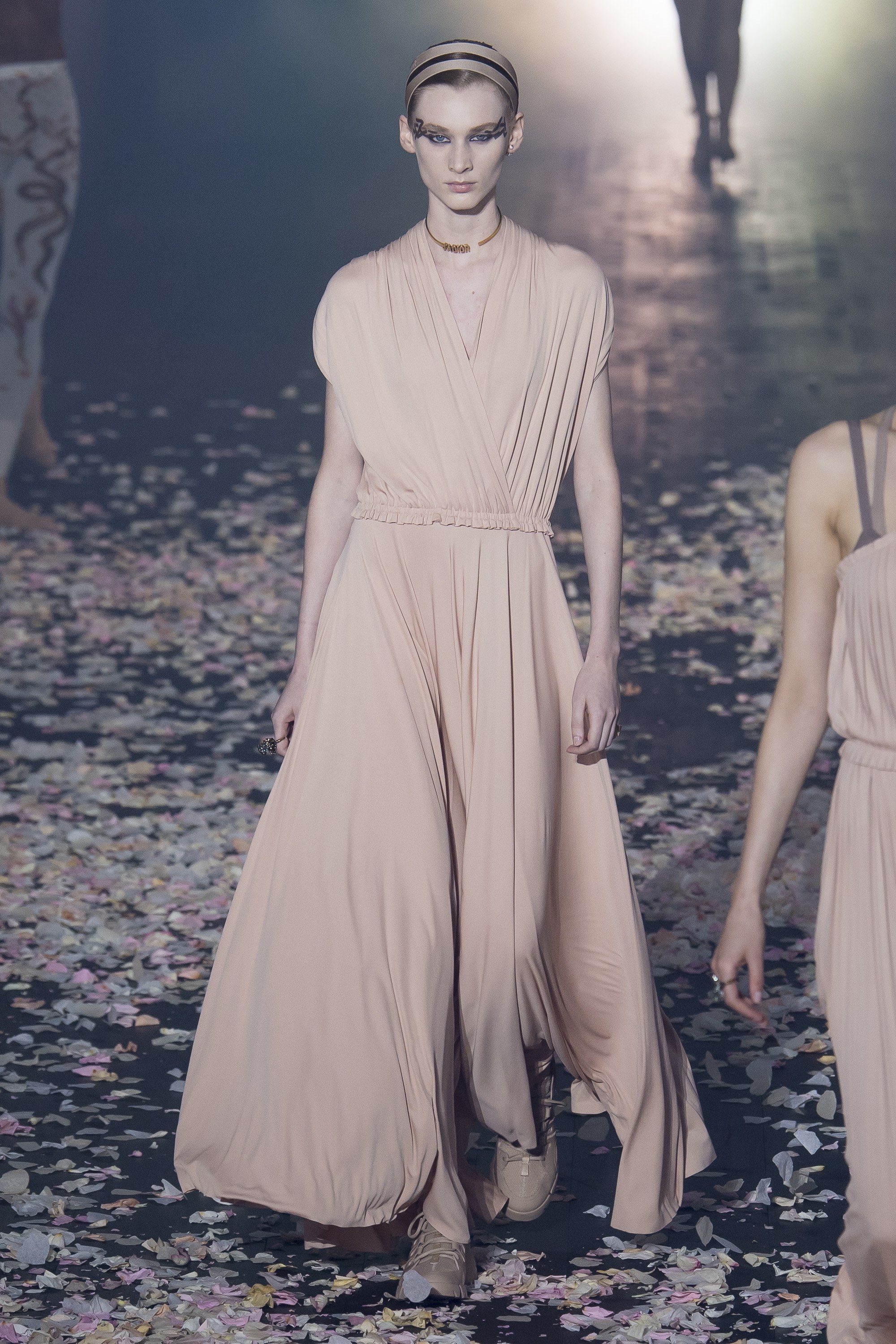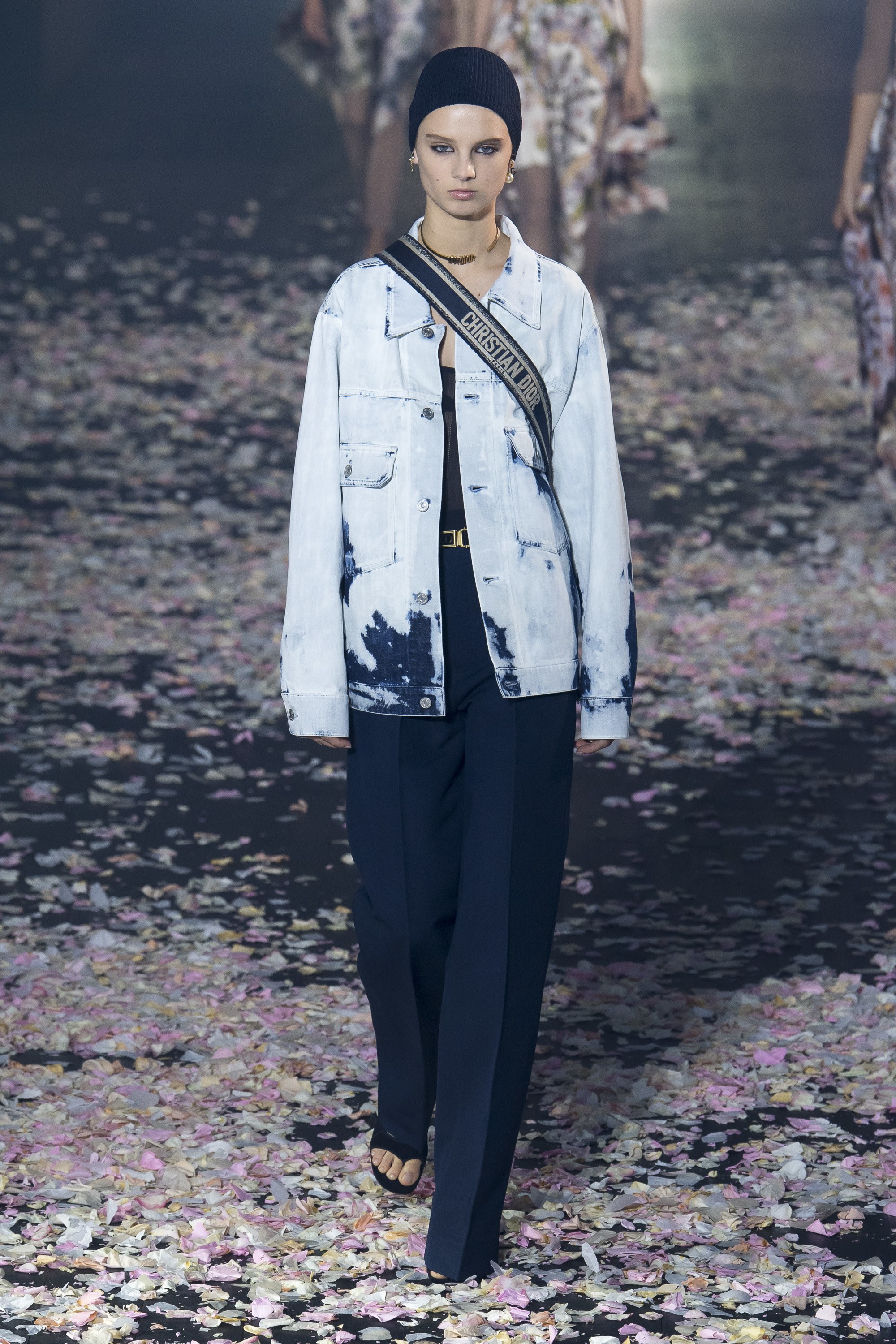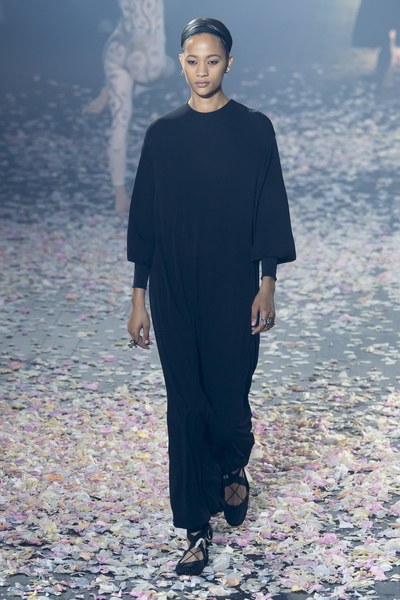 SaveSave
SaveSave
SaveSave
SaveSave
SaveSave
SaveSave
SaveSave
SaveSave