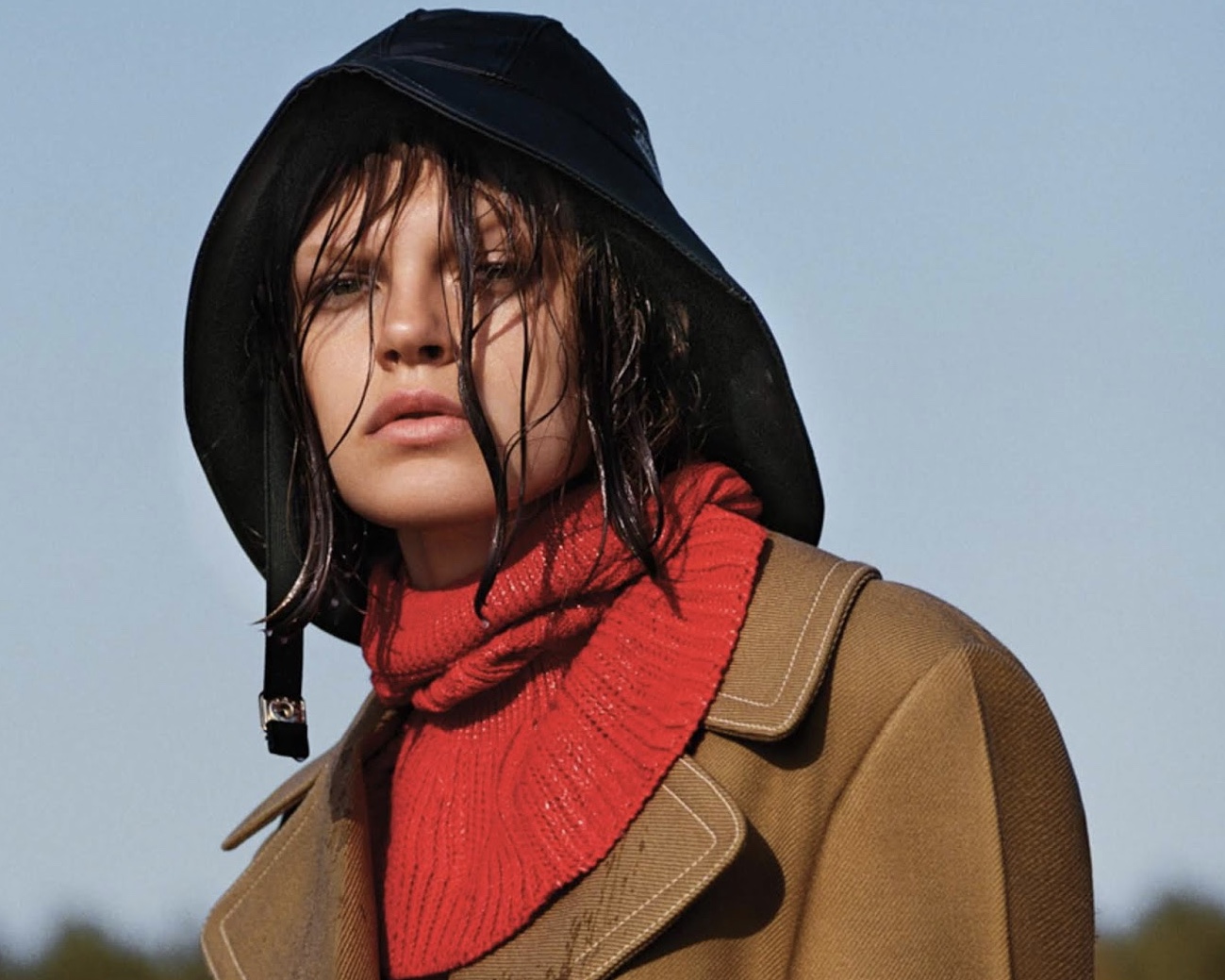 WSJ Magazine always finds a great way to psyche us up for fall fashion. This year is no exception. Through the artistry of Cara Taylor and photographer Christian MacDonald, they brought about a fashion fairytale on Faro Island located off the mainland of Sweden. The waterfront destination is surrounded by the Baltic Sea and was once the live/work residence of director Ingmar Bergman. The land's purity and elegance are all that was needed to capture a sophisticated and magical style of life.
As we move toward autumn the world seems to be drawn to an uncomplicated glamour. Loud logos are losing their luster as the runway is focused on stylish wearables.  Following suit, the editorial is an assortment of current designer creations. A fresh group of wardrobe essentials to continue to reinvent yourself year after year.
As we prepare to step into the new season the article reminds us about the value of quality over quantity. Directing attention to the importance of genuine beauty found in nature and performing acts of kindness and respect. A fashion lesson that establishes classy is the new cool.
Forever Chic!