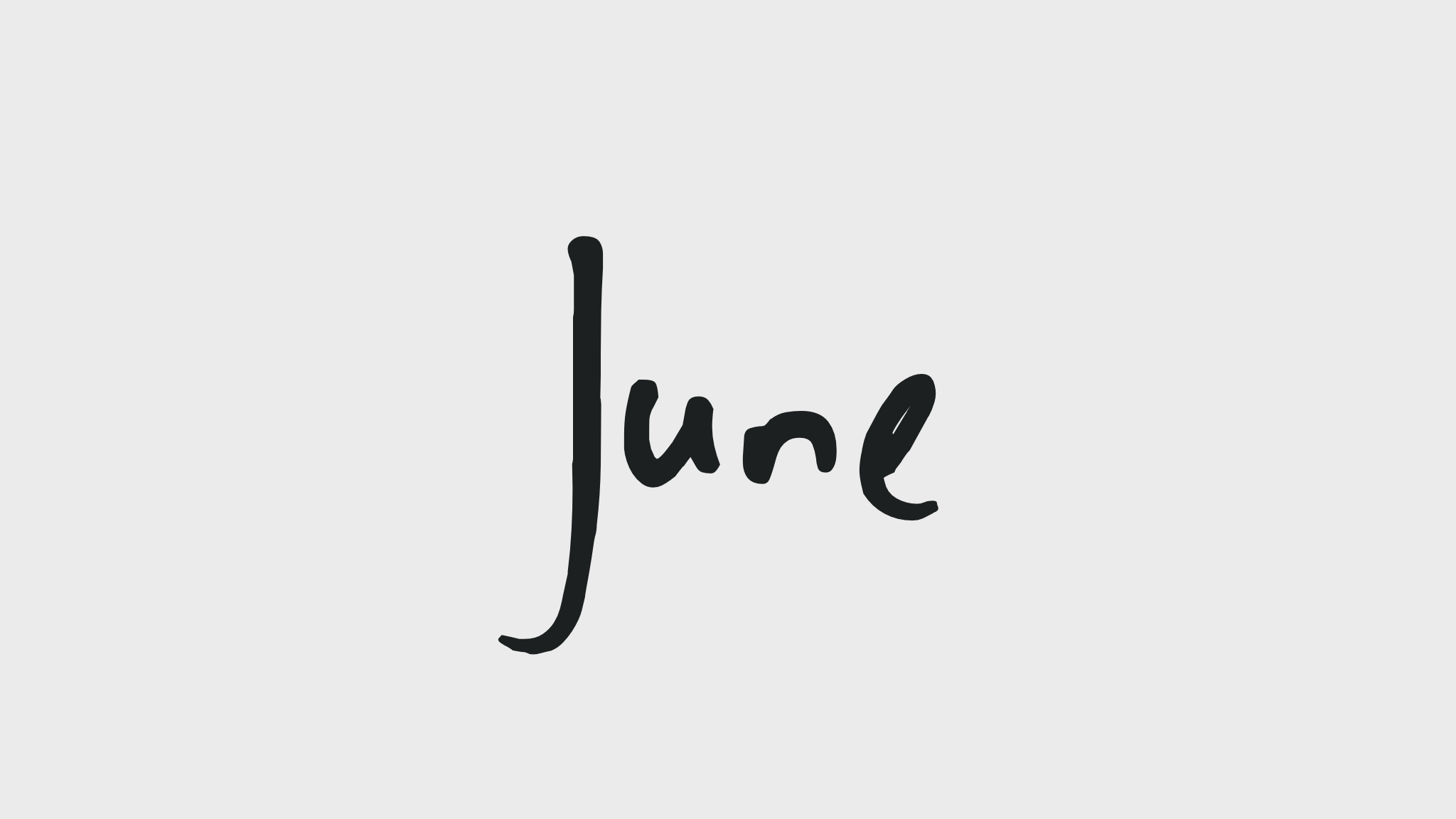 June welcomes the delicate summer wind and its blissful beauty. Simple yet spunky the sun-filled season is short and spirited. A less is more mindset takes hold as Fridays become the unofficial start to weekend fun.
This is the moment we honor the selfless men who share their wisdom and unconditional love to build a better world. We express our gratitude to our environment by recognizing the importance of the oceans and its inhabitants. To complete the thirty days and its tributes we celebrate the rainbow of respect that represents global Pride. We recognize the efforts of The Stone Wall Riots and the modern appreciation of freedom and liberties for all human beings.
The Style Server was inspired by the cool tones that embody us all during this carefree time of year. The comfortable pastel and neutral hues surround the crisp white that signifies summer style. The Saks designer selections include the footwear and handbags that paint the runway.
Forever Chic!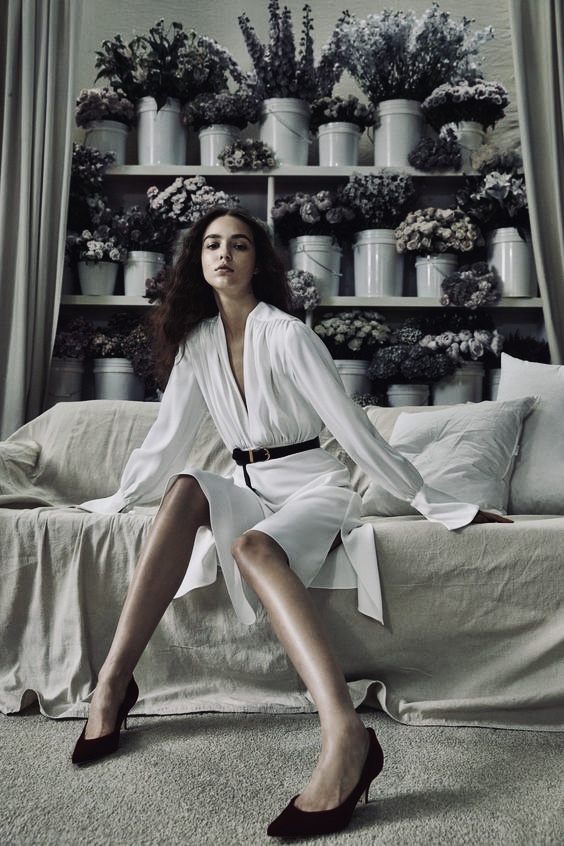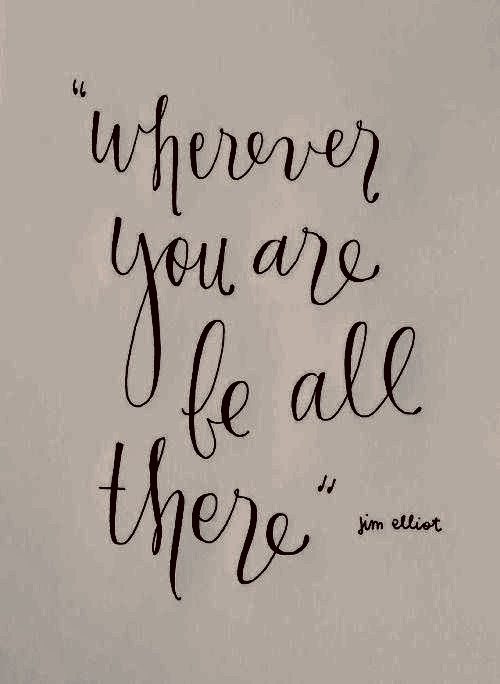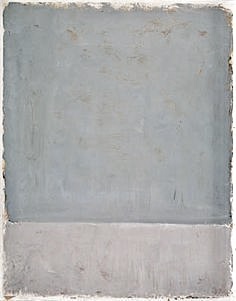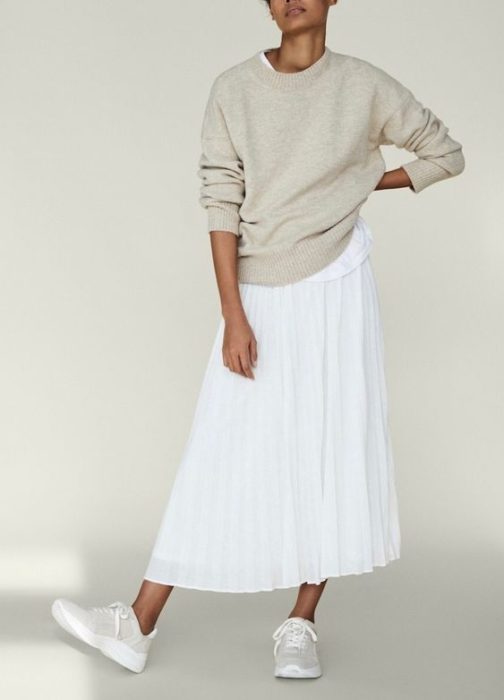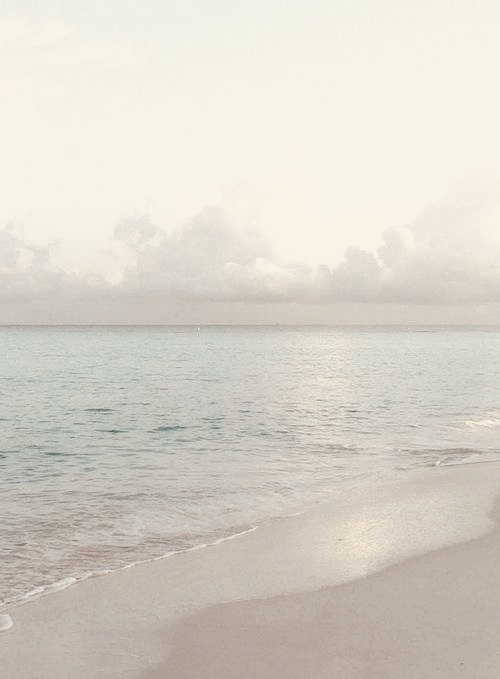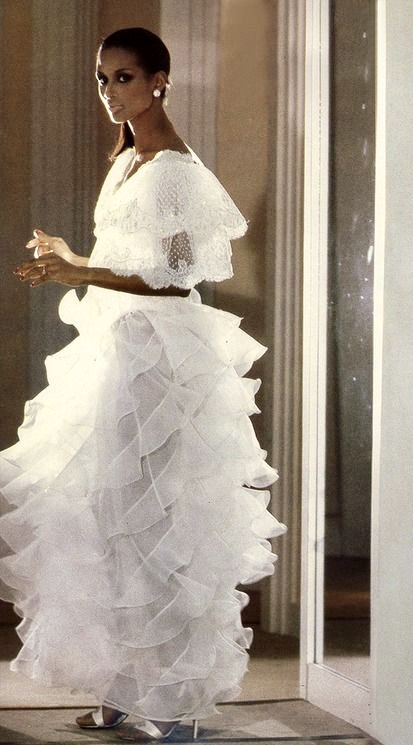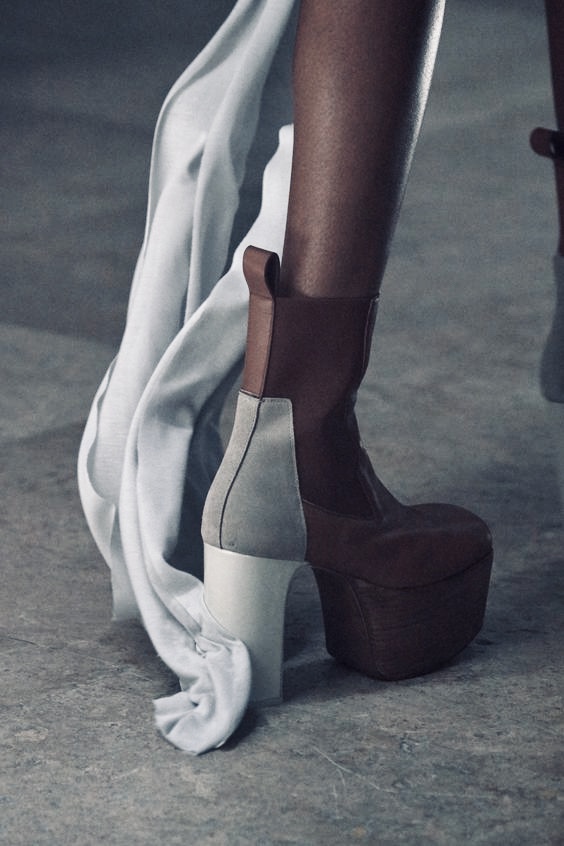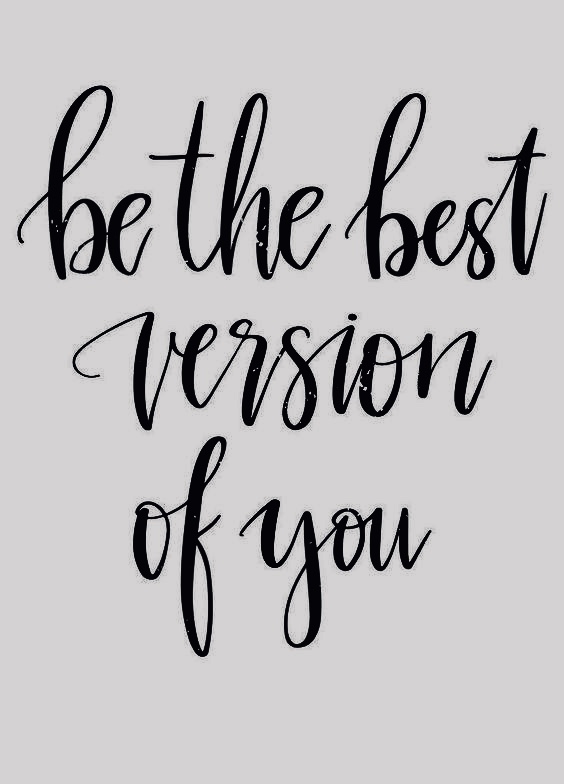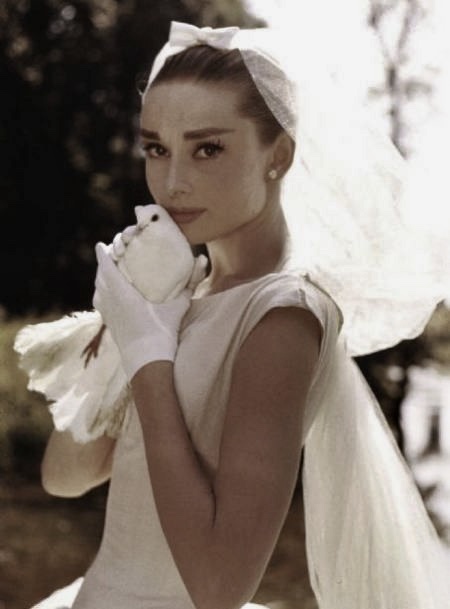 Image Source