The October Issue of Architectural Digest offers an array of design influence to welcome the new fall season.  As an old soul fascinated with historic tell secrets, I was captivated with the tale behind Reed and Delphine Krakoff's recent addition to their real estate repertoire.
The Connectitcut Estate that was built-in 1937 and was once part of Huguette Clark landholdings.  The cooper industry socialite bought the home in 1952 and rumors claim the exquisite palace is part of her assortment of Empty Mansions.  Her mysterious lifestyle is what gives the property its alluring attractiveness and what enraptured the new creative owners.
The prestigious address has taken on a novel newness with its fresh white wall canvas that resembles the aesthetic of a Chelsea art gallery.  The choice of an unpretentious rug selection projects a low-key elegance that gives the presence to the couple's outstanding art collection.  Lastly, the mixture of current and classic furnishings honors the buildings origins and adds present-day style to the homes legacy.  For more of the chronicled gossip on the New Canaan castle and additional interior inspiration the Krakoff's upcoming book,  Houses that we Dreamt Of  is available for pre-order.
Forever Chic!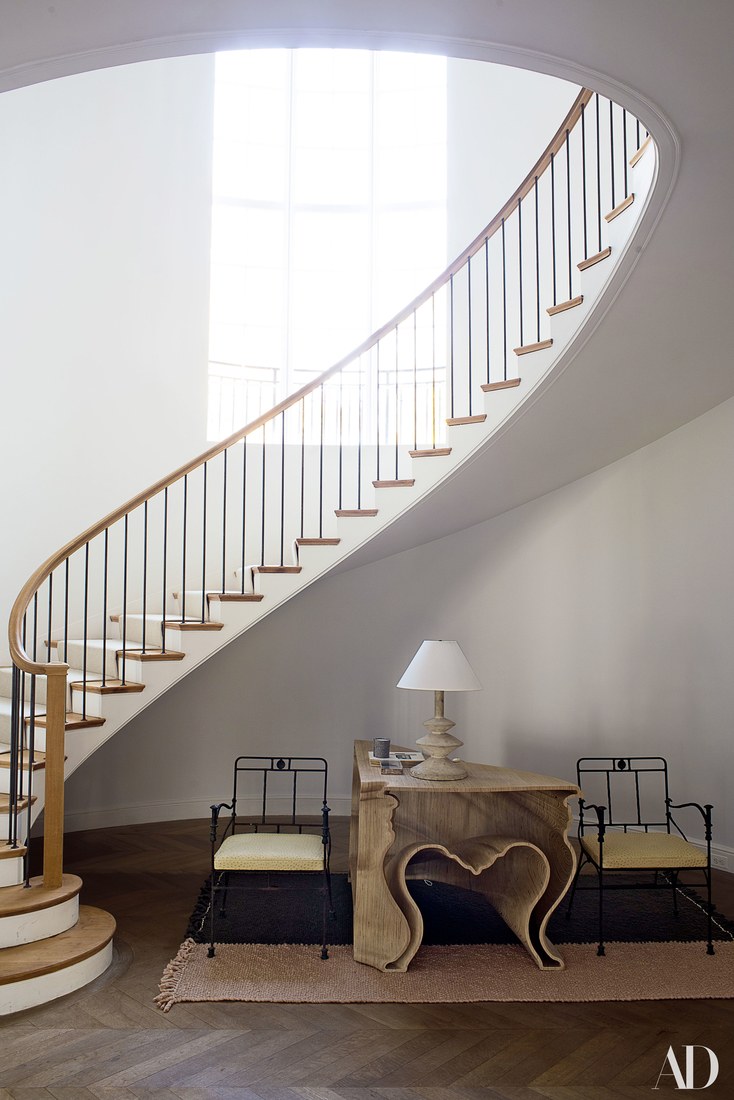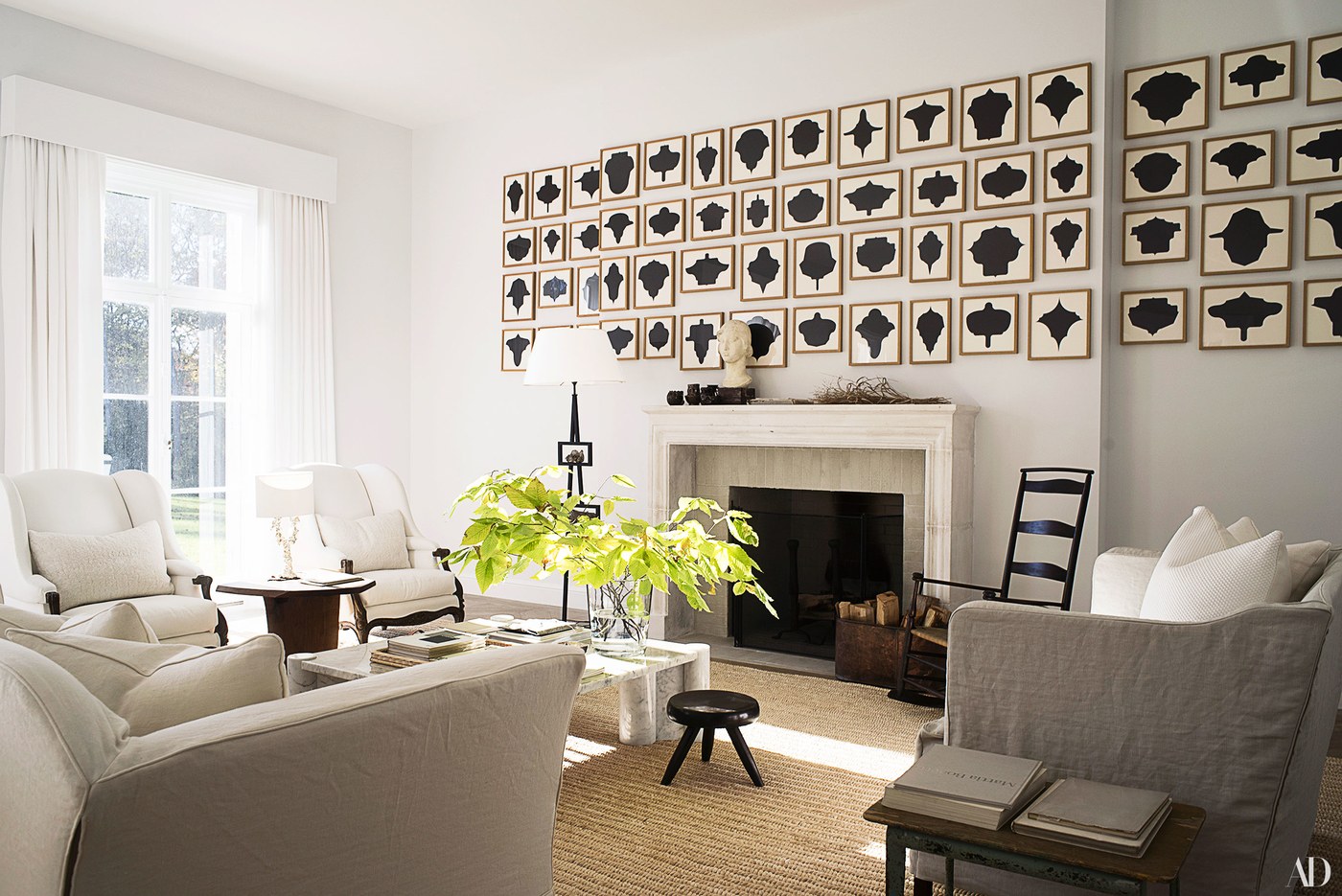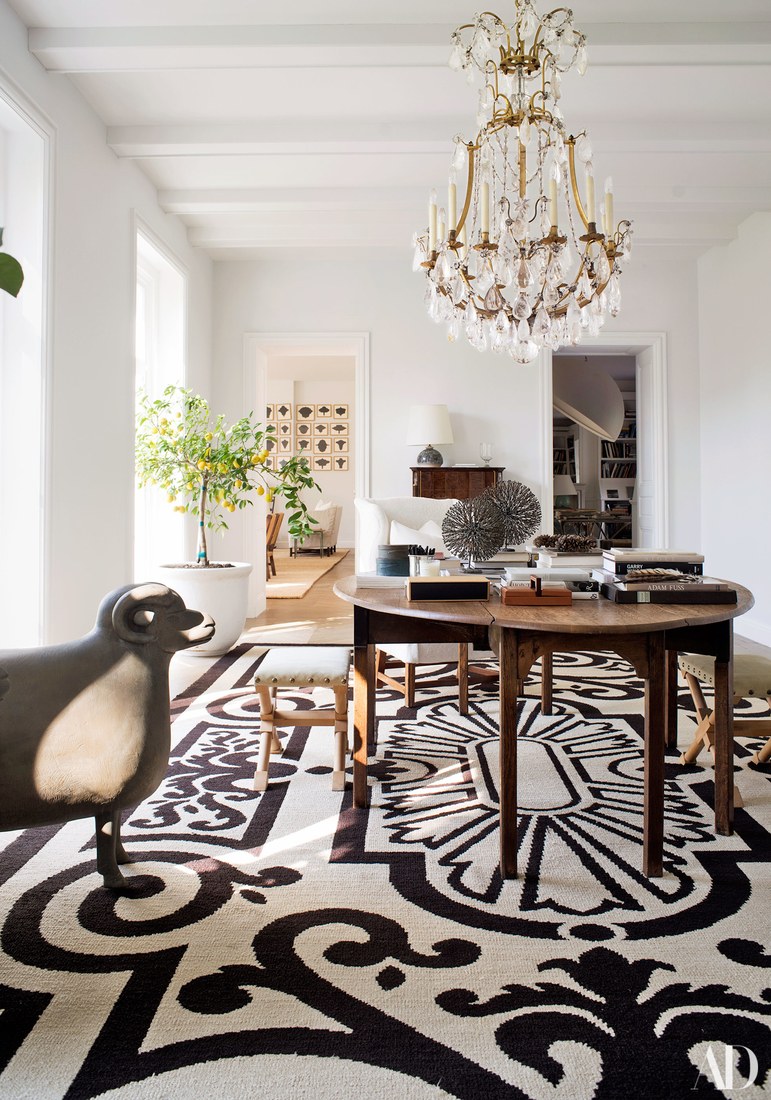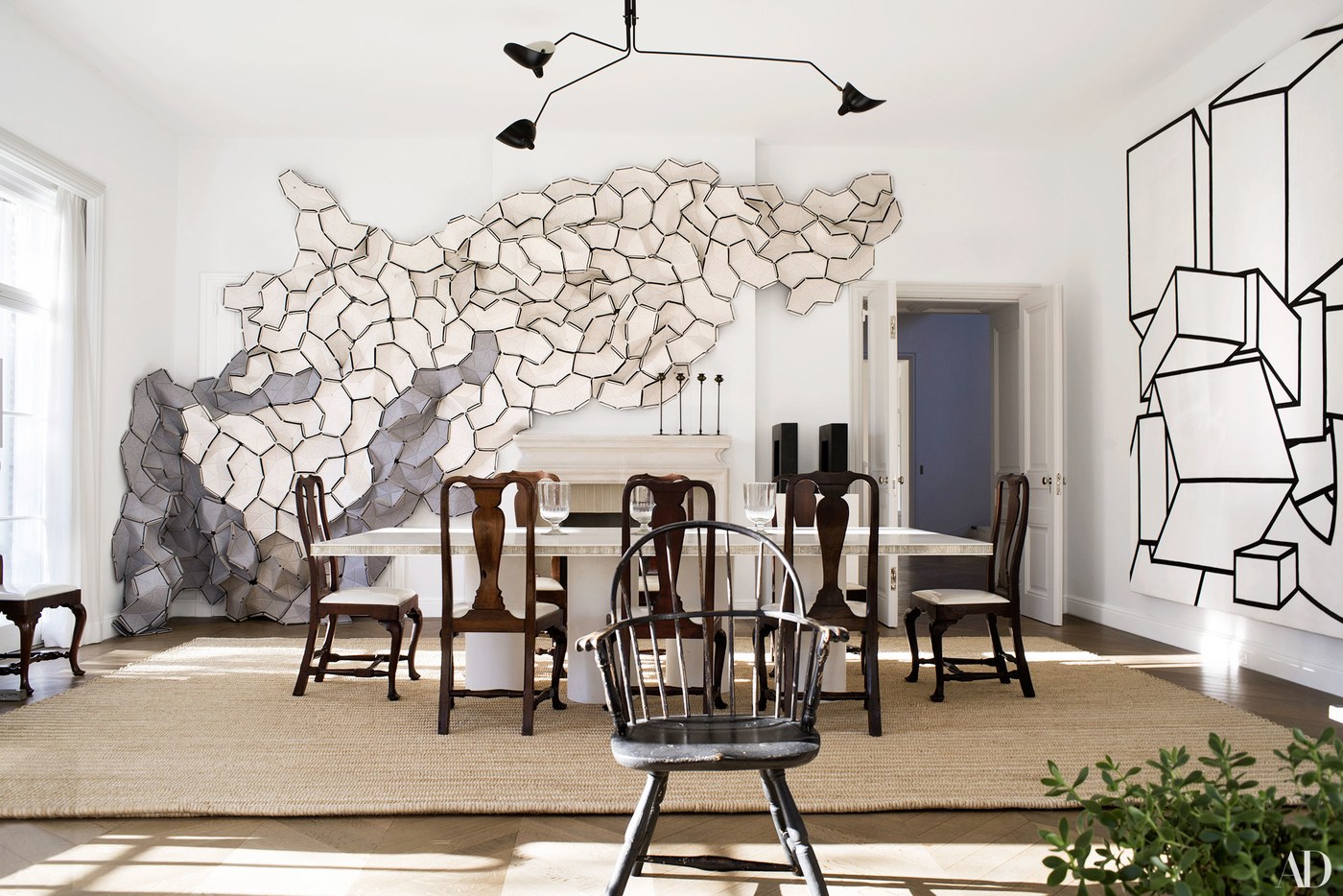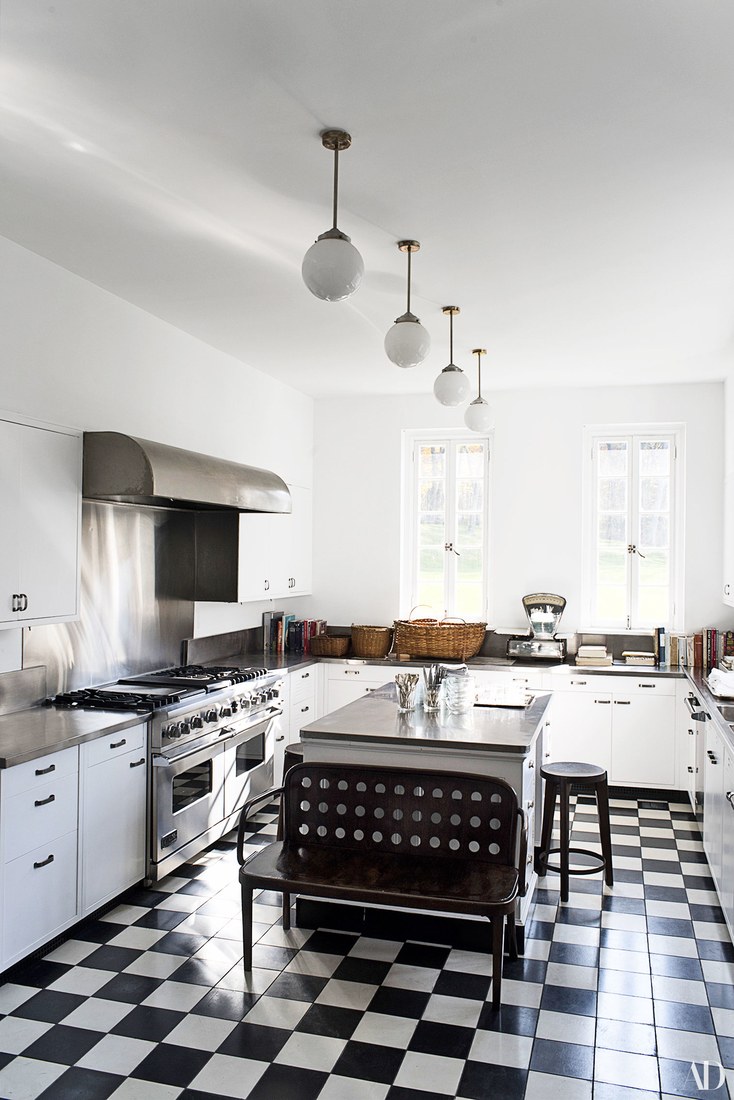 Photography/ArchitectualDigest
SaveSave
SaveSave