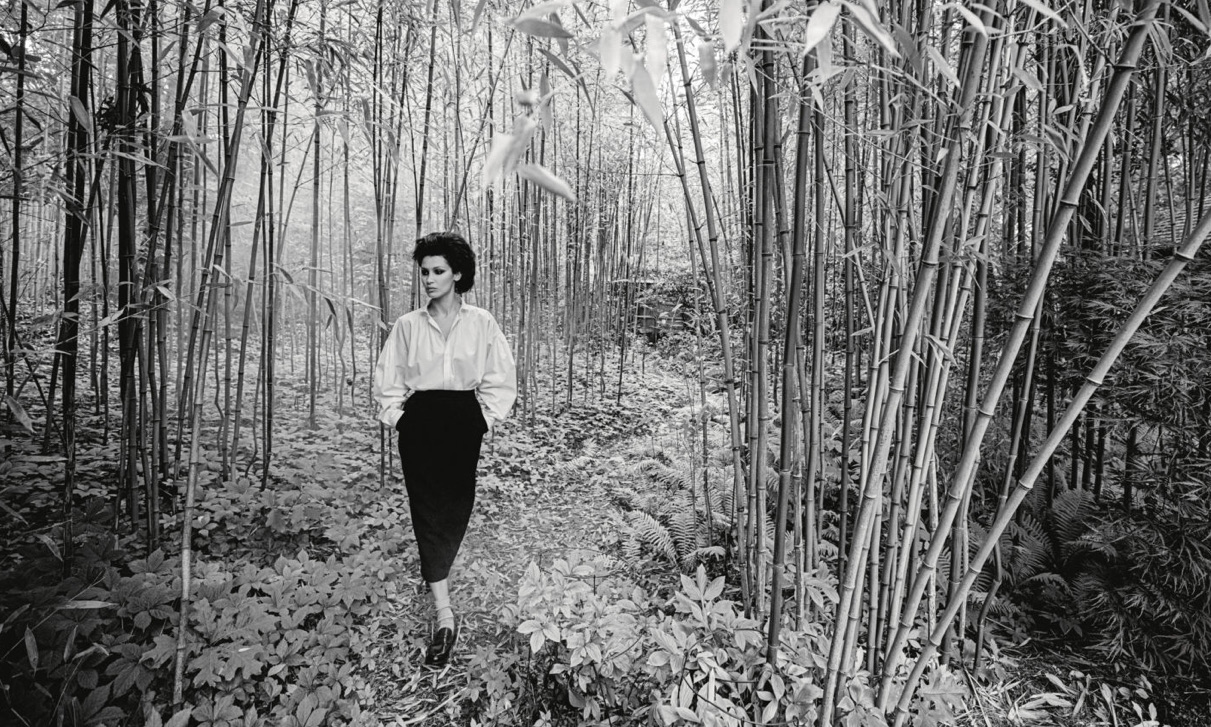 Return to Chic is the British Vogue editorial photographed by Inez & Vinoodh and styled by Grace Coddington. The enchanting story takes us forward into the new year highlighting the value of simplicity, quality, and sustainability. Three important takeaways from the unprecedented 12 months of 2020.
Grace is a master at bringing her artistic imagination to life. The dreamlike viewpoint can and will transport you into a fashion fantasy world. The images feature Bella Hadid and the debut of Grace's prized companion Jimi. The set-design is the natural beauty of the outdoors promoting a style of life that is free and easy.
The runway show includes the iconic, the advanced, and the newcomers.  All have one common thread, chic elegance.  The connecting component is the use of the socks and loafers.  A time-honored detail that gives each ensemble its own unique personality.  A way of dressing that transcends timelessness and will keep you forever chic and definitely forever funky.
Forever Chic!