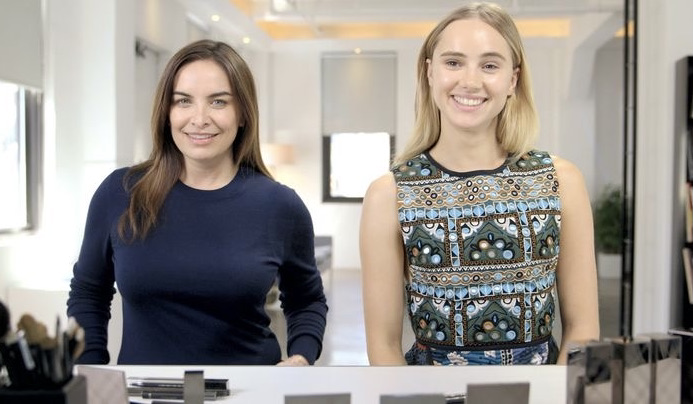 The Beauty Room, produced in The Edit by Net-A-Porter, featured Burberry Beauty and complete with a how-to tutorial. The makeup lesson was taught by artist Wendy Rowe and model Suki Waterhouse. and demonstrated a full-face makeover.  
It is Burberry Fresh Glow Fluid, which I highly recommend. Personally, I never miss a day where I mix the magic moisture cream with my foundation and then highlight specific facial areas to establish an overall radiance. 
The video offers knowledge about Burberry Beauty and suggestions for a simple daytime fresh glow or a timeless evening look for a special occasion.
 Forever Chic!