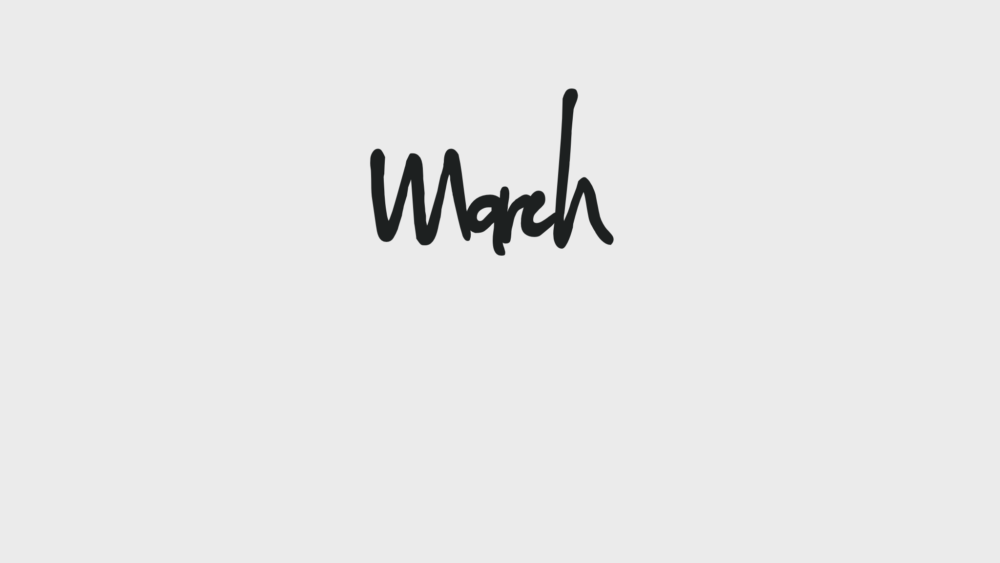 March is the moment we welcome Mother Nature's astonishing beautiful transformation. The earth's spring glow inspires a growth mindset and encourages a healthy style of life. The extra daylight promotes a lively aura to celebrate Irish heritage and all the amazing women who rule the world.
Despite the month's unpredictable temperament, The Style Server shares an array of the vibrant grassy hues to honor this time of year. The Update highlights the timeless treasures of Nili Lotan, The Details displays the elegant links of Lauren Rubinski, and Manolo by Meg shares the magic from the Saks boutique.
All in all, the message promotes a spring glow of modern trends and sunny essentials to last a lifetime.
Forever Chic!