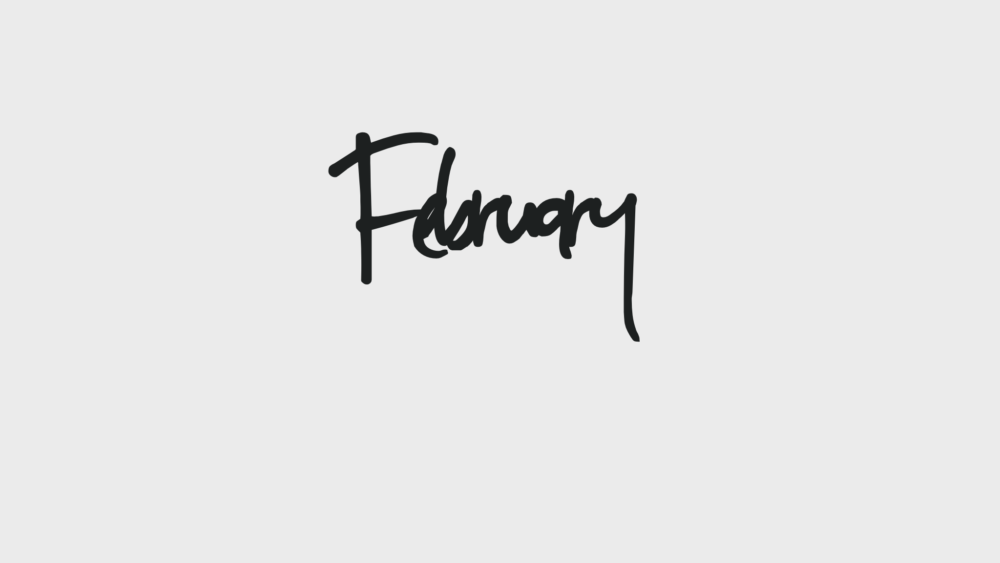 February is the shortest month of the year with an overcompensating sassy spirit. This energy stems from celebrating football heroes, fashion fanfare, and saluting Presidents. The overall state of mind honors the matters of the heart as we appreciate our Valentines and recognize cardiovascular care. This rouge aura brightens the mid winter moment and labels February as love season.
To honor this status The Style Server is dressed in a red radiance to respect the passion of the cold weather period. The Details shines with the newness of David Yurman, The Update shares the cheerful chicness from Christopher John Rogers, and Manolo by Meg shows off the silhouettes from the current spring collection.
All in all, February and its sassy spirit give notoriety to a quiet time of year filled with greatness.

Forever Chic!