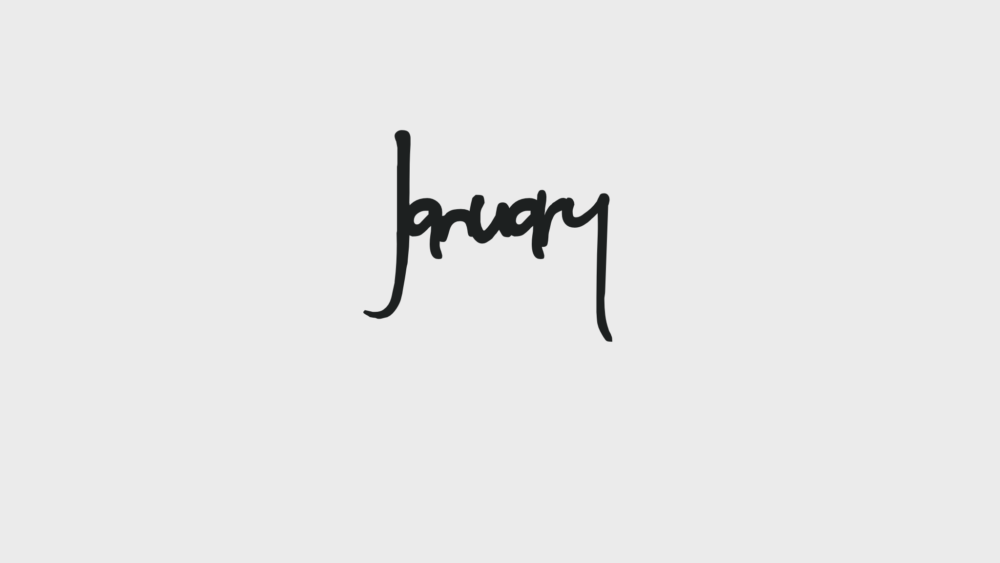 The Style Server | Forever Chic by Meg welcomes 2023 with a hopeful heart for the unlimited possibilities ahead. This is the moment to recharge, rethink, and reset to be a better version of yourself. It is time to be focused on each day, leaving yesterday behind for a year of good health, wealth, and lots of love.
The Style Server starts the year inspired by a quality-over-quantity mindset. This is the first step to designing a fitting style of life for the new year. The boutique promotes modern essentials that share simplicity and sophistication to build a wardrobe and world of cultivated beauty.
The specialty shops follow suit celebrated with the current newness from Saks. The Update features the comeback of Jil Sander and The Details highlights the enchanting jewels of Anita Ko. Manolo by Meg is an offshoot of my day job, showing off the resort collection and timeless elegance from Manolo Blahnik.
As we begin this yearlong adventure, take this time to reset and strive for excellence in all you do. Start by making each day an opportunity to begin again to create a style of life of optimal health, wealth, and love.
Forever Chic!