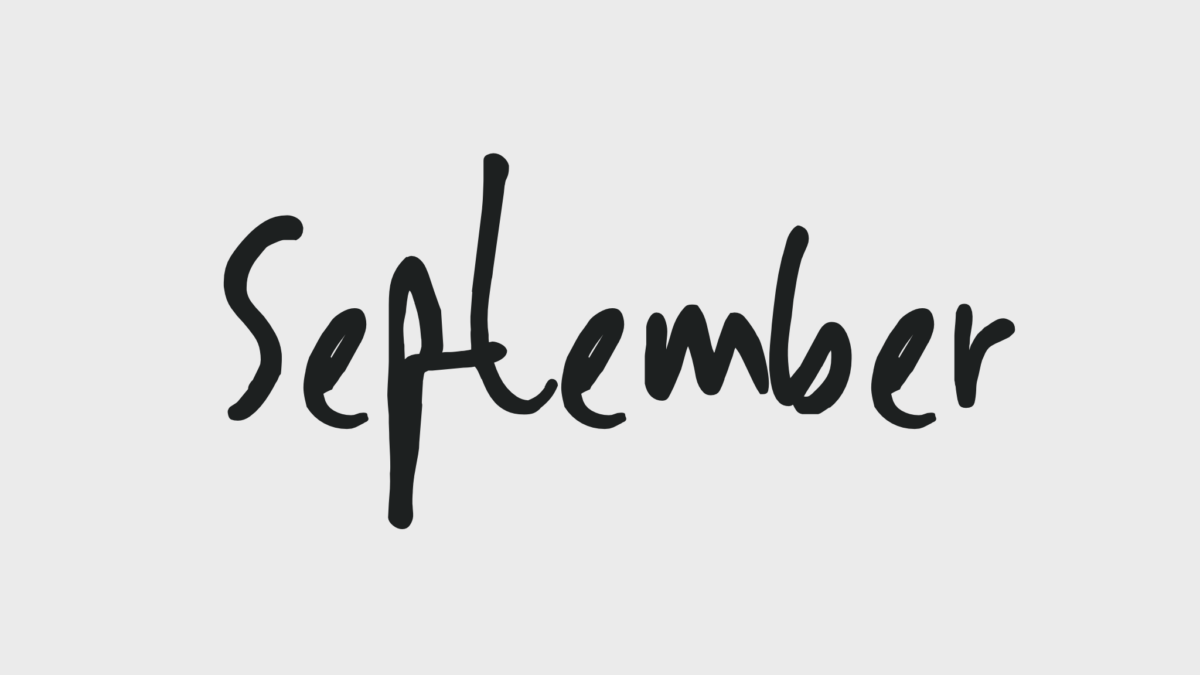 September is the month of transition and transformation. A fresh feeling fills the air as we begin on a new season. The crisp atmosphere inspires new dreams and the goals to make them happen.
Dealmakers get back to business as the students start a brand new academic adventure. All in all, the calendars begin to fill up with more serious realities to match the more mature attitude.
September is also the host of NYFW. This event places the current trends on pause as we set the stage and create a plan for the year ahead. The party is positioned perfectly to welcome autumn and celebrate the style of the times.
To balance life and its changing demands The Style Server represents a neutral foundation. The assortment is based on timeless classics designed into modern silhouettes. The shop is filled with The Advance Designers and their close friends who make Saks the leading edge in luxury retail.
Forever Chic!