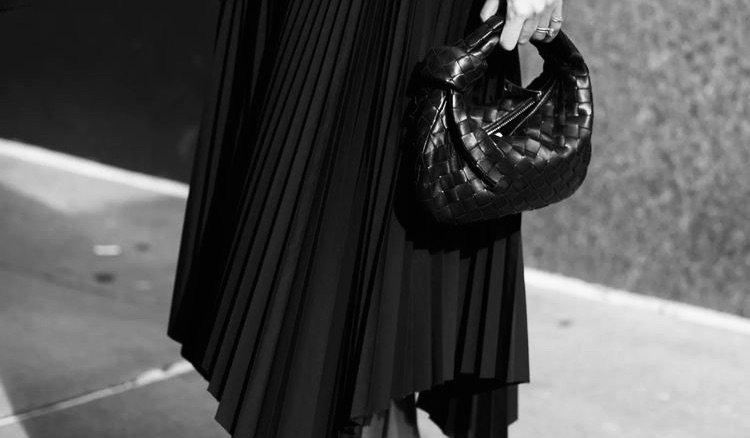 The Visionaires
The handbag addiction is a retail obsession with prestige and profitability for all fashion players. The segment is driven by market variables and pocketbook personalities classified as the collector, influencer, and pragmatist.
A collector seeks superb craftsmanship and longstanding status. Iconic houses, Chanel, Dior, Gucci, and Hermes, are examples of time-honored value. In the same spirit, the influencer favors these brands in the limelight. Bottega Veneta, Chloe, and Khaite are part of the group of modern popularity.
The pragmatist is practical in every-which-way. A fashion-forward lady attracted to contemporary glamour and appealing price points.
The Update
The spring silhouettes range from mini to giant size in all categories. Clutches, totes, and satchels remain timeless, changing in appearance to match the current demands. The crossbody and belt bags are the COVID warriors, and the short shoulder, weaves, and chain designs are the must-haves of the moment.
The Style Server
The Style Server is literally a mixed bag of creations. The shop shares both premier, advanced, and bridge brands to inspire your purse passions. A turnaround investment with the resale exchange to justify the handbag addiction, for addicts and retailers, equally.
Forever Chic!