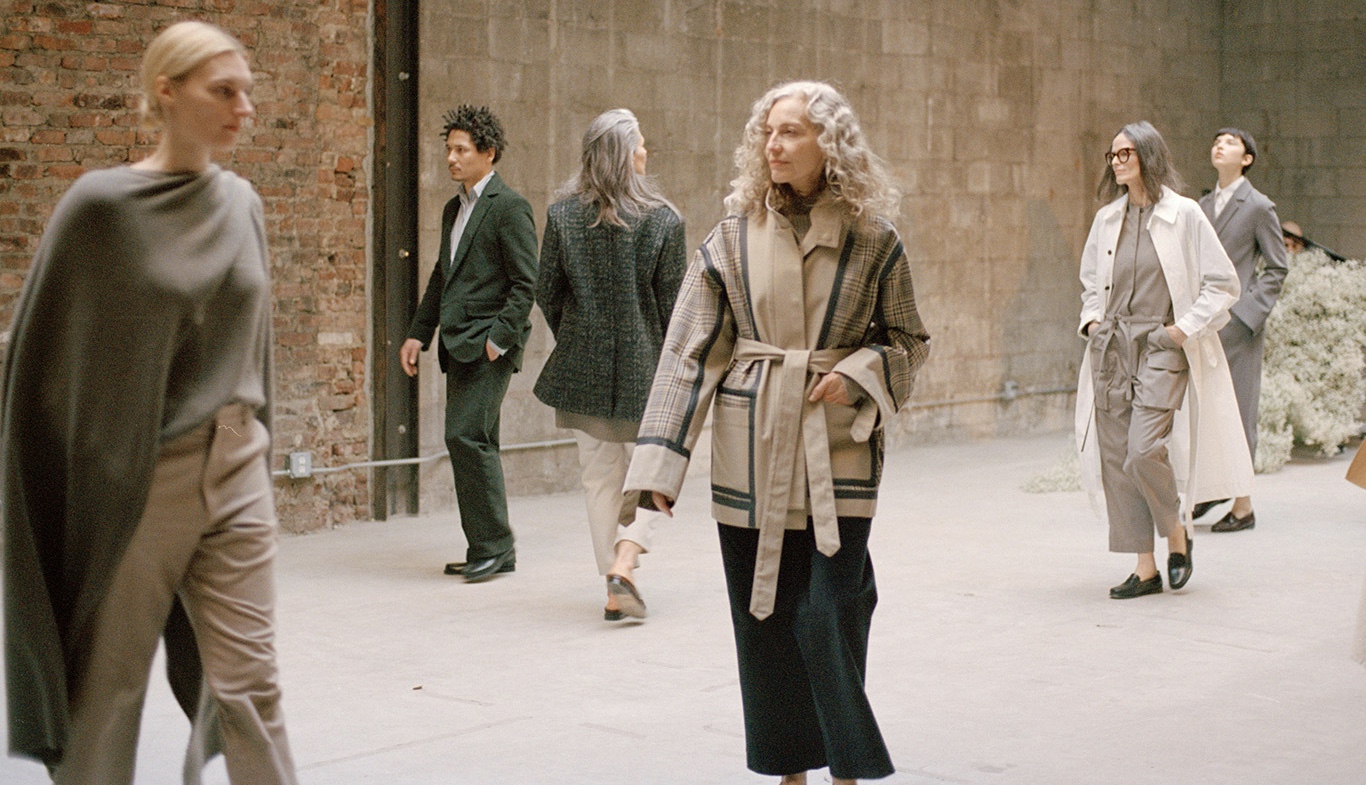 New York Fashion Week has come and gone leaving behind memorable merchandise for the seasons ahead.  There were outstanding performances from Ralph Lauren, Oscar de la Renta, and  Adam Lippes.  Including the inspiring debut from Cate Holstein and her label Khaite.
I thought it fitting to highlight the hometown brand Deveaux. A newcomer to the scene with the innovative leadership of Tommy Ton. Tommy is a well-known street photographer recognized for capturing the local fashion stars. Tommy's appointment brings his stylish reality and a new assortment of women's ready to wear to the collaboration.
The elegant presentation from ordinary people accompanied by a pianist brought a simple sophistication to New York Fashion Week.  The modern classic logo created by Andrea Tsao and Matthew Breen produces chic and comfortable essentials for the ages. A concept Tommy is an expert in promoting. An artist now designer showcasing timeless beauty for all who walk the walk of life.
Forever Chic!